During the 2016 storm chase, the guests were invited to take part in a photo competition, with the option to enter up to 1 photo per day. The first round of votes have taken place, and have whittled it down to the top 13 entries. All of them are amazing, but we need to find a winner, and the vote for is open until this Friday at 11am.
All the photos are below, place your vote on the community forums.
If you'd like to join us in the USA for the storm chase this year, or in 2018, take a look at our WeatherHolidays website for more information.
Photo 1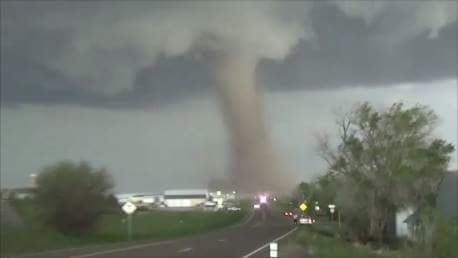 Photo 2