Video here https://vimeo.com/314440812
Rain turning to snow from the SW Thursday lunchtime onwards, lasting into Friday. Some uncertainty about the northern extent of wintry weather but there could be several cms of snow over higher ground and even a significant covering to lower levels in places with disruption possible.
"Snow amounts will vary markedly across England and Wales with many places seeing very little accumulating snow. With cold air in place along with areas of rain and snow icy stretches are likely to form." Met Office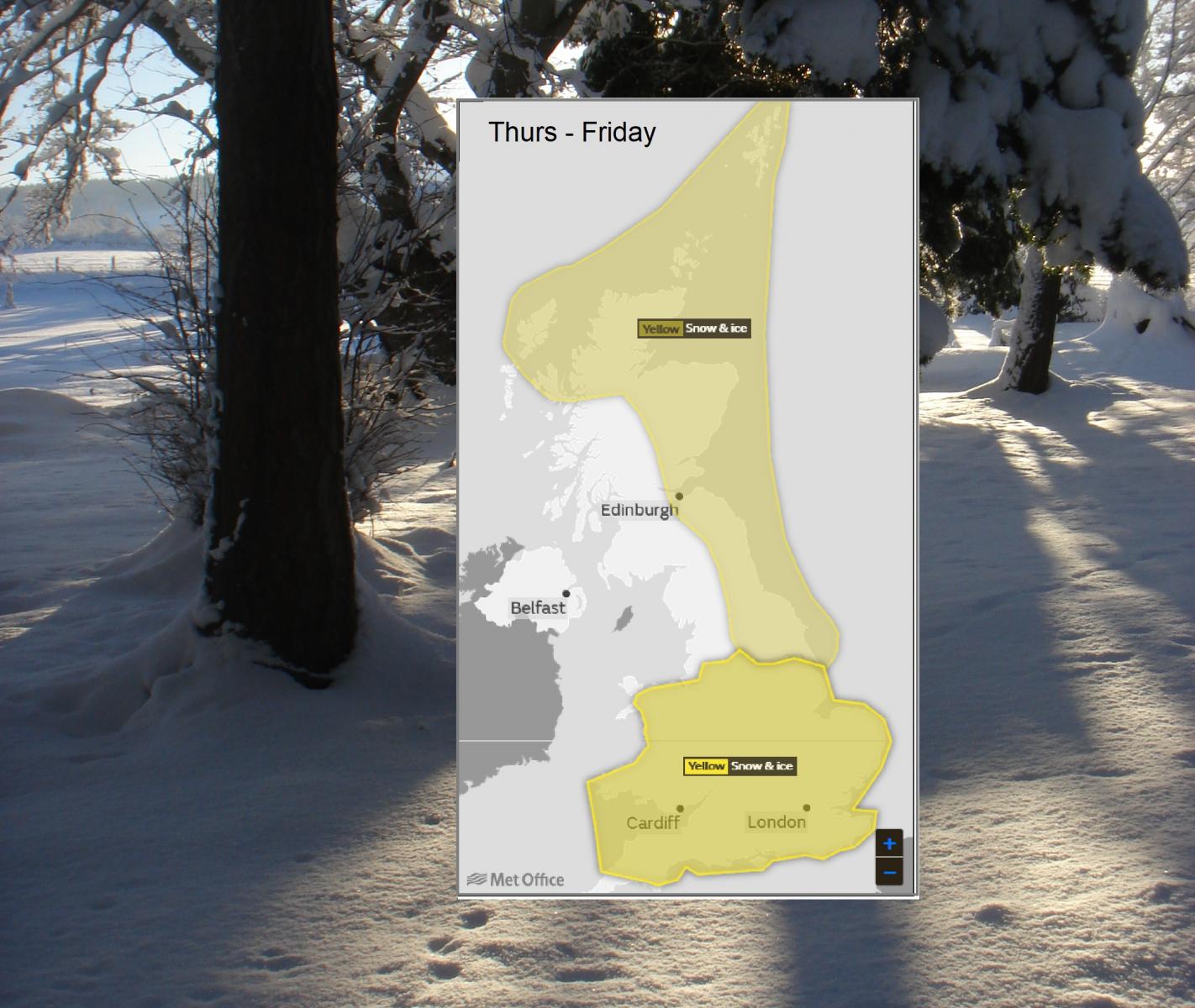 Also worth a look on Thursday morning, in the SE sky: Venus and Jupiter with a crescent moon in between. Around dawn, although cloud amounts will vary across the UK.