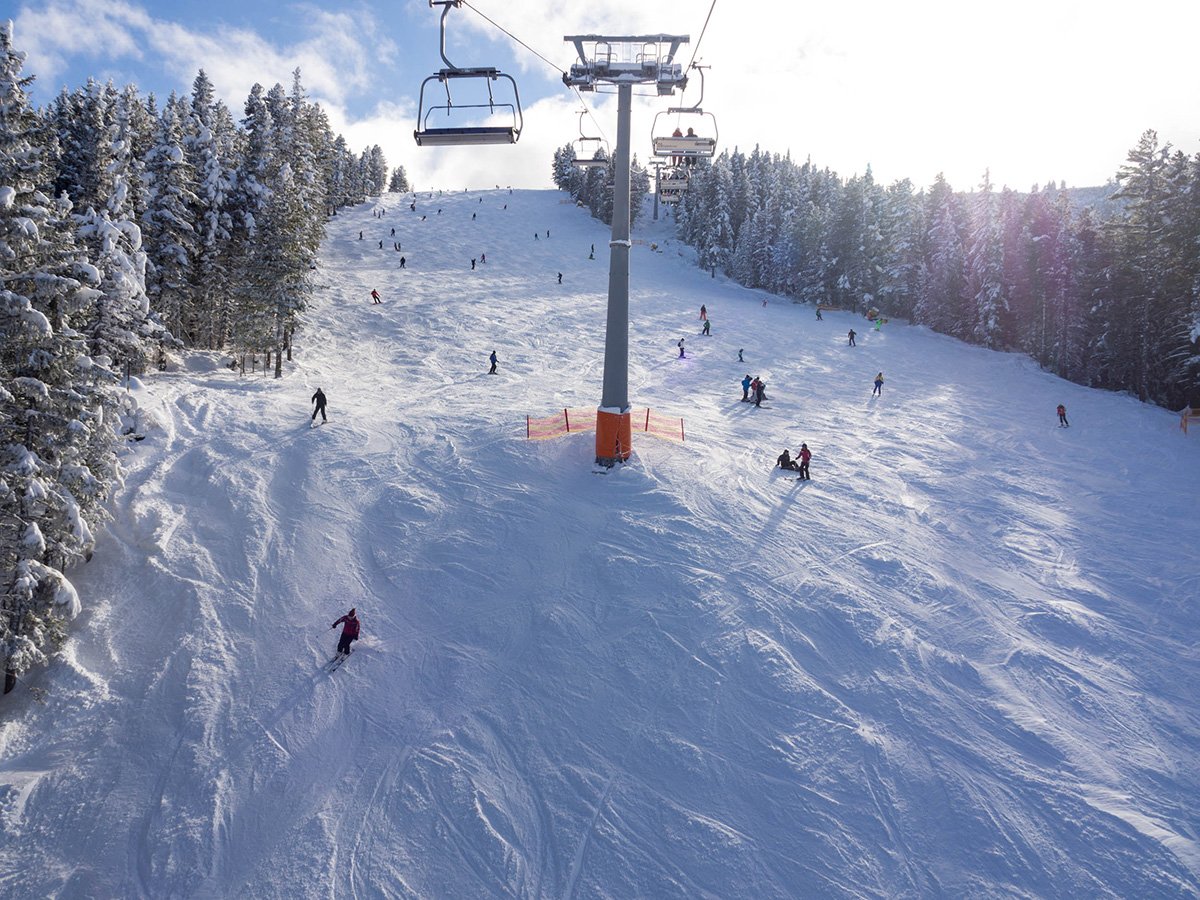 Passes and gear rental are refreshingly affordable compared to other resorts in Europe, and while this is not the skiing highlight of the continent, it is a good and reliable choice. The prices at press time were 360 lv/ €185 for six days, with some student discounts available (with valid student ID).
Where to stay
Bansko has heaps of hotels and chalets, some located in the village itself and others located closer to the slopes. While the village is quaint and scenic, the location of the newer hotels is far closer to the lifts.
For a five star hotel, consider splashing out on the Kempinski Hotel Grand Arena. This is a luxury alpine style resort, complete with a decadent spa and other world class amenities. Looking for something a little cheaper, but still central and reliable? The Hotel Avalon is a family run property with affordable rooms and a friendly atmosphere.
If you would prefer to self-cater or are looking for accommodation for a large group or family, consider booking a chalet. Ski Chalet Bansko has many English speaking options and can help you book the best property for your needs.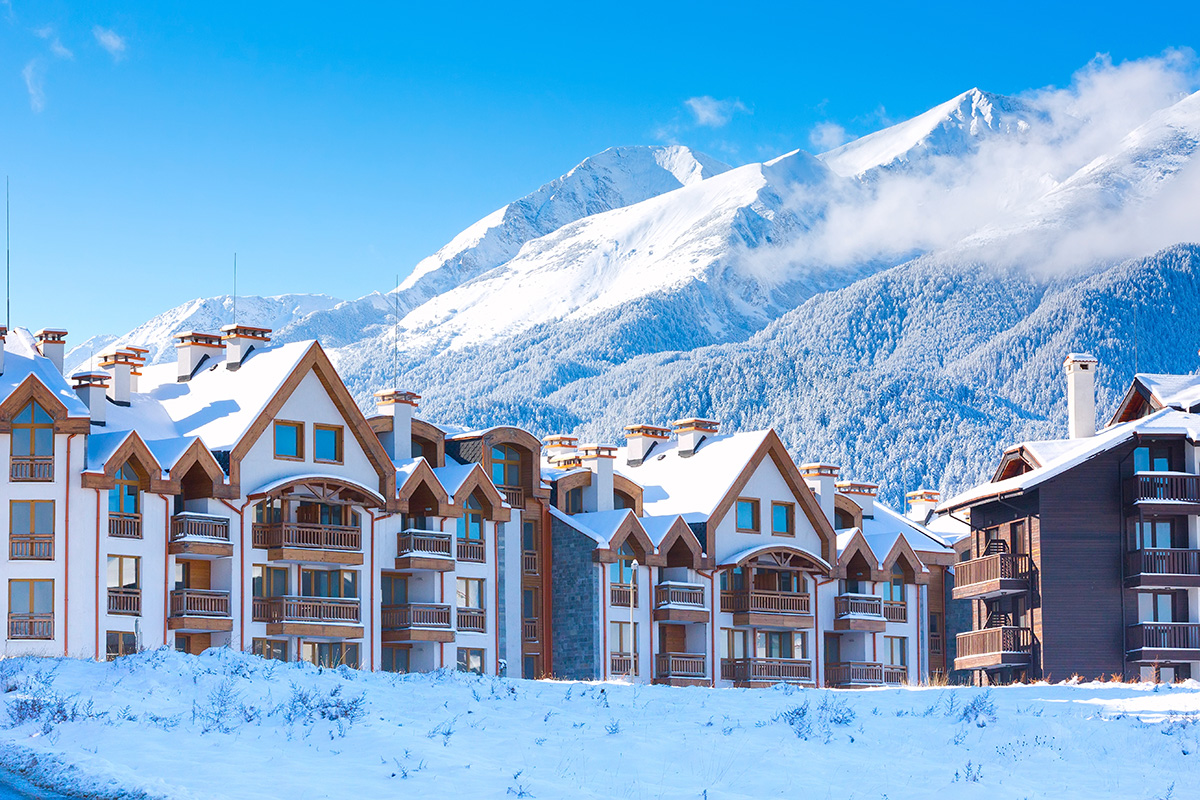 Eating and drinking
If you elect to eat or drink on the mountain, you can expect to pay a hefty premium. That said, the food back in town in Bansko is delicious, hearty and best of all, very inexpensive. The traditional local taverns are called mehanas, and they serve massive portions of traditional Bulgarian food and hefty glasses of local wine. Think Greek style fresh salads, grilled meats and savoury , flaky pastries. Try the Baryakova Tavern or the Voyvadata Tavern.
If you don't feel like eating local dishes, there are many other international restaurants to choose from in the village. Pizzas, sandwiches, steaks and burgers are all available in abundance, as are children's options.
For your après drinks, you are spoiled for choice. The Bulgarians love a tipple, and there are dozens of bars and pubs to choose from. Of course, no town is complete without an Irish pub, and The Irish Harp is particularly good. Bar Happy End is another popular place, and its location next to the main gondola makes it a perfect spot to grab a post-slope drink.