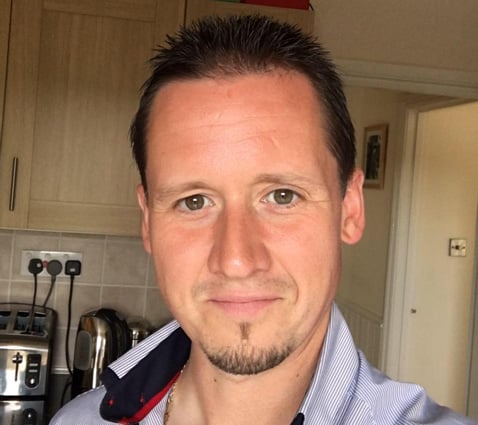 My interest in all things weather started from a young age, wondering how and why summer thunderstorms would be taking place, or spending many hours longing for some winter snow. My interest and passion for the subject was followed by various years studying including obtaining an honours degree from Manchester University years ago. This was followed by a year studying in Canada to continue my education with further maths, physics and earth sciences studied.
From 2007 I finally managed to obtain a job in meteorology and of which gave me valuable experience. From there on to present day I have been providing my services to various companies and organisations as a consultant meteorologist, working from my home location in Lancashire. I have been an FRMetS (Fellow of the Royal Meteorological Society) for many years. In May of 2014, I was awarded the accreditation of RMet (Registered Meteorologist) by the Royal Meteorological Society of which is awarded by the society to show that clients, employers and the public that I have reached and continue to maintain a specific level of professional knowledge and expertise in the subject that is meteorology.
I live in Lancashire with my wife, little boy and our family dog. In my spare time I enjoy plenty of walks in the Lancashire hills, running, clay pigeon shooting and visiting some of the excellent local pubs that East Lancashire has to offer with family and friends.