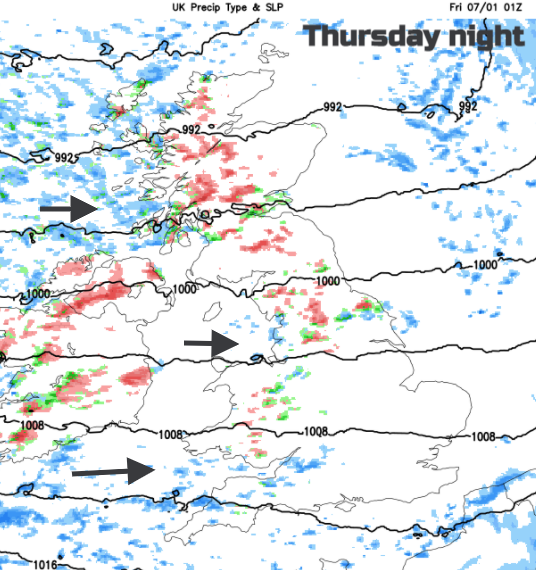 There has been plenty of mild air in recent months. October 2021 was warmer than average across the UK, November milder in the north and December (away from northern Scotland) was mild, particularly for SW Britain and Northern Ireland. New Year was very mild, beating records set nearly 100 years ago.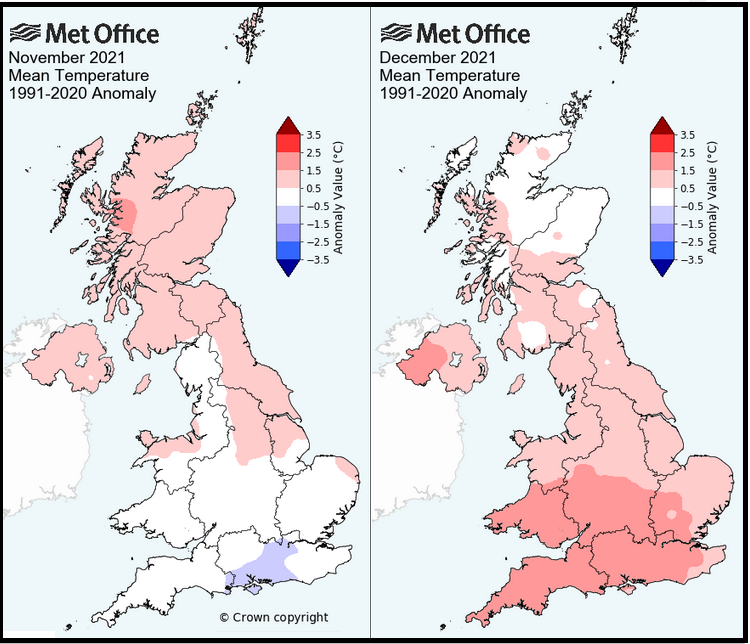 This shift back to more seasonal winter weather brings the reality of rising fuel prices back to the fore.
Cold Weather payments. There has been one payment issued for Grampian, Scotland in mid-December. These occur automatically if the average temperature in your area is recorded as, or forecast to be, zero degrees Celsius or below over 7 consecutive days. £25 for each 7-day period of very cold weather between 1 November and 31 March.
This is different to the Winter Fuel payment which is linked to old age to help you pay heating bills. There are also the Warm Home discount payments but some of these are at the energy providers discretion with many applications closed now.
Cold weather Advice: Look out for friends and family who may be vulnerable to the cold, and ensure they have access to warm food and drinks and are managing to heat their homes adequately. Try to maintain indoor temperatures to at least 18°C, particularly if you are not mobile, have a long-term illness or are 65 or over. Avoid exposing yourself to cold or icy outdoor conditions if you are at a higher risk of cold-related illness or falls and stay up to date with the latest weather forecasts.
Tags:
UK Weather
&nbsp
Severe Weather