Our main source of vitamin D is sunlight, it is essential for healthy bones, also teeth and muscles.
Usually, in the UK, most people get the right kind of sunlight for their bodies to make vitamin D between April and September. From October to March, we need to rely on dietary sources of vitamin D. Since vitamin D is found only in a small number of foods, it might be difficult to get enough from foods that naturally contain vitamin D and/or fortified foods alone.
Sitting indoors by a sunny window won't help your vitamin D levels, although it may lift your mood, because UVB rays can't travel through the glass.
Regardless of the pandemic, the advice in Scotland was already that people should consider taking a daily supplement of vitamin D, particularly during the winter months (October – March). In England, more than 2.5 million people will be offered a free supply of Vitamin D after worries about the length of time many people have spent indoors this past year.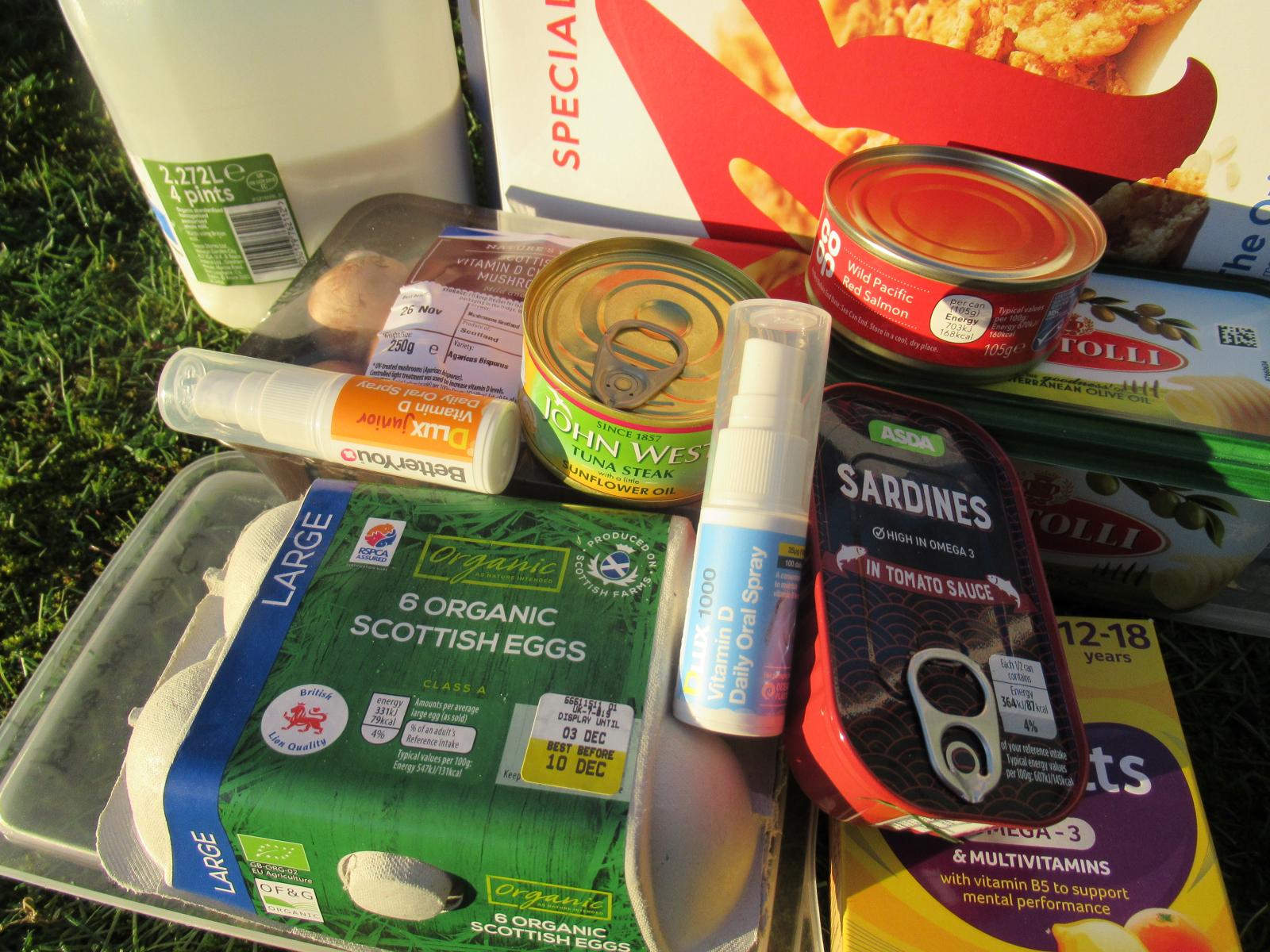 Good food sources are oily fish and egg yolks. Other food sources include fortified foods such as breakfast cereals and margarine.
Remember back to the first lockdown, spring 2020 was the sunniest spring on record for the UK. Sunnier in fact than many UK summers. High pressure over UK and with the jet stream well to the north, the UK saw lengthy spells of sunny, dry and mild weather whilst we were confined to our homes with just one slot of daily exercise. It did follow the wettest February on record for the UK although NE Scotland was drier and sunnier than average. February 2019 and 2018 were sunnier than average, there are always ups and downs with our weather but often extremes with records falling.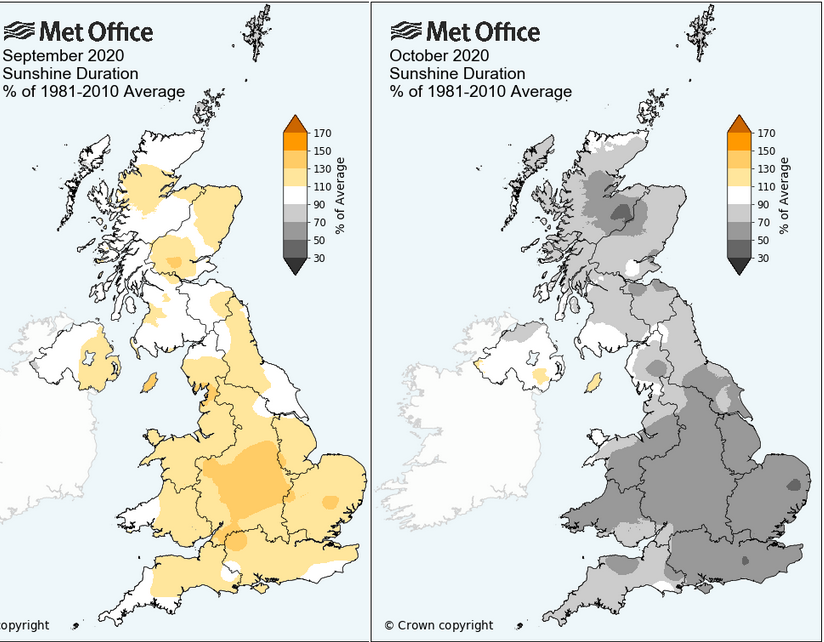 September 2020, sunnier than average. October 2020 duller than average. Meteorological winter is Dec/Jan/February.
Getting outdoors, especially in any winter sunshine, seems to be on the list for solving many ills. Daylight, fresh air and getting moving are so important as the months trudge on in this pandemic.
Keeping well and feeling okay might need a bit more assistance as we head into mid-winter. In more normal times, some people suffer from Seasonal Affective Disorder (SAD), a type of depression. It is known as winter depression due to its seasonal pattern, being more apparent in the winter months. Many of us might be feeling that we've had enough of 2020 and wondering at which point we can just retreat to under the duvet to watch endless Netflix until springtime or the vaccine appears. However, the weather can also add to a longer-term seasonal downturn in mood.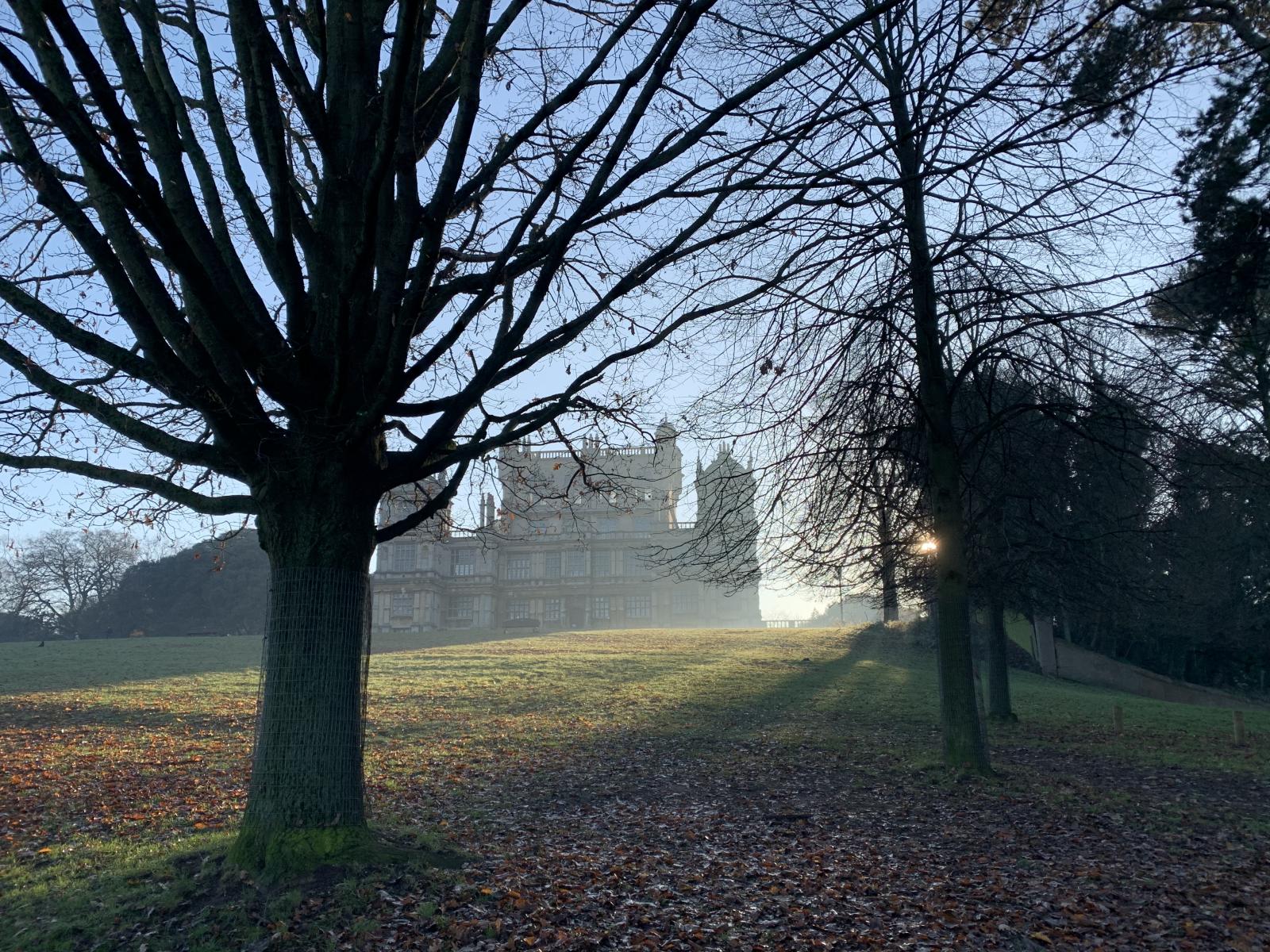 The exact cause of SAD is not fully understood, but it's often linked to changes in daylight hours during autumn and winter. This can affect sleep, mood and appetite hormones. Getting as much natural sunlight as possible with exercise or a lunchtime walk is key along with managing stress levels. Some people use a special lamp in the mornings to help.
There is still sunshine to be had at this time of year in NW Europe, unless you live in the Arctic Circle. So, although the winter maybe looming out in front of us, it's under a month now until the shortest day.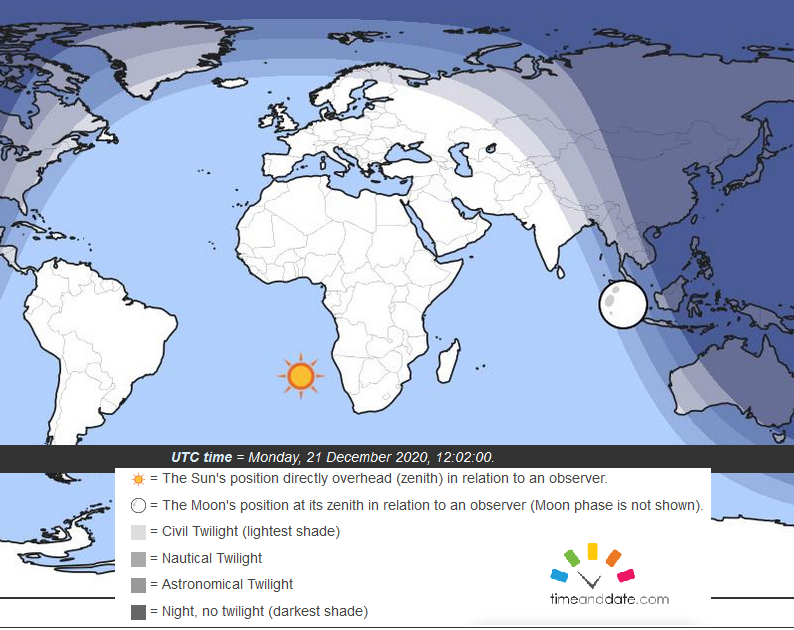 At the North Pole, the Polar Night lasts for months. This is when none of the Sun's disc is visible above the horizon at all. Polar night occurs when the sun doesn't rise above the horizon for more than 24 hours. It only happens within the polar circles and how long it lasts depends on how close you are to the Pole. Norway, Alaska, Canada, Greenland, Finland, Sweden and Russia all experience the Polar Night.
Shetland on the winter solstice sees sunrise after 9am and sunset before 3pm. However, there is more chance to see the Aurora, the Northern Lights from Shetland and early in the year there are various fire festivals such as Up Helly Aa to lift spirits in the long winter months. Many people are putting their Christmas lights up early this year across the UK, and why not. We'll have to grab the sunshine opportunities when they appear, and the seasonal decorations might help a little through the hours of darkness in this most peculiar year.