Interesting weather developments in the far east of the Mediterranean, a potential #Medicane. Already heavy rain and large waves are affecting northern Egypt including Alexandria and Cairo and there are concerns for Israel as the cyclone could head towards the Red Sea and bring heavy rain, high winds and a flooding risk as it nears the Suez Canal. There has already been severe weather for northern Egypt this week with flooding in Cairo and at least 8 people have died with deep flowing waters and the risk of electrocution. Questions were raised on social media about Cairo's ability to deal with heavy rains sue to its infrastructure and the maintenance of sewage and drainage systems.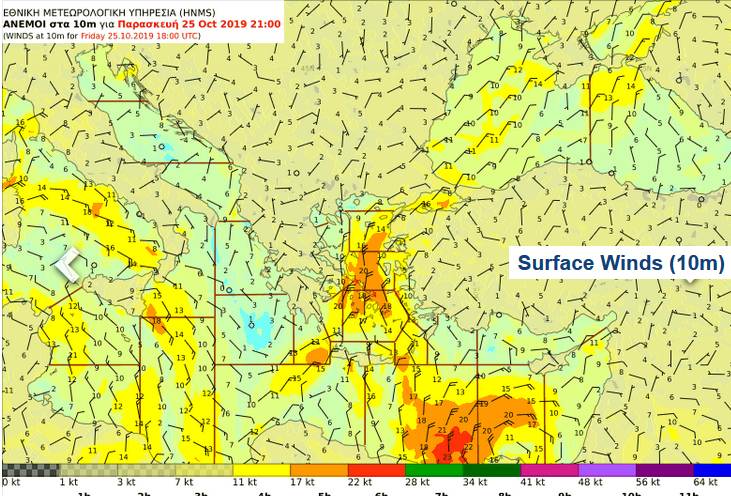 Generally, we see about one of these a year developing, an unofficial term. #Flooding. It's the tropical characteristics which make these cyclones so unusual, a warm core usually associated with hurricanes unlike our extra-tropical cyclones which come at the UK as storms or just ordinary low pressures.
Israel Weather - Showers and thunderstorms, mainly in the centre and south. Risk of flooding and flash floods. Strong winds. Expected rain amount of 50 to 75 mm.
Although in autumn there can be unsettled weather in the Mediterranean, these "medicanes" can bring damage and more widespread flooding in their travels. In 2018 one affected Italy, Malta and Greece and another in 2017 affected Italy. Names appear locally for these storms but there is not an official convention like for hurricanes and typhoons.