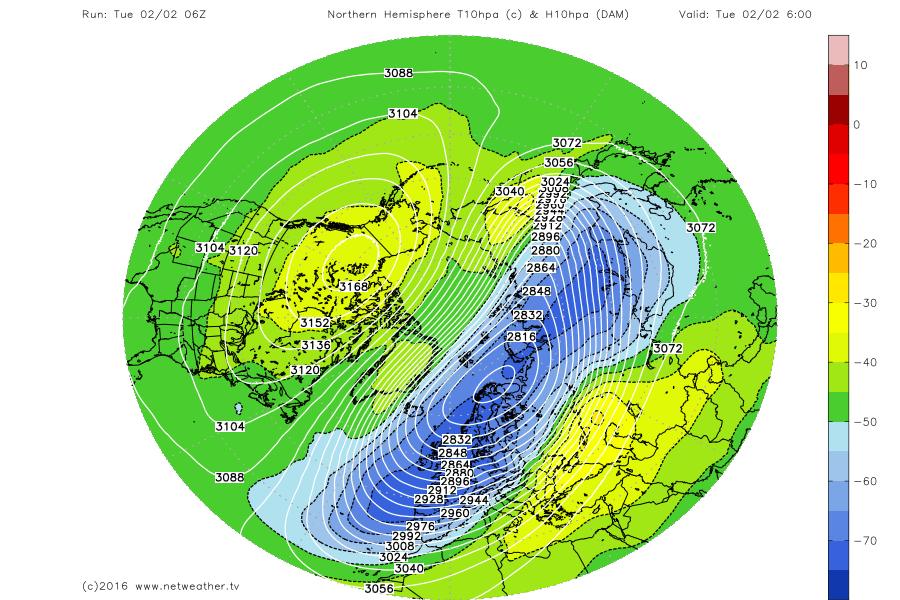 Nacreous clouds are found in the Met Office Observers book under "Special Clouds" along with Noctilucent (much higher). A description "…is brightly coloured like a glorified iridescent cloud". Sometimes you do glimpse iridescence in clouds, the mother of pearl hints but these nacreous episodes have been spectacular
So, with the stratospheric air over the UK and Storm Henry at the surface throwing up perturbations right through the atmosphere, clear skies mainly over eastern Britain we have been lucky enough to see these rare clouds in the UK.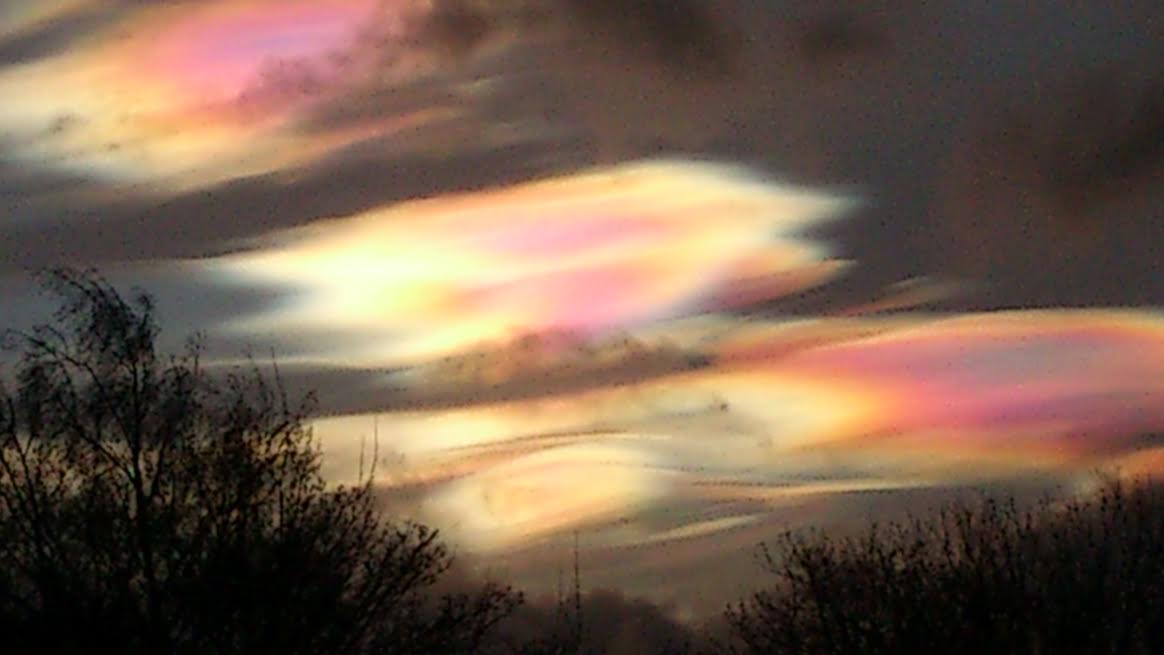 Edinburgh 1st Feb Duncan M.
Storm Henry threw over 100mm (4") of rain over Sutherland in the far north of Scotland in just over 1 day. The Western Isles sustained Force 11, violent Storm force winds on South Uist 56knots 64mph with a gust of 90mph. Stornoway Airport had a gust of 81mph on Monday evening too and the top of Cairngorm mountain had a gust of 148mph
Top photo Edinburgh Silke T