After almost endless wet, windy and mild weather, a change to something a bit colder is on the way into next week, but for now it's still all about Atlantic lows bringing us yet more rain and wind.
Today, a big plus this morning is that aside from the far eastern tip, the rain has finally stopped across the rest of eastern Scotland, having fallen for many days and brought some real flooding problems. There is more rain forecast for affected parts during the coming days (along with sleet and snow for the hills), so not quite out of the woods yet, but an improvement is in sight.
For most it's a chilly start today, with some frost and icy patches around. We also have some showery rain moving up through southwest England, Wales and up into northern England - with some wintriness over the hills here. Elsewhere it's drier with a scattering of showers, which will become more widespread through the day as the main batch continues to move northeast.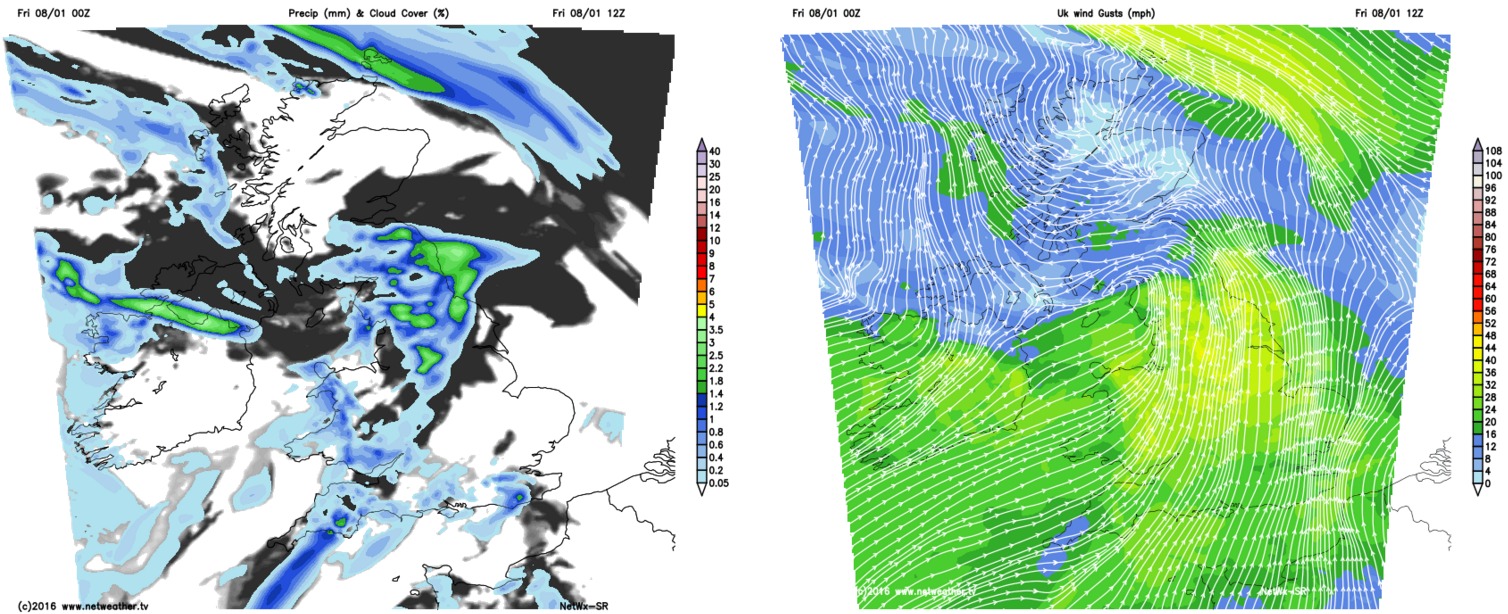 Winds will be on the blustery side during the day in England and Wales, calmer in Scotland away from the far northeast.