The anti-cyclonic gloom that's stubbornly been sitting over most of the UK is finally going to shift over the next couple of days, leading to brighter and milder conditions before cloud arrives again potentially spoiling the view of the eclipse for many areas.
High pressure will slowly drift west from the Baltics, with the centre crossing the UK mid week, and as it shifts the eaterly flow will ease, for southern areas at first and then for the whole of the UK so a gradual improvment towards midweek and finally we lose the grey skies.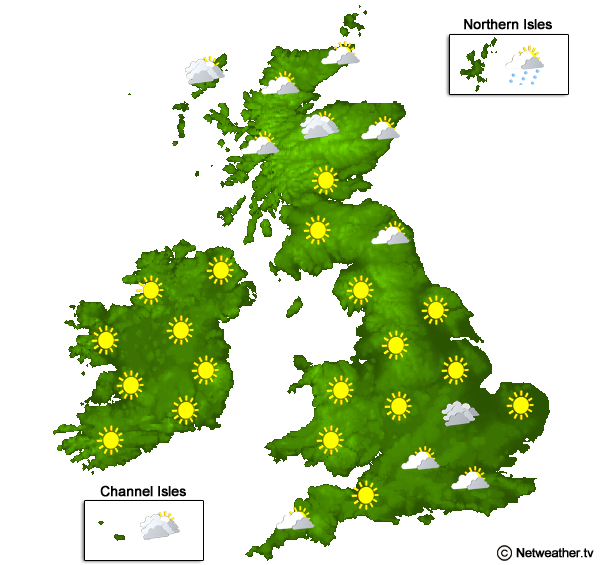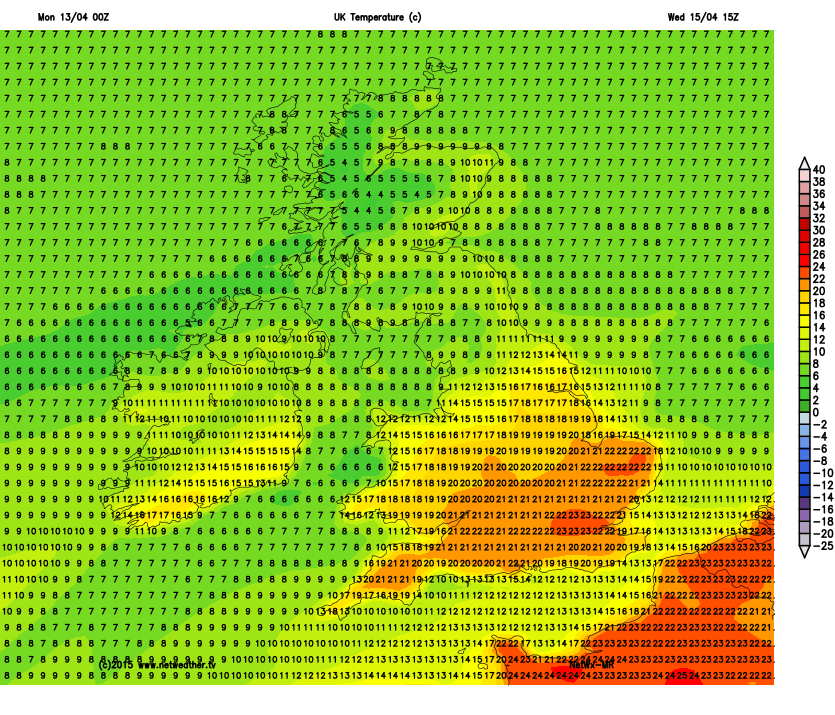 By Wednesday most areas will enjoy a much brighter day and temperatures will again reach double figures, maybe even the low teens for the south and 8-9c for northern areas.
The downside of the high heading west is that it will allow weather fronts to reach our shores again, and unfortunately during Thursday and into Friday that's exactly what will happen as the cloud thickens and patchy rain arrives from the far north west and down the east coast.