The goals
To secure global net-zero by mid-century and keep 1.5 degrees within reach
Adapt to protect communities and natural habitats
Mobilise Finance
Work together to deliver
A key task is to review progress towards meeting the Paris Agreement climate targets. National communications (such as policies like the UK's Clean Air Strategy/Environment Bill) are looked at and emission inventories that have been submitted by the Parties.
The last CoP was CoP25 at the end of 2019, held in Madrid. Usually, they run every year with a country presiding over proceedings and a host venue. CoP25 presided over by Chile but with logistical support from Spain. This time Cop26 is being hosted in Glasgow by the UK with support from Italy. The Youth4Climate session will be held in Milan this month and the Glasgow fortnight, 31st October until 12th November 2021.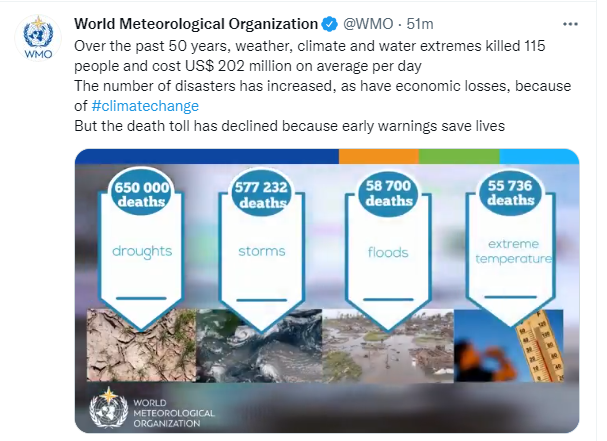 NDCs
The G20 leaders meet during the weekend leading into the start of CoP26 fortnight in Rome. 2020 fell foul to the global pandemic delaying the submission of the new and updated national climate action plans from the Parties. These plans for climate actions are known as Nationally Determined Contributions (NDCs). In the NDCs, countries outline the actions they will undertake to reduce their Greenhouse Gas emissions. These link to the goals of the Paris Agreement. They also communicate the actions to build resilience in adapting to the impacts of rising temperatures. NDCs also contain information about finances which might be needs rather than a provision, technologies and capacity building for these actions. The NDCs are looked at every 5 years. 17th September 2021 sees the details being released in one report.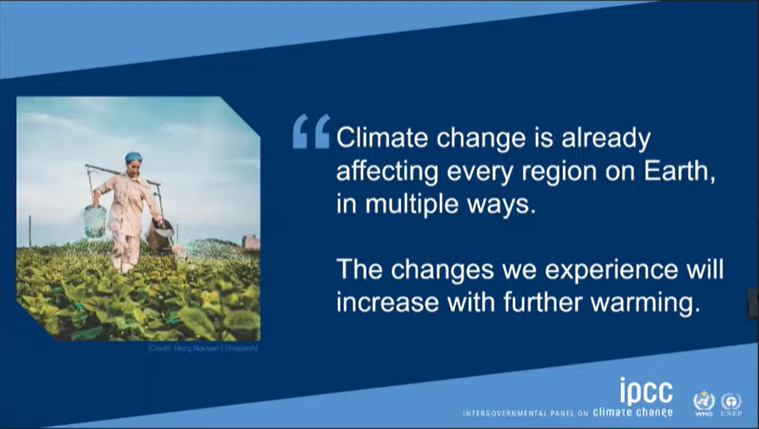 What is the Paris Agreement?
It was a landmark, a first, for bringing together all nations to combat Climate change with ambitious plans and adaptations. This is legally binding international treaty on Climate Change was adopted by nearly 200 countries in 2015. It was supposed to unite all the world's nations in a single agreement. It was significant and would tackle global warming and cut Greenhouse Gas emissions. It came into force in Nov 2016 with a goal to limit global warming to well below 2, preferably 1.5 degrees Celsius, compared to pre-industrial levels. As we know Trump pulled the US out of the agreement and other countries did not comply. President Biden has now reinstated the US.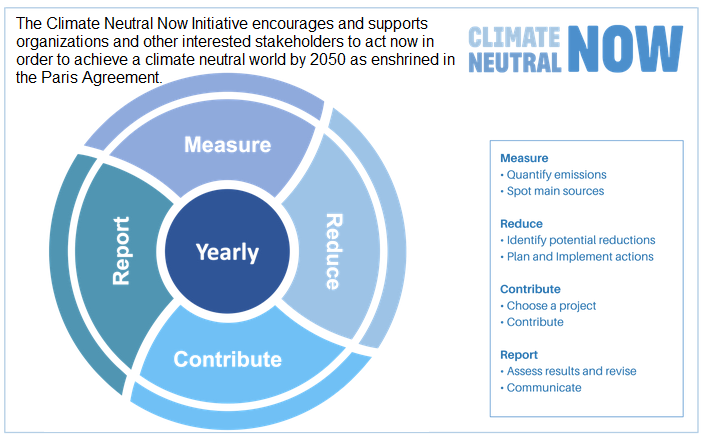 The UK government said it wanted to cut carbon emissions by 78% by 2035, before the target 2050. This would mean that British people would have to take on more renewable electricity, electric cars, low-carbon heating and reduce their meat/daily consumption.
Sept 17th 2021 sees UN Climate Change publishing the full NDC Synthesis Report. A bringing together of the (191 in Paris Agreement) NDCs, ready to present at CoP26.
"The full report will provide a much clearer and more complete global picture of actions being or planned to be undertaken by the governments and how these actions impact greenhouse gas emissions in 2025 and 2030."
Emissions need to be significantly reduced. A strong decarbonization in the economic recovery after COVID. Commitments to net-aero emission goals with policy for now. The NDCs need to be ambitious.
Why is this so important?
With 2 degrees of global warming, there would be widespread and severe impacts on people and nature. Severe heat would regularly affect a third of the world's population which brings lost workdays, health issues and death. It affects coral reefs, Arctic Sea ice and farmlands. Aiming for 1.5C still isn't great but will take the edge off the effects for the world as a whole. Although not for some places where climate change is already hitting hard. This is about food and water shortages, air pollution, disease and disruption which can lead to displacement and war.
The UK Met Office has said "in the future, we project that the UK will see: Warmer and wetter winters, hotter and drier summers, more frequent and intense weather extremes." Such as heavy rainfall and so flooding events. Globally an increase in heatwaves, a decrease in cold events and an increase in heavy rainfall.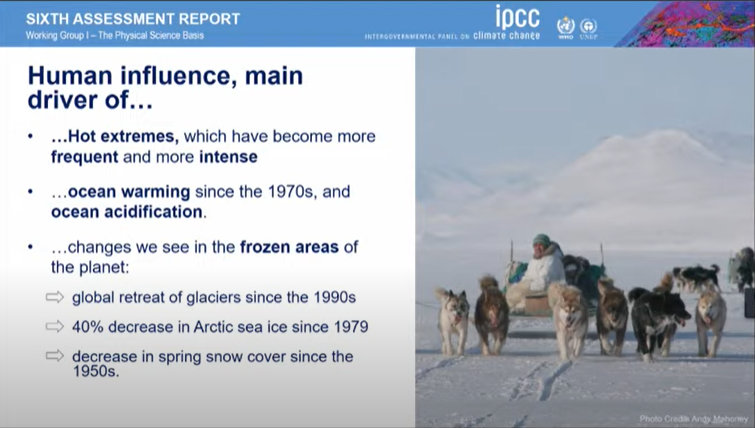 Global Goals and other reports: IPCC AR6 and United in Science
The NDC report follows the recent United in Science 2021 report and the UN (Intergovernmental Panel on Climate Change) IPCC's sixth Assessment Report (AR6). There will be several parts to AR6 with The Working Group I report being the first instalment of which was approved in July 2021. Climate Change 2021: the Physical Science Basis.
"…finds that unless there are immediate, rapid and large-scale reductions in greenhouse gas emissions, limiting warming to close to 1.5°C or even 2°C will be beyond reach" WGI
"Many of the changes observed in the climate are unprecedented in thousands, if not hundreds of thousands of years, and some of the changes already set in motion—such as continued sea level rise—are irreversible over hundreds to thousands of years. However, strong and sustained reductions in emissions of carbon dioxide (CO2) and other greenhouse gases would limit climate change. While benefits for air quality would come quickly, it could take 20-30 years to see global temperatures stabilize."
Climate change is affecting the water cycle and so the rainfall patterns, the sea ice, oceans, glaciers, permafrost and coastal areas. There is extreme heat, flooding and changes to seasonal snow. The report also shows that human actions still have the potential to determine the future course of climate. The evidence is clear that carbon dioxide (CO2) is the main driver of climate change, even as other greenhouse gases and air pollutants also affect the climate.
"Stabilizing the climate will require strong, rapid, and sustained reductions in greenhouse gas emissions, and reaching net-zero CO2 emissions."
The COP goals ask countries to come forwards with ambitious 2030 emissions reductions targets. Accelerating the phase out of coal, curtailing deforestation, speeding up the switch to electric vehicles and encourage investment in renewables.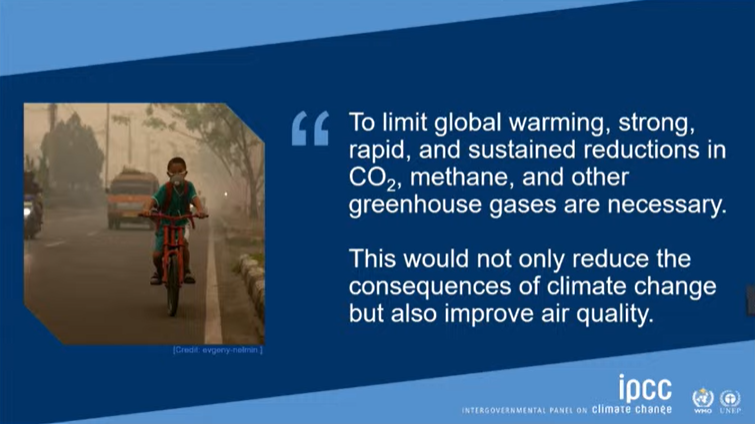 Global Goals
Climate change is not just about temperatures and rainfall, it impacts on economies, society and basic human rights. The right to life, water and sanitation. To health, food and an adequate standard of living. These threats and impacts are not the same to all places and peoples. Risk varies due to poverty, gender, age, other vulnerabilities such as being displaced. Often it is not those who contribute most to Greenhouse Gas emissions who are affected the most.
In 2015 17 Global Goals were agreed by the UN. They drew together 3 facets of sustainable development: the economic, social and environmental into a global partnership.
"They recognize that ending poverty and other deprivations must go hand-in-hand with strategies that improve health and education, reduce inequality, and spur economic growth – all while tackling climate change and working to preserve our oceans and forests."
Goal 13 is the one that relates directly. "Take urgent action to combat climate change and its impacts." This goal links heavily to CoP. It includes the need for education and awareness about Climate Change. There are many events and activities planned in the run up to CoP26. That developed countries will have to financial help developing countries with this.
The other COP goals reflect this. There are already devastating effects taking place, to cities, farmlands, ecosystems and communities. How can they be protected and restored or made more resilient? Covid has interrupted some of the financial planning, but the mobilisation of billions of dollars is being promised. And finally, to work together, to collaborate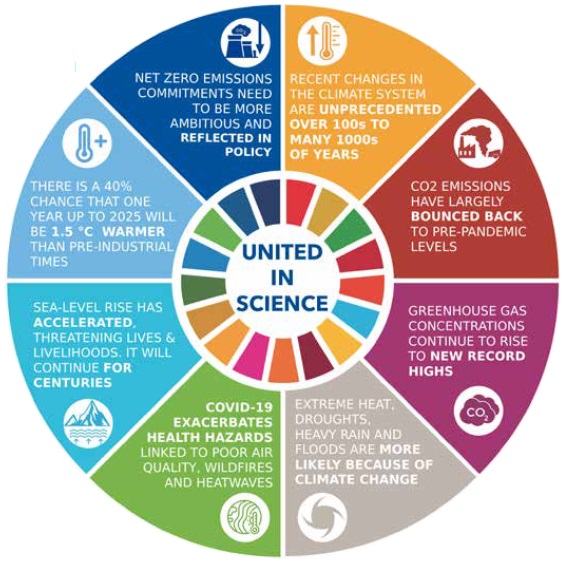 "This report is clear. Time is running out. For the 2021 United Nations Climate Change Conference in Glasgow, known as COP26, to be a turning point, we need all countries to commit to net zero emissions by 2050, backed up by concrete long-term strategies, and enhanced Nationally Determined Contributions (NDCs) which collectively cut global emissions by 45 per cent by 2030, compared to 2010 levels. We need a breakthrough … There is no alternative if we are to achieve a safer, more sustainable and prosperous future for all. "António Guterres, Secretary-General of the United Nations
United in Science
This report, ready for CoP, is "a multi-organization high-level compilation of the latest climate science information". It includes the Greenhouse Gas concentrations in the atmosphere, the emissions globally, a climate review from the WMO, a review of AR6, emissions data and a look at the hazards to health and sea level rise. Bedtime reading for attendees.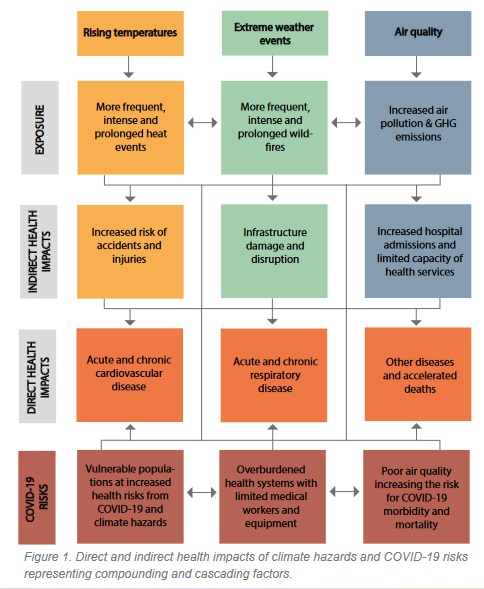 "Greenhouse gas concentrations – which are already at their highest levels in three million years – have continued to rise, reaching new record highs this year. Fossil fuel emissions in many sectors are back at the same or at even higher levels than before the pandemic. Global temperatures in 2017–2021 are among the warmest of any equivalent period since meteorological measurements, with warming evident in many climate indicators such as sea ice, glacier melt and sea-level rise." Prof. Petteri Taalas, Secretary-General of the World Meteorological Organization
The NDC report will show the first major step needed, countries long term strategies that are consistent with the Paris Agreement. The net-zero commitments can't be just words on paper or in Glasgow. "There must be strong near-term policies and action". That is what will be being looked for in the NDCs and the COVID recovery will make it more difficult, but it has to happen.
"Five years after the adoption of the Paris Agreement, the emissions gap is as large as ever. "UNEP, United Nations Environment Programme.
What is happening in Glasgow?
CoP26 will be over two sites The Blue Zone (managed by the UN, if your name's not down you're not coming in). This is at the SEC and will host the negotiations. Discussions, side events with exhibits and cultural events for all the delegates from around the world. The Green Zone across the Clyde at the Glasgow Science Centre will be for the general public, youth groups and artists, business and academia. With events, exhibitions talks and workshops. A more festival theme here with education and awareness being promoted.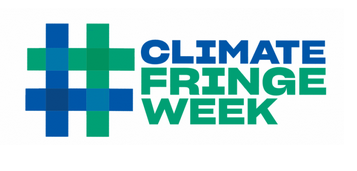 The UK has said it is committed to fulfilling the potential of the Paris Agreement by facilitating a balanced negotiated outcome that accelerates climate actions and long-term strategies. The UK is seeking to bring governments, businesses, civil society and young people together to accelerate progress on the following shared challenges of climate change
to help communities adapt to, and prepare for, the worst impacts of climate change.
to safeguard and restore natural habitats and ecosystems to preserve the planet's biodiversity.
to accelerate the clean energy transition by encouraging the use of cheaper renewables and storage.
to clean our air by speeding up the global transition to zero-emission vehicles.
to encourage our financial systems to be cleaner to unlock growth and create green jobs.
to unlock the key role that cities and buildings play in the pathways to net-zero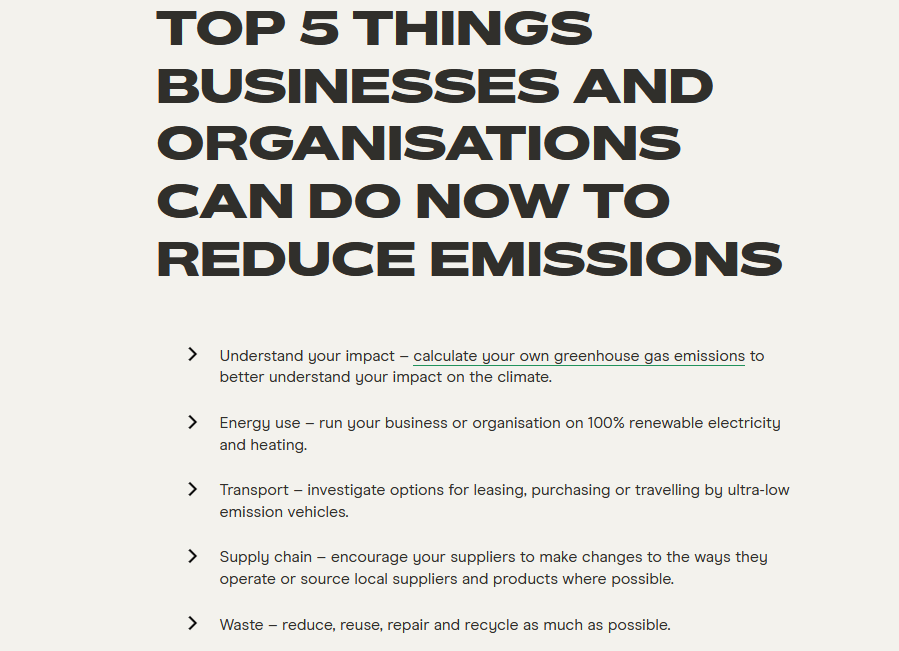 The CoP26 president is Mr Alok Sharma, Conservative MP for Reading.
"Our message to every country, government, business and part of society is simple. The next decade is decisive, follow the science and embrace your responsibility to keep the goal of 1.5C alive." "We can do this together, by coming forward with ambitious 2030 emission reduction targets and long-term strategies with a pathway to net-zero by the middle of the century, and taking action now to end coal power, accelerate the roll out of electric vehicles, tackle deforestation and reduce methane emissions."
It is going to be a significant time. It's here in the UK, will shift COVID off the headlines and hopefully strong, real plans will result. Further discussion in the Climate section of the Netweather community forum.