Although this vigorous low may not affect your weekend movements, it is something to keep an eye on in the forecast and could impact Monday morning for SE Britain or move in earlier on Sunday.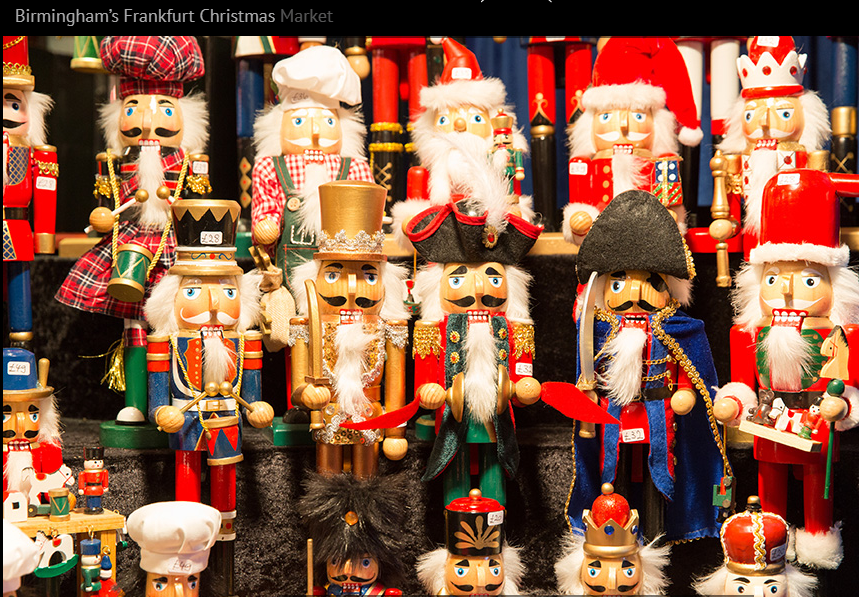 The Frankfurt Christmas Market in Birmingham is "the largest authentic German Christmas market outside of Germany or Austria". It runs until Dec 23rd with goods, crafts and German food and drink. It's open 10am til 9pm next to the Christmas craft market. There are musical interludes this weekend at the Bandstand.
The weather for Birmingham: Saturday temperatures around 8 but will feel more like 6Cin a light SW wind. A dry day, there will be rain overnight and then a blustery Sunday with the chance of a shower. Air temperatures of 7C but feeling more like 3C and Monday looks even colder with the winds in the NW.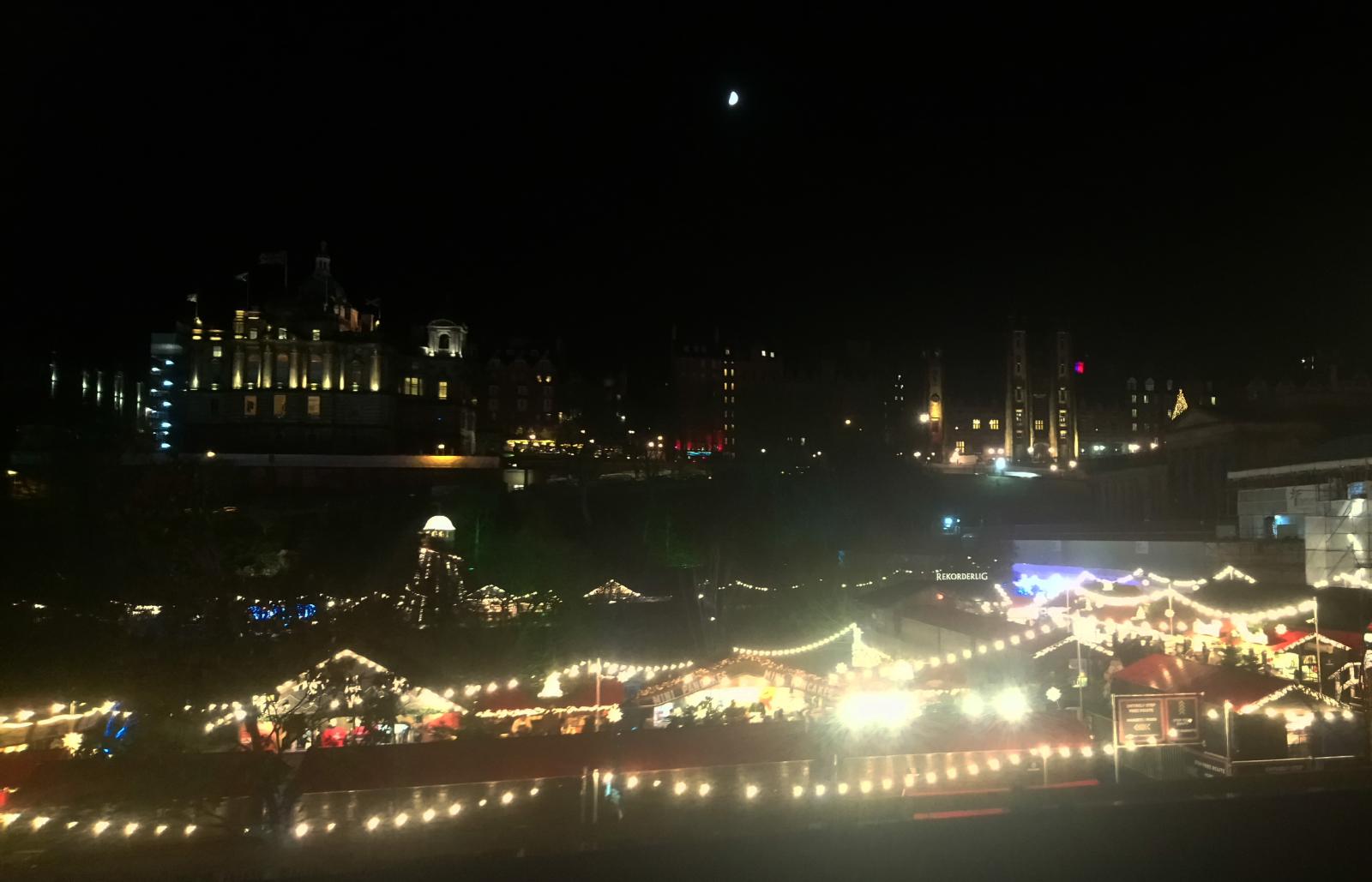 The Edinburgh Christmas market returns again this year, Nestled in the heart of Edinburgh along Princes Street. Rides, food and craft stalls, SantaLand and whisky tasting. Most days it is open 10am-10pm but with some adjustments including Hogmanay.
Edinburgh weather: There could be a wintry look to the Christmas market by Sunday with sleet, even snow showers in the forecast for Scotland. Saturday looks cloudy with air temperatures of 7C but feeling more like 4C in the breeze. Sunday will feel much colder in a brisk wind with the chance of wintry showers interrupting a fair day, if they manage to blow across the Central Belt. Really chilly in the wind. Monday looks fine but cold in a north wind.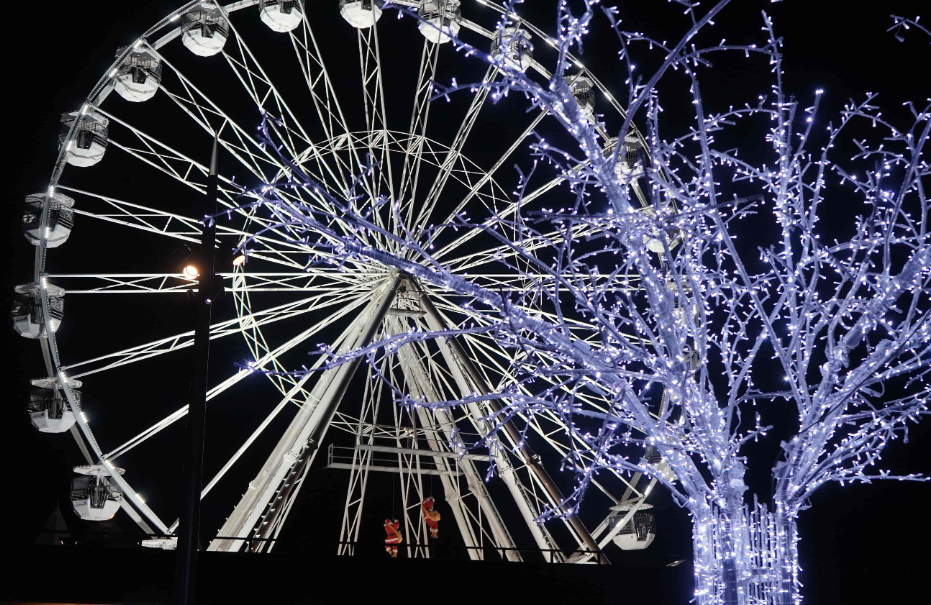 Bournemouth Christmas tree Wonderland: The free festive trail hosts a spectacle of over 100 glittering trees and illuminations. From Bournemouth seafront, through the town centre and beyond, a glimmering world of memorable seasonal fun for the whole family which runs until 2nd Jan. There is an outdoor ice rink, remember your gloves.
Bournemouth Weather: Mild enough on Saturday with a light wind. Air temperatures will be 11 C on a dry and bright day but feeling more like 9C in the breeze. It will be more windy on Sunday but still with plenty of fine weather. It will just feel cooler and then cold by Monday as the wind swings to the NW.
Summary
Overall not bad weather this weekend, but getting colder and more windy and just keeping an eye on the low pressure to end the weekend.