The JMA, Japanese Met agency classify this as a violent typhoon. Schools were closed on Guam and it passed right over a remote uninhabited Japanese island
The forecast has changed slightly already this week and may well shift again. The forecast path does look like it will stay away from the western main island of Kyushu, where Ireland and Wales are due to play their Rugby World Cup games at the weekend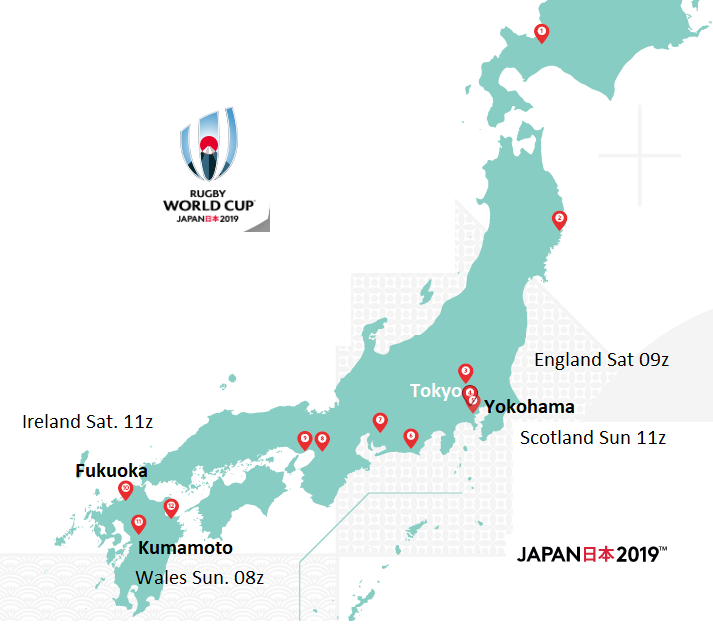 Currently, there are major concerns for Tokyo and so the Yokohama stadium for England's games on Saturday and Scotland's game on Sunday. This is just mentioning the home nations games, there are others too. And the F1 Japanese Grand Prix takes place on Sunday with qualifying on Saturday with the typhoon due to be near Tokyo middle of the day UK time, so Saturday evening local time. Tokyo is 8 hours ahead of London.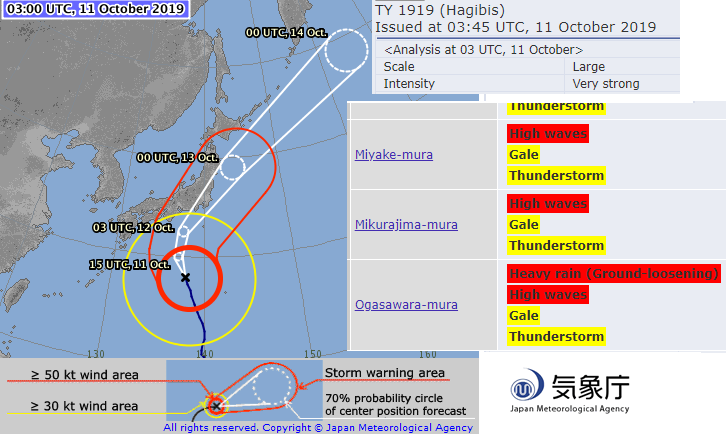 Of course, heavy rain and large waves will be well ahead of the actual storm, then the dangerous winds and even once it clears there could be damage and flooding on Sunday. Visitors and tourists will need to keep uptodate with the weather information. The JMA site does provide some information in English.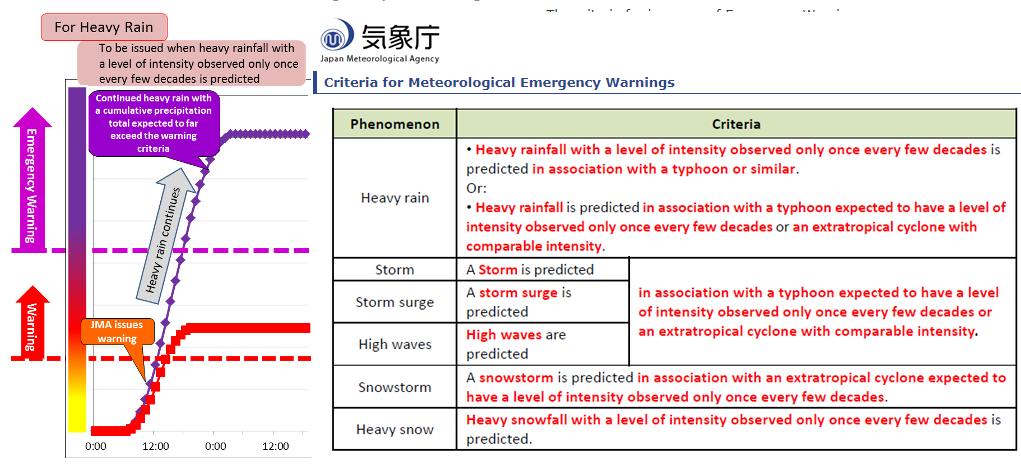 We'll await the upcoming model runs to see if there are any changes but on current forecasts, a large typhoon is on the way to southern Japan with disruption for the Tokyo area looking likely this weekend.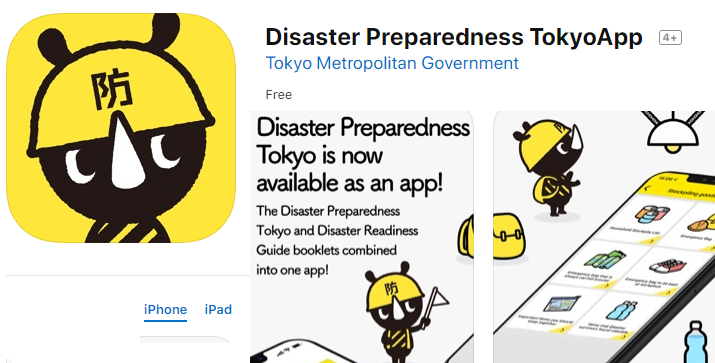 For visitors out in Japan this weekend there is an app which has Preparedness info in English, covers Typhoons, earthquakes and tsunamis, how to prepare for yourself and a For Emergencies section "disaster Mode". Scroll down a bit for the English section.
More discussion on the Netweather forum about Typhoon Hagibis