On the flip side of that, if you're off to Sunny Beach in Bulgaria, you could save money and pay £2.34 a bottle. But for the majority of popular holiday destinations, you are very likely to end up paying more.
Not all suntan lotions are equal
The NHS recommends a sun protection factor (SPF) of at least 30 to protect against UVB. Also, check the star ratings on the bottle and choose at least 4-star protection. Did you know also that sunscreen has a shelf life? If yours is more than 2-3 years old it's likely to be less effective, so it's best to replace it.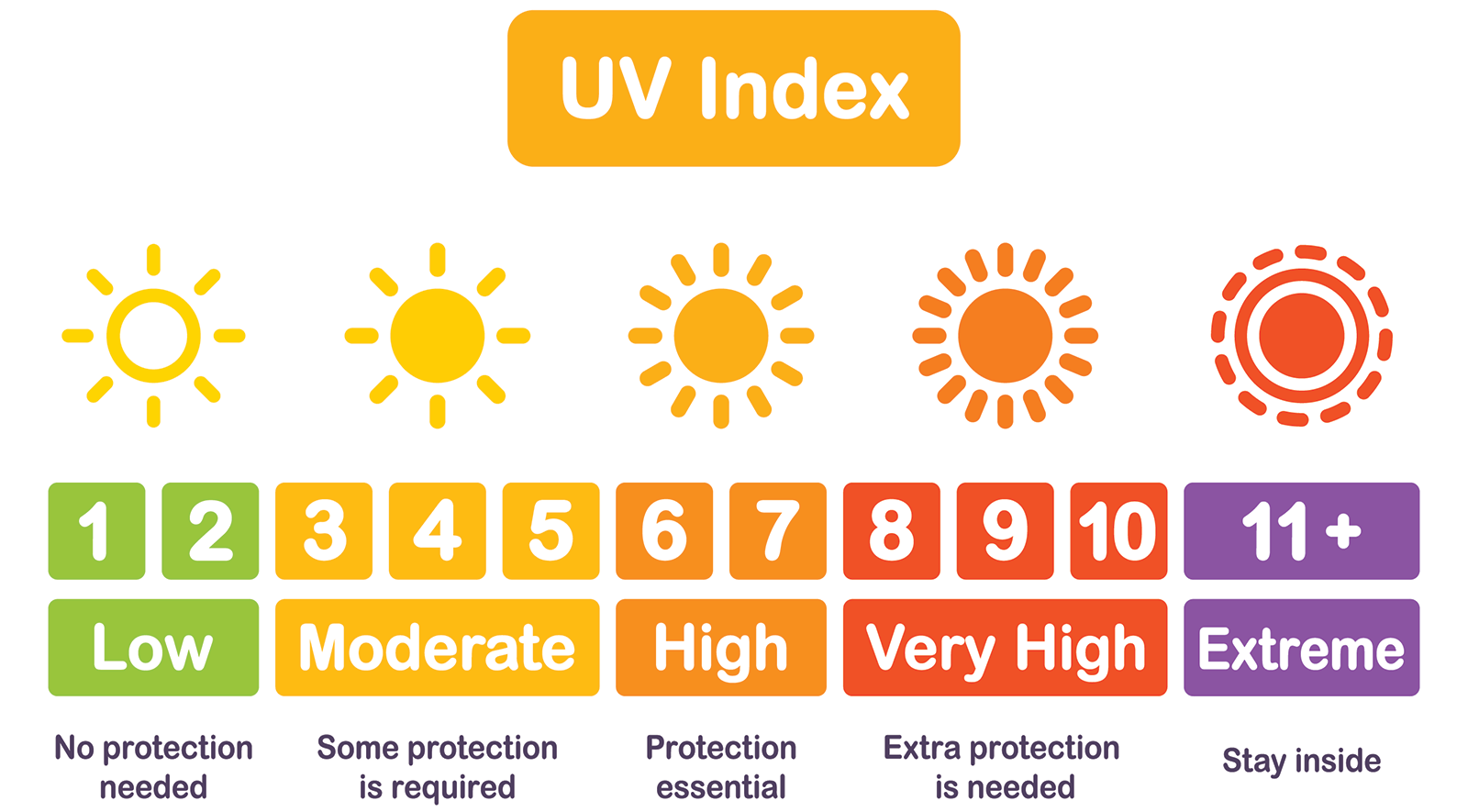 It's not just about sunblock to keep you safe and well when you're out in the sun, and that's especially the case in hotter parts of the world such as the Meditteranean where UV levels are higher than in the UK. Remember to get some shade - especially during the hottest parts of the day and cover up when you can.
Don't forget too, that your eyes also need protection, and like suntan lotion, not all sunglasses are equal. To be sure of them properly protecting your eyes from the sun, check your glasses have the CE Mark and British Standard Mark 12312-1:2013 E. For children's glasses the British Standard is BSEN 1836:2005. There's more information about keeping children safe in the sun from the NHS here.
Cloudy or sunny - you can still get burnt
Although it's the hottest, sunniest days that everyone perceives there is the highest chance of getting sunburn, in fact even on cooler, cloudier days the sun's rays can still be strong enough to burn you. And the same applies even if it's a cooler, windier day and the sun doesn't feel as strong - it still will be. The strength of the sun isn't related to the temperature.
If you're heading abroad on holiday soon, you can check the latest weather forecasts for all the most popular holiday destinations around the world here.