Don't get cold in the first place. Once the sun (if it is out) starts going down, get more clothes on. Lots of layers and don't sit where you will get damp. Good news, there won't be many insects about. Wasps, midges and flies will be too cold to move. So might you be by late evening.
Hot water bottle and flask
Once you've finished dinner, done the washing up and had a cup of tea, then re-boil the camping kettle and put that water in the flask. When it comes to bedtime, or you have a child saying/wingeing that they are cold, this is an utter gift.
Warm drinks
I'm not keen on giving out hot chocolate to my camping Guides just before they go to bed. All that sugar is not ideal. An early evening warm drink, even warm squash will cheer everyone, and again at breakfast and of course you definitely won't want to be getting out of your sleeping bag to nip to the loo.
Wellies
Overall the forecast is dry for this weekend, but wellies are so easy to slip on and off and the grass can be damp in the morning. If you have space take them.
Blankets
Having a warm layer under you is as helpful as having one over you. Wrapping a blanket around your sleeping bag, under and over can be extra cosy. Wear a hat in bed too, just make sure there isn't any dampness on your nightclothes or socks. This will make you feel chilly as the temperatures fall away overnight. A widespread frost is forecast. A 3 or 4 season sleeping bag will be in order rather than a summer weight 1 or 2.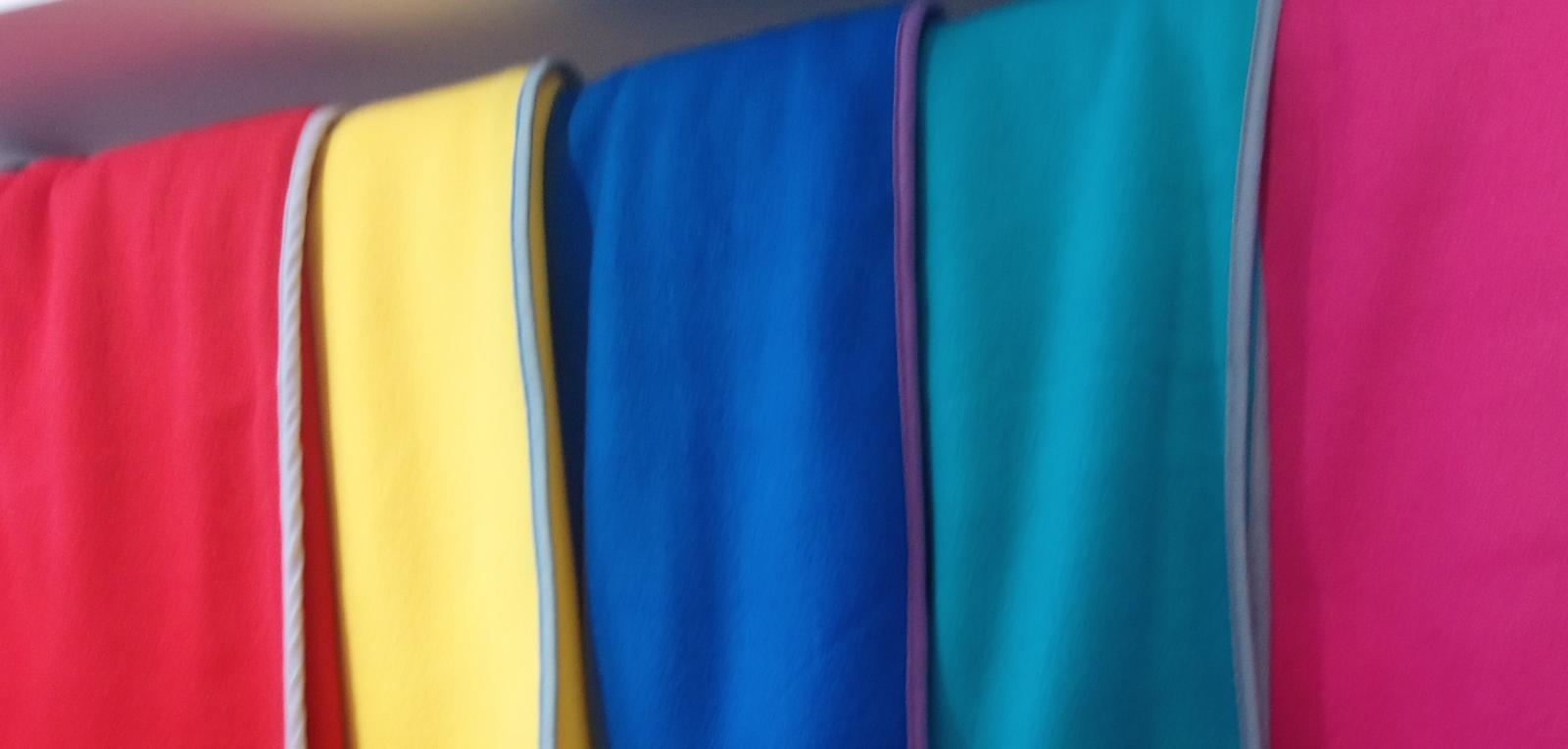 Soup
Last year it was probably salad, sandwiches and icecreams whilst making sure everyone had enough to drink so that they didn't get dehydrated or heat exhaustion. This year, you may well need something warm for lunch.
Suncream
Even though it is going to feel cold, it is still May with strong sunshine when it appears and moderate levels of UV. Being out all day with a chilly wind could mean you don't notice once you've had your natural dose of Vitamin D. Slap on the sunscreen, face, ears and backs of hands and neck.
Sunglasses
Same, just being outside in the bright sunlight all day, your eyes may not be used to it. The skin around your eyes is very sensitive and often left exposed as people don't want suncream in their eyes. But the eye itself is also at risk from UV damage.
"Constriction of the pupil, closure of the eyelids and the squinting reflex minimize the penetration of the sun's rays into the eye. These mechanisms are activated by bright visible light and not by UV radiation – but on a cloudy day UV radiation exposure may still be high." World Health Organisation
Fire risk advice
It may be very tempting to light a fire, it is an iconic part of camping. However, please consider the fire services and local rangers advice and adhere to any fire restrictions. April was very dry in parts of the UK. This weekend may be cold but there is more dry weather and blustery winds and the last set of wildfires have only just ceased.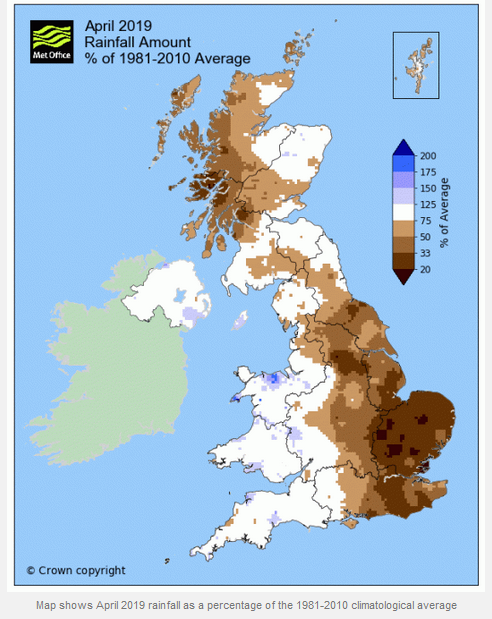 "A campfire should be a rare and treasured thing." David Lintern
Use a stove whenever possible. If you do make a fire, make it on stones, sand or shingle. Below the tideline is best. Make it small. Never make a new fire circle when you could use or share another one close by.
Never make a fire on peaty soil, or in periods of dry weather. Never ever make fires on the open hillside or high on the hilltops. Never leave a fire unattended. Have a plentiful supply of water to hand to douse the flames.
Clear all trace of your fire. Scorch marks are to be avoided at all costs. No-one should be able to tell you have had a fire once you leave. Advice from Walkhighlands.co.uk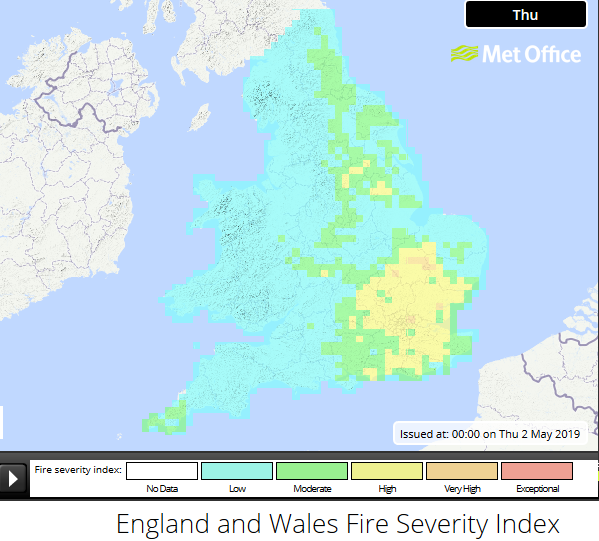 Official advice from the Scottish Outdoor Access code:
"Wherever possible, use a stove rather than light an open fire. If you do wish to light an open fire, keep it small, under control, and supervised. Never light an open fire during prolonged dry periods or in areas such as forests, woods, farmland or on peaty ground or near to buildings or in cultural heritage sites where damage can be easily caused. Heed all advice at times of high risk. Remove all traces of an open fire before you leave." Ramblers Scotland
Never use fuel-burning devices (e.g. disposable barbecues, camping stoves, camping heaters, lanterns, and charcoal grills) inside a tent, however cold it is outside. You are at risk of carbon monoxide poisoning. Use torches, not candles and don't smoke inside the tent. Stay warm but stay safe. Have a great weekend.
Top image Camping and Caravanning Club