The ice crystals are small and contain nitric acid, being so high abover earth. The colours come from sunlight reflecting off the tiny crystals
These are a winter sky phenomenon and best spotted around twilight. The temperature in the stratosphere has to be below -80C. This air on its own isn't enough, as it is cold and dry with no moisture for clouds. That is why it has to be in combination with undulations lower in the atmosphere, and why these aren't seen very often.
Added to that you need clear skies at the surface to actually see the upper sky, like viewing any heavenly show; meteor shower, Aurora, eclipse, super moon or noctilucent clouds in summer.
They shouldn't be mixed up with iridescence which can appear on more run of the mill high clouds in the middle of the day and at other times of the year. Irisation or iridescent colours are often brilliant on nacreous clouds, and resemble the colours observed on mother of pearl or oil on water.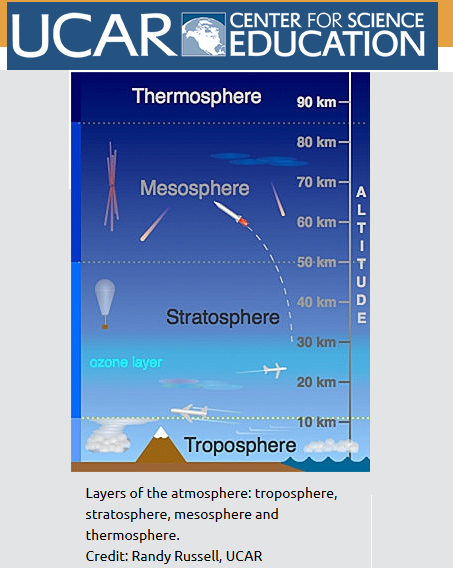 Beautiful as they may be, they are not good news for the ozone layer.
"Polar Stratospheric Clouds (PSCs) play a central role in the formation of the ozone hole in the Antarctic and Arctic. They provide surfaces for chemical reactions to take place, producing free radicals of chlorine in the stratosphere which directly destroy ozone molecules". Australian Govt Antarctic division. NASA also commented that "PSCs remove nitrogen compounds that moderate the destructive impact of chlorine. In recent years, the atmosphere above the Arctic has been colder than usual, and polar stratospheric clouds have lasted into the spring. As a result, ozone levels have been decreasing."
So we will have to wait, not only for Christmas, but to see if these clouds will form.
Online community forum threads on Nacreous Clouds and Stratospheric developments