Driving at this time of year can be a joy, bright and sunny, pootling past autumn's colourful leaves. It can also be miserable when wet, windy or foggy and as we head towards winter, becoming darker for more of our journeys.
Even on a fine day, there are issues. Jumping from bright sunshine to darker shady spots, it's hard work on your eyes. The sun visor invariably doesn't quite cover the brilliance of the low sun. Or if you have remembered your sunglasses then you often come across darker sections and it is harder to spot other road vehicles or users.
These extra hazards need adding into motorists driving thinking. Can the vehicle approaching see you, with the sun behind you? Can you spot a black car coming around a bend, out of a shaded spot? The contrast sunshine/shade/sunshine/shade and distracting colours of beautiful trees does give your brain more to think about. And some people aren't that considerate or safe at driving, at the best of times.
In October, the northern hemisphere continues to tilt away from the sun. The sun's rays have a longer distance to reach us here in the UK, so it is cooler and the sun doesn't appear as high in the sky, even at midday. So it is at a lower angle in the sky for more of the day, blinding you or other drivers.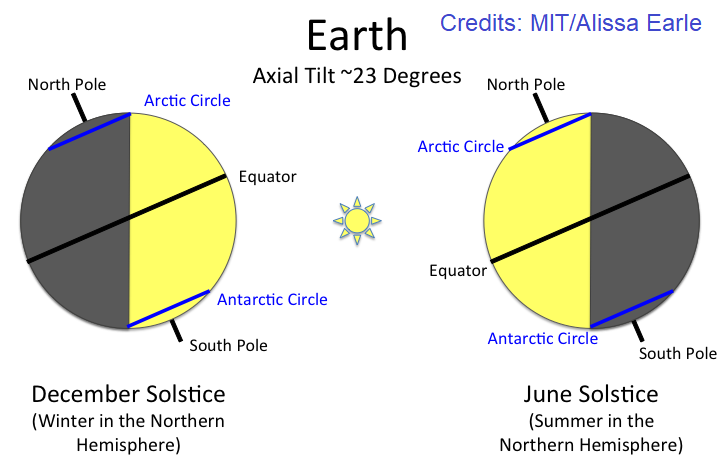 With winter around the corner cyclists, joggers and horse riders will be out at this time of year making the most of the fading fine, sunny weather before the clocks change and it becomes cold, dark and wet. Any reduction of motorists' vision can be devastating to these more vulnerable road users. This is a risky time of year and failure to look properly is the reason for most road accidents. " I just didn't see them" ."I couldn't see".