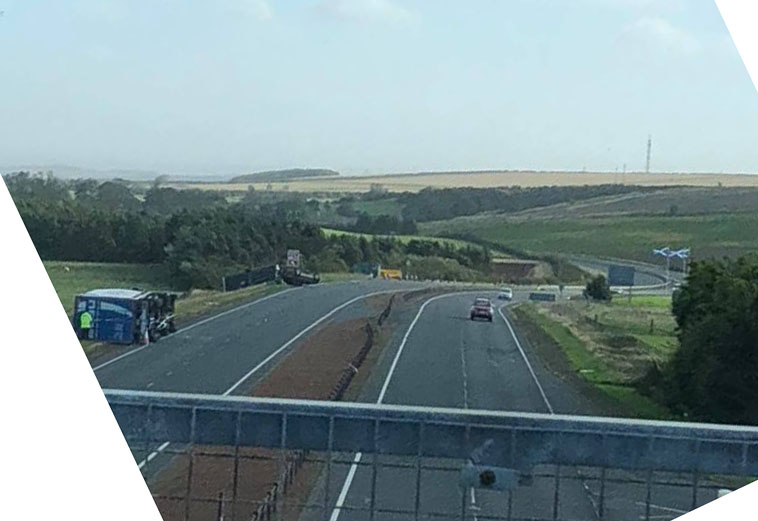 Flights were delayed, and trains suspended between Glasgow and Edinburgh with overhead cables damaged by flying debris on the routes through northern England.
There are still power outages this morning after many power cuts on Thursday, short and long.
Northern Ireland had its highest recorded September gust 91mph in Co Down. Co Galway also had a gust of 91mph. The Tay Bridge in eastern Scotland recorded 102mph, is not an official Met Office site but even so conditions were extreme at times during Wednesday 19th Sept.
The clear up continues, with many calls to insurance companies. That was #StormAli, next up will be Storm Bronagh then Callum. More about StormNames and the 2018/19 list