The winter Olympics starts on Wednesday in South Korea with the opening ceremony taking place on Friday in PyeongChang. As you might expect for a competition based on snow and ice, it will be cold, but it is looking really cold with extra preparations for spectators and dignitaries.
The open-air ceremony will be in the Olympic stadium which has had winds shields put in place to protect spectators from the bitter winds. The time difference from the UK is GMT +9 hours, and just before dawn on Tuesday the temperature was -19C with hardly any wind and clear skies.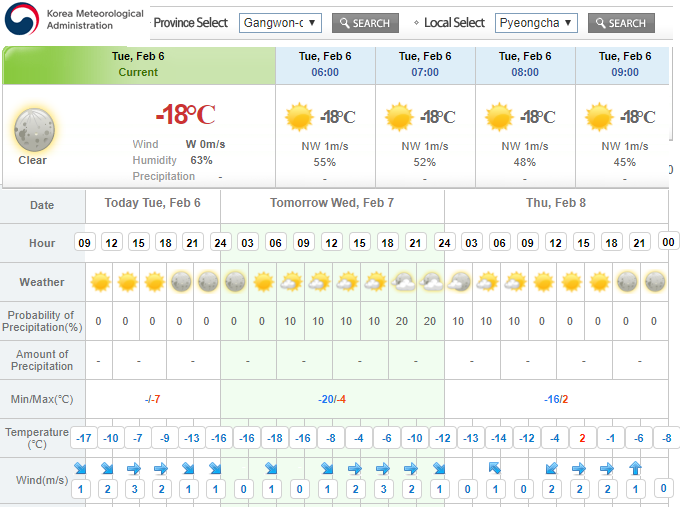 It is usual for temperatures to fall well below freezing overnight and struggle to get much above freezing at this time of year in the region. Airflow often comes across from eastern Siberia.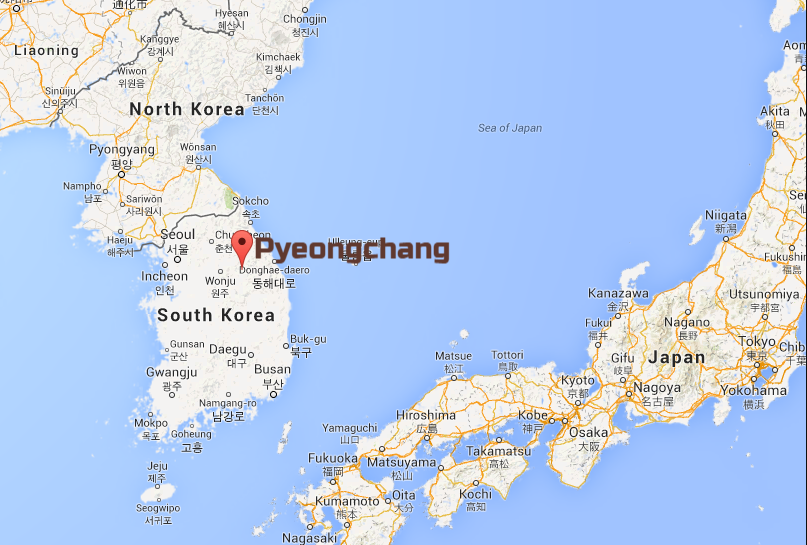 The IOC (International Olympic Committee) spokesperson Mark Adams said at the weekend that people coming to watch the winter Olympics opening ceremony should "wrap up and prepare properly"