We have a light SE breeze this morning, veering to the South. The wind will pick up around Northern Ireland as the main area of rain arrives. This heavier rain will move over western Scotland later this afternoon and the frontal band will graze parts of Wales too and the Isle of Man. Elsewhere it will be a bright or cloudy day with sunny spells for the far NE, ahead of the frontal band and sunny spells appearing in for SW Britain.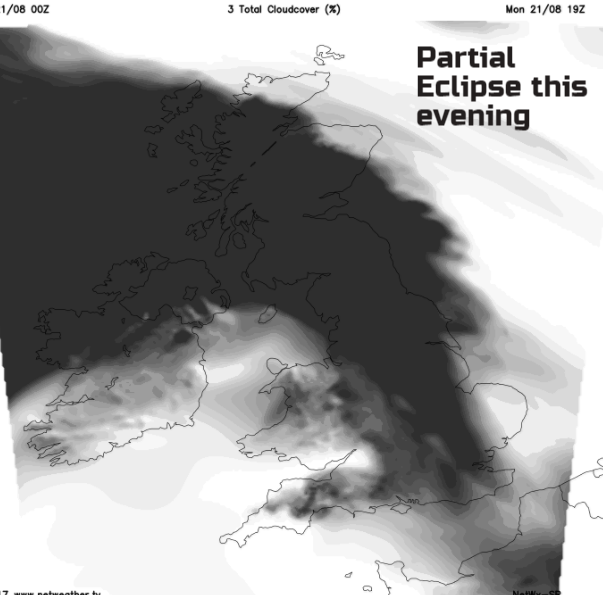 Tonight
The area of persistent rain edges away from Antrim and Down and settles across the Central Belt of Scotland. Away from the north of Scotland, there will be the risk of heavy bursts of rain for central/southern and western Scotland with the frontal band weakening as it edges northwards by Tuesday morning.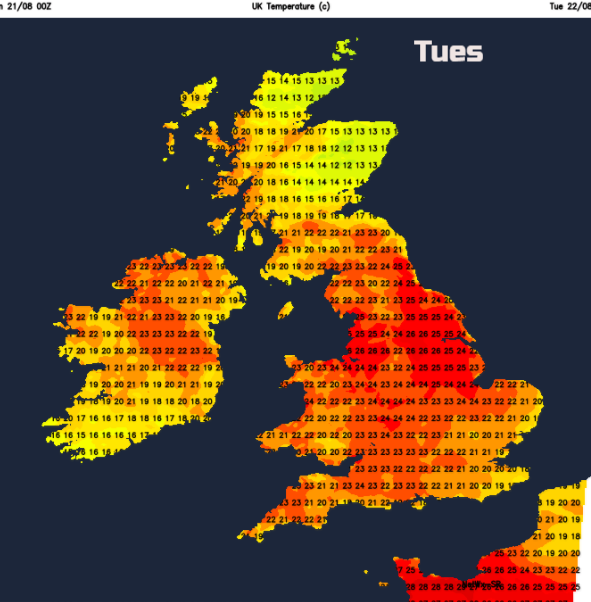 Tomorrow
This leaves much of the UK in the warm sector with all the tropical air ready for Tuesday. Jersey could see 29C and mainland Britain 25 to 27C. The morning will start off quite grey and cloudy but sunshine will appear and the temperatures will then leap up.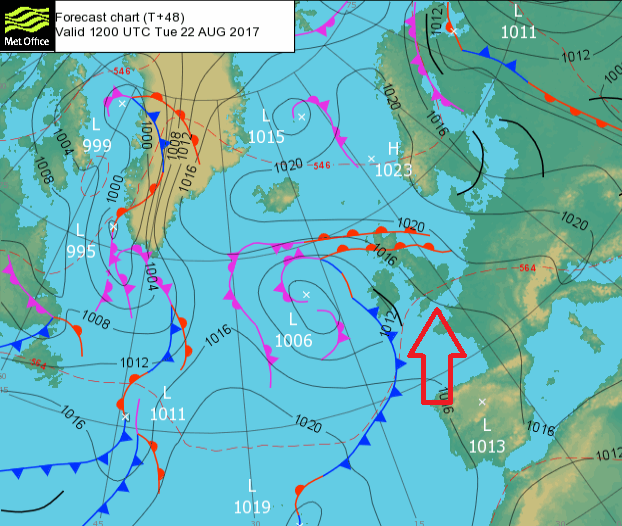 There looks to be the risk of thundery showers breaking out for Northern Ireland and then western Scotland through the day. There could be localised flooding from these downpours. The rest of the UK will see another mixed day with cloudy, bright or sunny spells and this close warmth.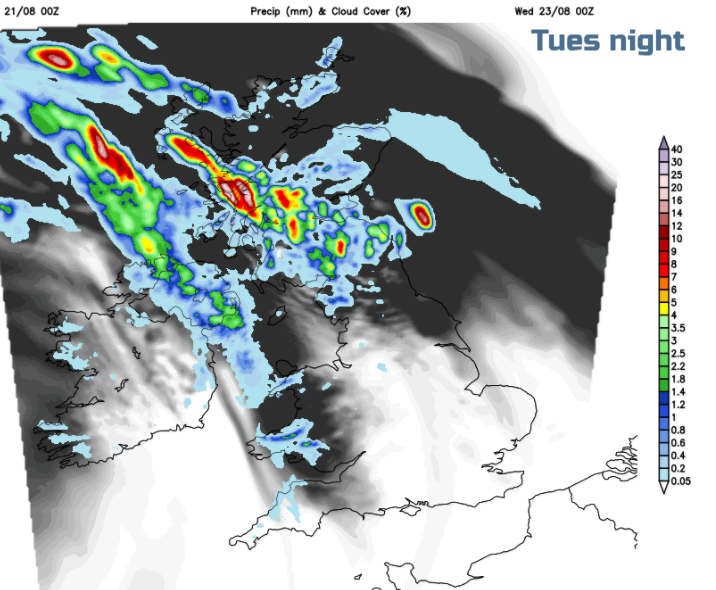 As the low pressure centre overs closer, the threat of heavy and thundery showers remains. More for northern and central parts of the UK during the second half of the week and the warm humid air will still be over SE Britain on Wednesday. Thursday and Friday look fresher, if the humidity is all too much for you.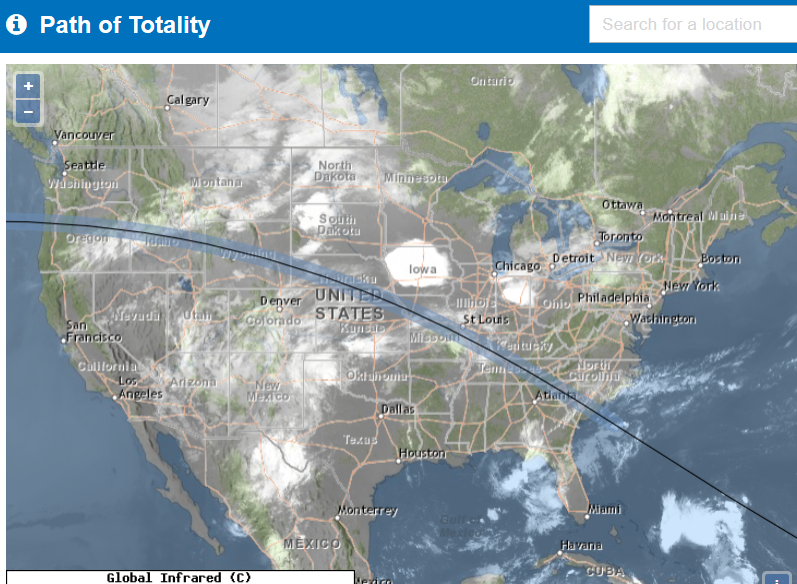 More eclipse information and Chat on the Community forum Eclipse thread