In recent years, wintry weather has seemed to have hung on well into March with road gritting contracts often extended by 2 weeks beyond the end of February. We sometimes get a late spell of heat and summer conditions in September, whereas a white Christmas gets less likely.
Do you think the seasons are shifting slightly, say a fortnight later?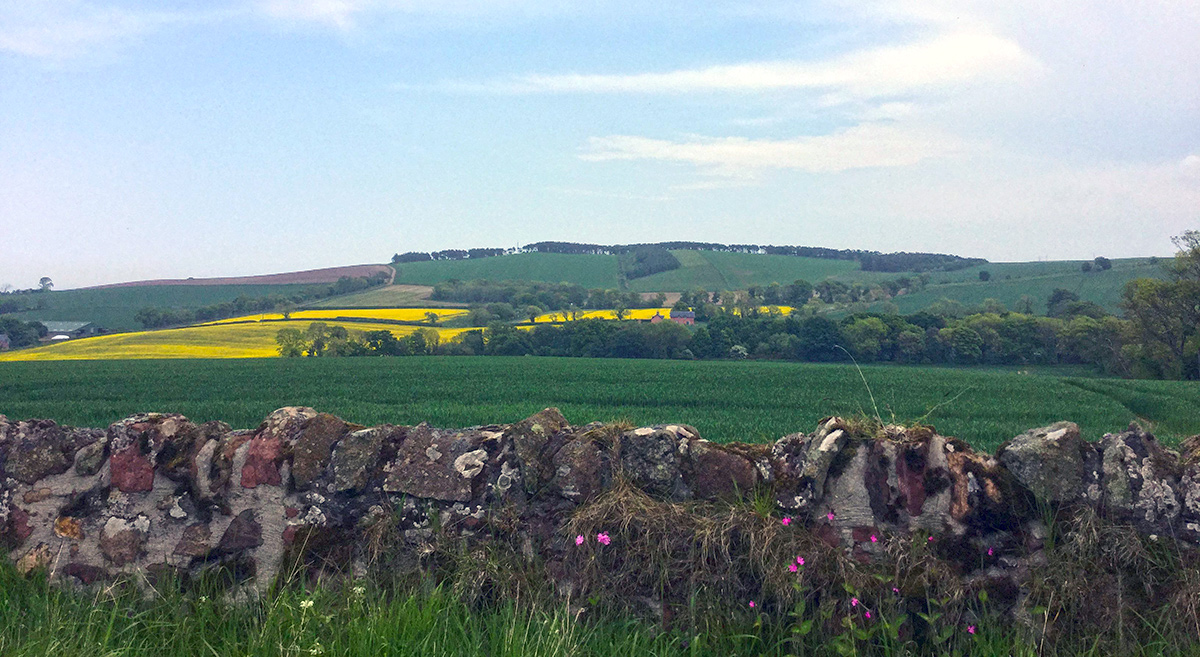 Astronomical
The Astronomical calendar may be closer to the weather patterns.
Spring starts at the equinox around 20/21st March each year, when day and night are of equal length
We have the summer solstice June 21/22nd, the longest day with the most daylight hours available.
Then heading towards the autumn equinox for the start of astronomical autumn, around the 22nd September.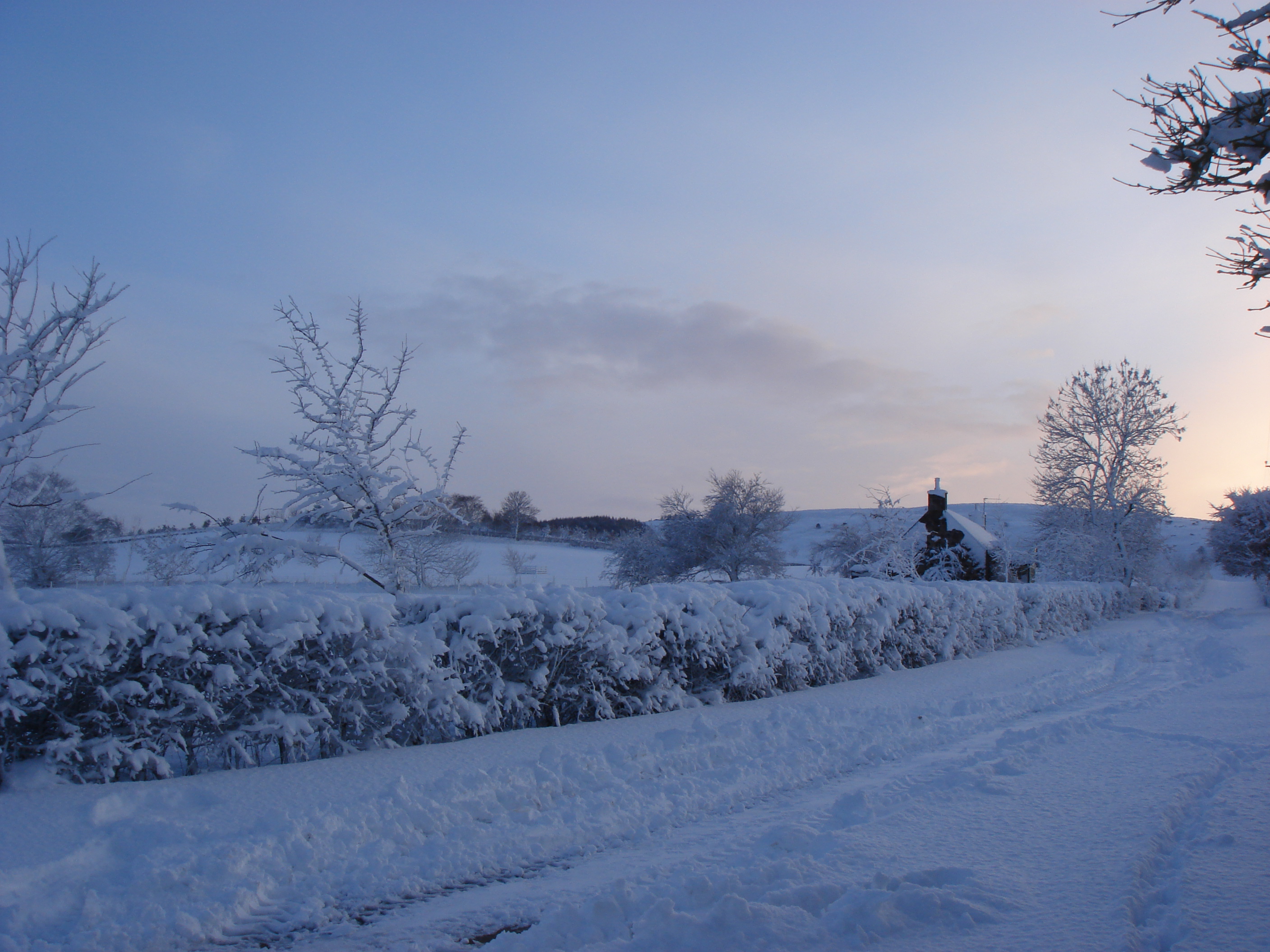 Weather for the next 7 days
Month ahead forecast