It's Brighton Pride this weekend, and the timing looks spot on weather wise, with sunshine and warmth virtually all the way.
We may as well start with the only potential blot on the copybook, and that's Friday where there's a risk of a shower in the afternoon or evening, but it's a low one so every chance of getting through without catching one. If you're camping during the weekend, the nights will be relatively cool, so don't forget the sleeping bag. Otherwise day-to-day it's warm with highs on Friday and Saturday of 21-23c, by Sunday we could be up around 25c, so a dip in the sea may be in order.
If you're planning to be there, the sunshine will be strong with high UV levels, so don't forget the sunblock!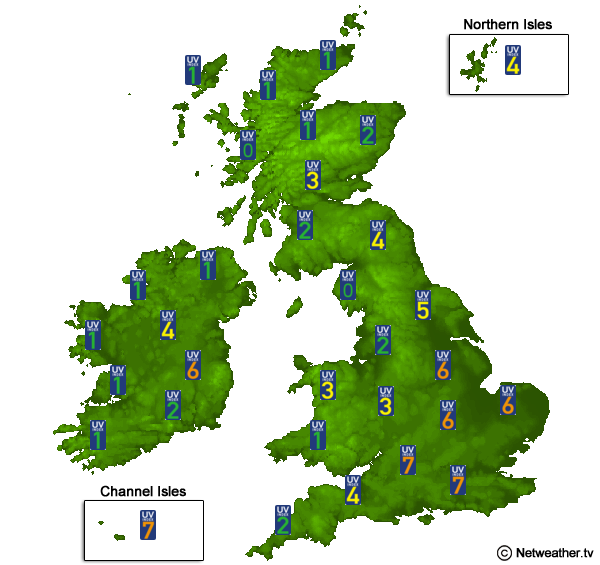 There's plenty going on right across the long weekend (Friday to Sunday), with all the information and tickets available on the Pride Website.