Storm Abigail, the first Atlantic storm to be officially named by the Met Office, looks to bring violent winds to the far north of Britain later today and overnight into Friday, with gusts of to 80-90 mph. Abigail is currently winding up to the west of Ireland this morning, continuing to deepen as it sweeps northeast towards the Faroe Isles by midnight.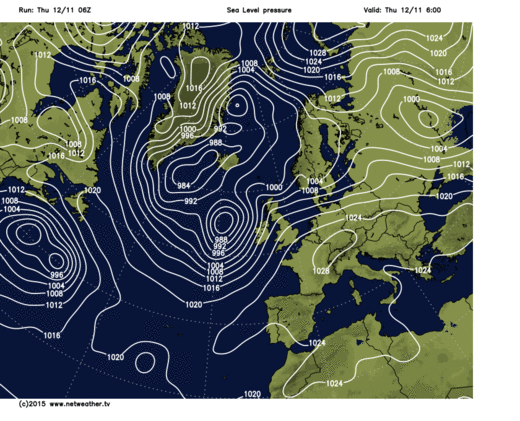 However, this morning, all is calm before the storm across most parts, with many areas bright or sunny with a southerly breeze. The exception is across NW Scotland, where there's thicker cloud and outbreaks of rain. It will remain bright or sunny for much of the day across central, southern and eastern England. But cloud will increase further north and west after a sunny morning, with outbreaks of locally heavy rain and strong winds spreading east in across Ireland, Northern Ireland and Scotland later this morning and through the afternoon, before reaching NW England and Wales early evening.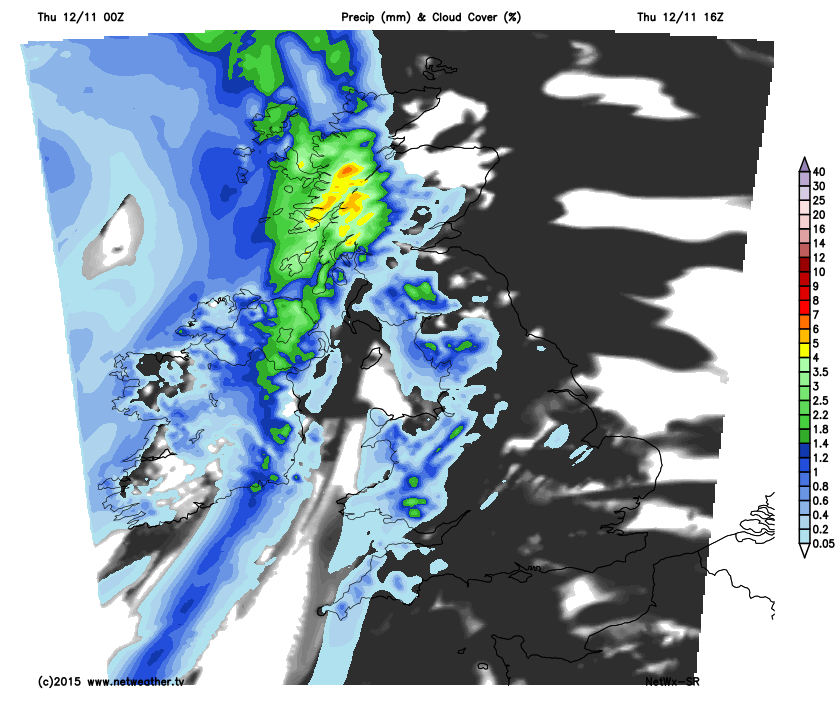 Squally winds in the rain will reach gale force around western coasts before strengthening further tonight. Temperatures reaching 13-15C across England and Wales this afternoon, 11-13C across Scotland and Northern Ireland.