This weekend there will be rain from the west, blustery winds and it won't be as hot as last weekend. The extreme heat has gone and the thunderstorm threat will be over. If you do have a day out planned there will be fine weather but for more exposed western areas, it will be more like early autumn than the height of summer. Beaches in the south and east of England should still be fine for holidaymakers and the sea is warmer now, if you are off for a paddle.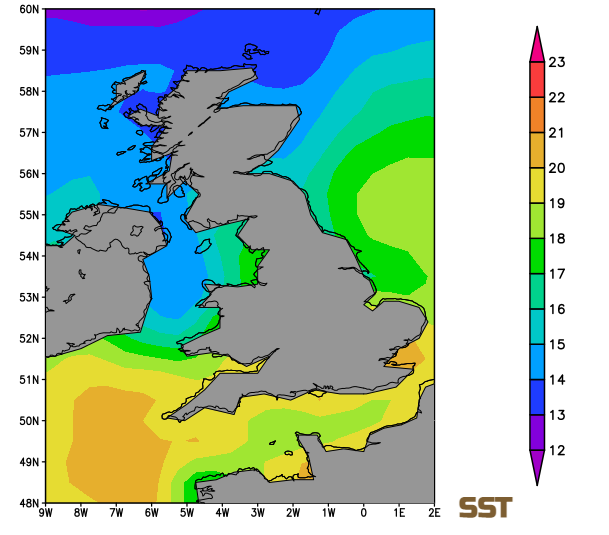 There will still be strong sunshine, especially for southern and eastern areas, lifting temperatures into the low 20s Celsius. A few places could reach 24 to 26C this weekend but it's not going to feel like it did in that extreme heat. However, there is still little rain in the forecast for southeastern Britain, even eastern counties.
If you are off to see Coldplay at Wembley Stadium on Friday evening, it is looking lovely. Fine and warm, with sunny spells. It will be dry with temperatures around 22C.