Lift and store remaining root crops. Beetroots, carrots and celeriac can all be harvested now but leave parsnips in the ground over winter and harvest as needed. They will gradually improve in sweetness and flavour as the starch turns to sugar in the cold weather.
Keep harvesting Brussels sprouts. The largest sprouts form at the base of the plant first so harvest from the bottom of the stalk upwards. Stake very tall plants with a cane if necessary to stop them being blown over.
Protect brassicas from pigeons. With the arrival of cold weather, pigeons will happily tuck into a bed of brassicas, so make sure yours are protected. If using traditional netting, make sure this is properly secured at the ground level so that small birds don't become caught up in it. A safer alternative for wildlife is a very fine 'insect mesh' fabric or horticultural fleece.
Remove and compost dead and yellowing leaves from winter brassicas. This will help deter pests and fungal diseases.
Continue to lift and divide rhubarb crowns. It's also a good time to buy and plant new rhubarb sets. Spread a thick layer of garden compost around existing rhubarb plants.
Check stored potatoes for signs of rotting.
Salads and Herbs
Pot up some chives and bring inside.
Sow pea-tips inside. If you sow some peas now in a box or length of gutter, you'll have some pea-tips to use for Christmas salads. Keep them anywhere cool but with good light.
Protect outdoor plants from frosts. You can protect late-season salads and oriental leaves by using cloches or by covering the whole bed with horticultural fleece.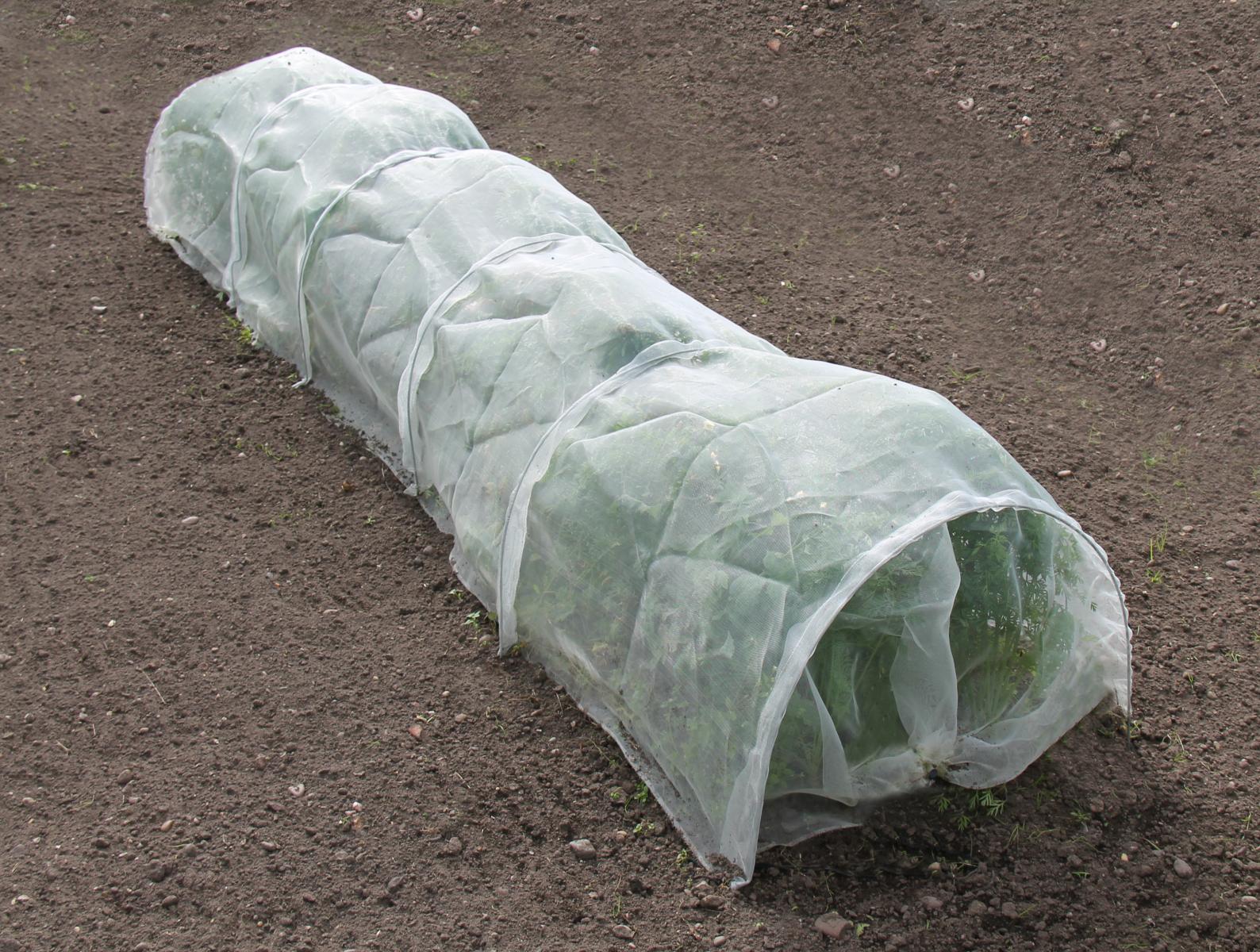 Fruit
Start planting new fruit trees and bushes. Bare-root trees and bushes can be planted from now until March provided the soil is not frozen or very wet.
Plant new raspberry and blackberry canes.
Start pruning apple and pear trees. Cut back the leader branches by one third and remove any branches that are crossing over each other. Mulch the trees well after pruning.
Start pruning gooseberries and currants once dormant.
Winter-prune grapevines.
Take hardwood cuttings of healthy fruit bushes.
Tidy strawberry beds. Cut back old foliage and remove congested runners.
Check stored fruits for any rot.
Ornamental Trees, Shrubs and Climbers
Tie-in climbers. Make sure all the whippy shoots of climbers are tied in to prevent them from being blown about and damaged by winter winds.
Check container-grown shrubs and trees. Windy weather can rock the plants and loosen their roots, so make sure they are well firmed in.
Plant bare-rooted trees, shrubs and roses.
Begin winter pruning of deciduous trees and shrubs.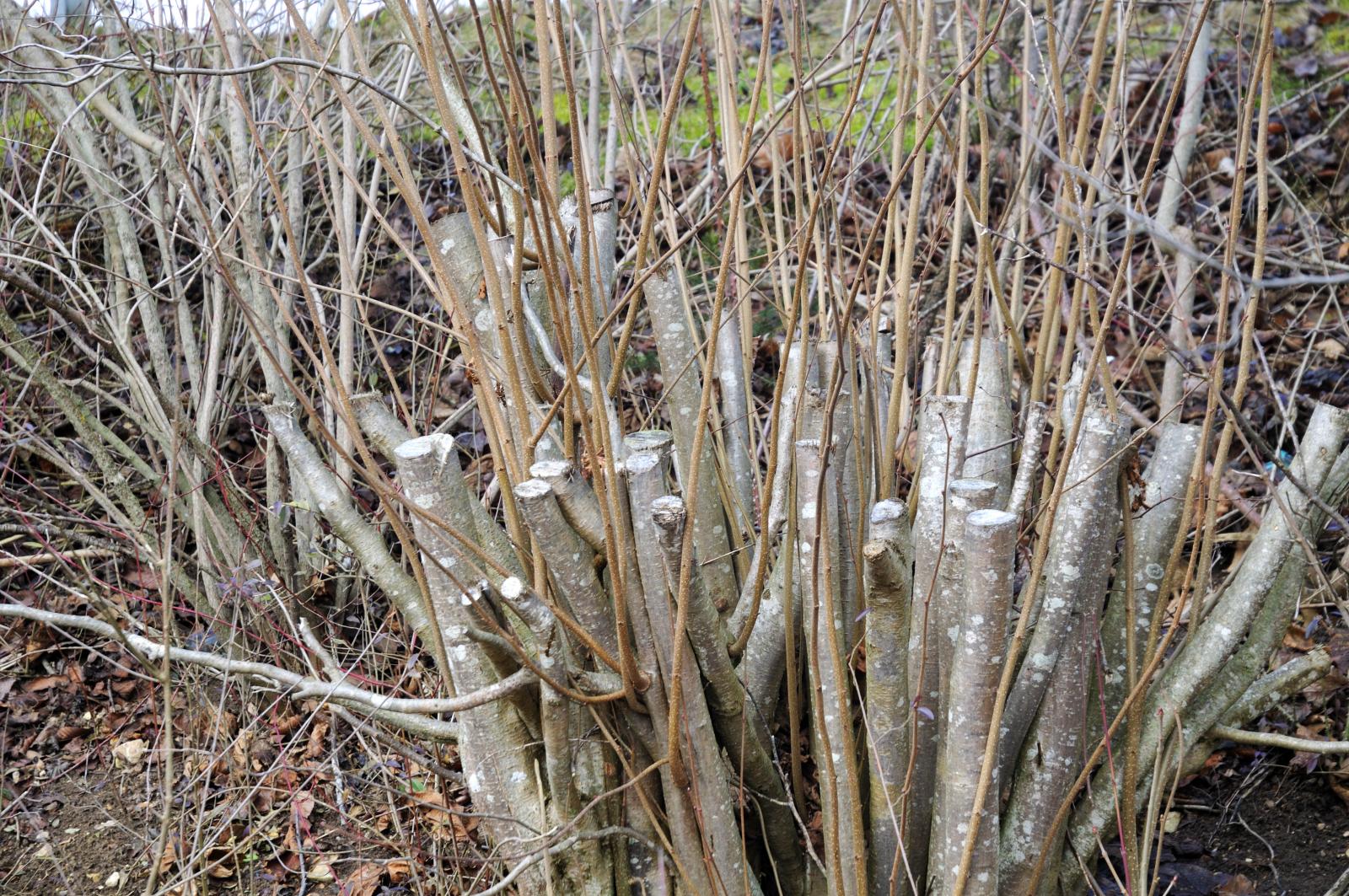 Take hardwood cuttings of shrubs such as cornus, forsythia and willow.
Flowering Plants
Continue to save the last few seeds from late-flowering plants.
Check on stored bulbs. Continue to check on stored bulbs, corms and tubers and get rid of any that are showing signs of rotting.
Plant tulip bulbs.
Plant bare-rooted roses.
Sow sweet peas. Sweetpeas can be sown anytime between October and March, but many gardeners like to grow them over winter as it produces healthy, robust plants. All legumes like to grow with a long root-run so use tall narrow pots or cardboard loo rolls. Sow two seeds to a pot and cover the pots with newspaper to keep moisture and warmth in, removing it once the seeds have germinated. They can be kept in a cold greenhouse or cold-frame but do make sure it's mouse-proof!
Take root cuttings. Perennials such as oriental poppies, phlox and verbascum can all be propagated from root cuttings during the dormant season, November-March.
Cut back peonies.
Divide perennials. November is a good time to divide and replant perennials that flower in early summer, such as lupins, oriental poppies and peonies.
Lawn Care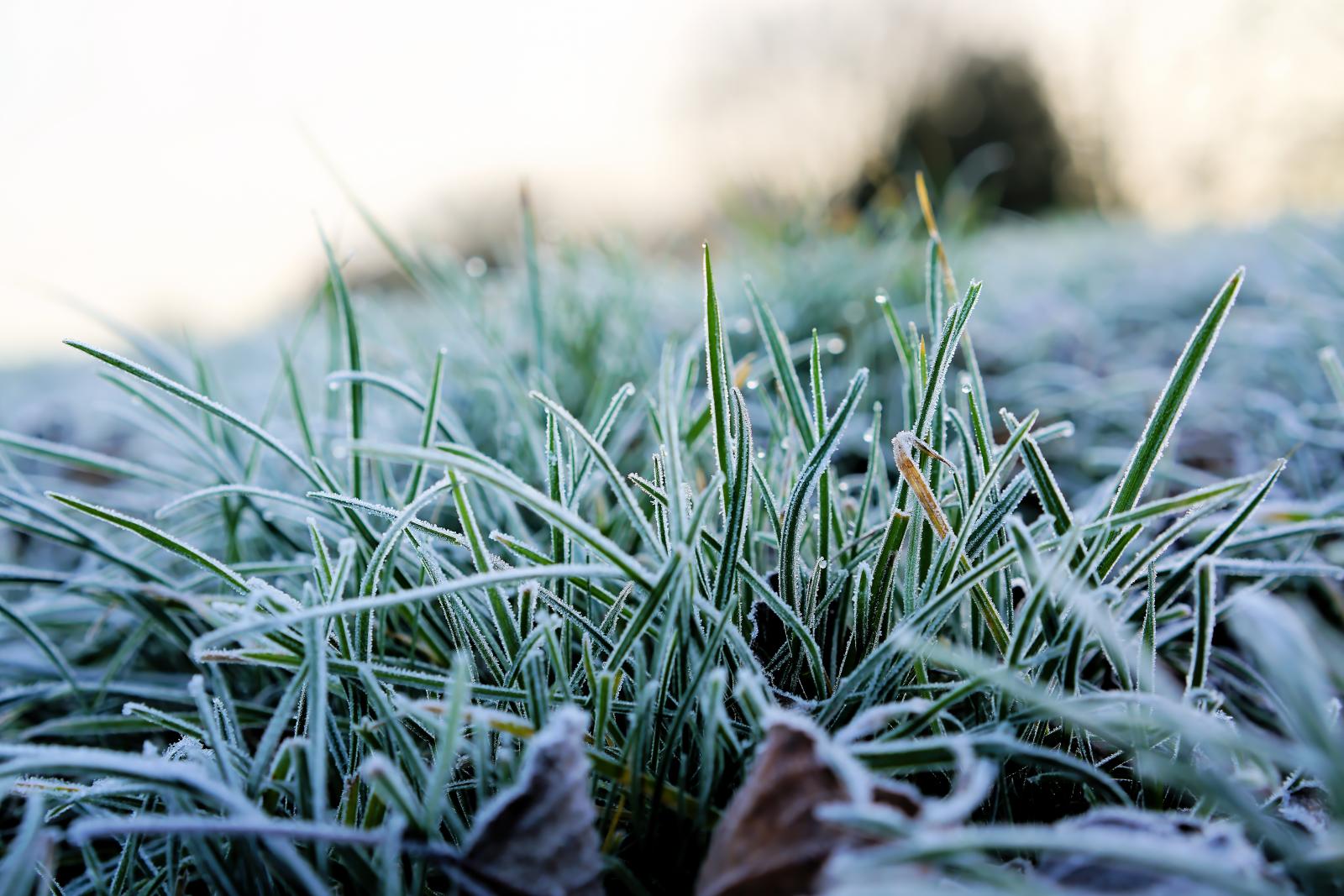 Avoid walking on lawns if they are water-logged or in frosty weather.
Continue to aerate and top-dress lawns. After spiking lawns, brush sharp sand or grit into the holes to improve drainage. Then top-dress by brushing or lightly raking in a soil conditioner.
Mow less frequently. Growth will have slowed right down now. If you still need to mow, raise the mower blades for a longer cut as grass cut too short over the winter may struggle to stand up to weather conditions.
Rake up leaves. Continue raking up leaves from the lawn and collect them to make a nutritious mulch or add them to the regular compost pile.
The Wildlife Garden
Leave a wild corner. Don't be too efficient with your final tidy up of the year - leave some nooks and crannies for our garden friends, toads, hedgehogs, ladybirds and other helpers. Little log piles, hollow stems and overgrown vegetation make great shelters.
Clean out bird boxes. Old nest boxes can harbour parasites. Clean them out before the cold weather sets in as birds will soon be looking for winter roosts in which to keep warm.
Feed the birds. During cold snaps, more birds seek shelter and food in gardens, and a well-stocked bird table can really help our feathered friends. Remember to keep feeders topped up and supply an ice-free container of fresh water for drinking and bathing.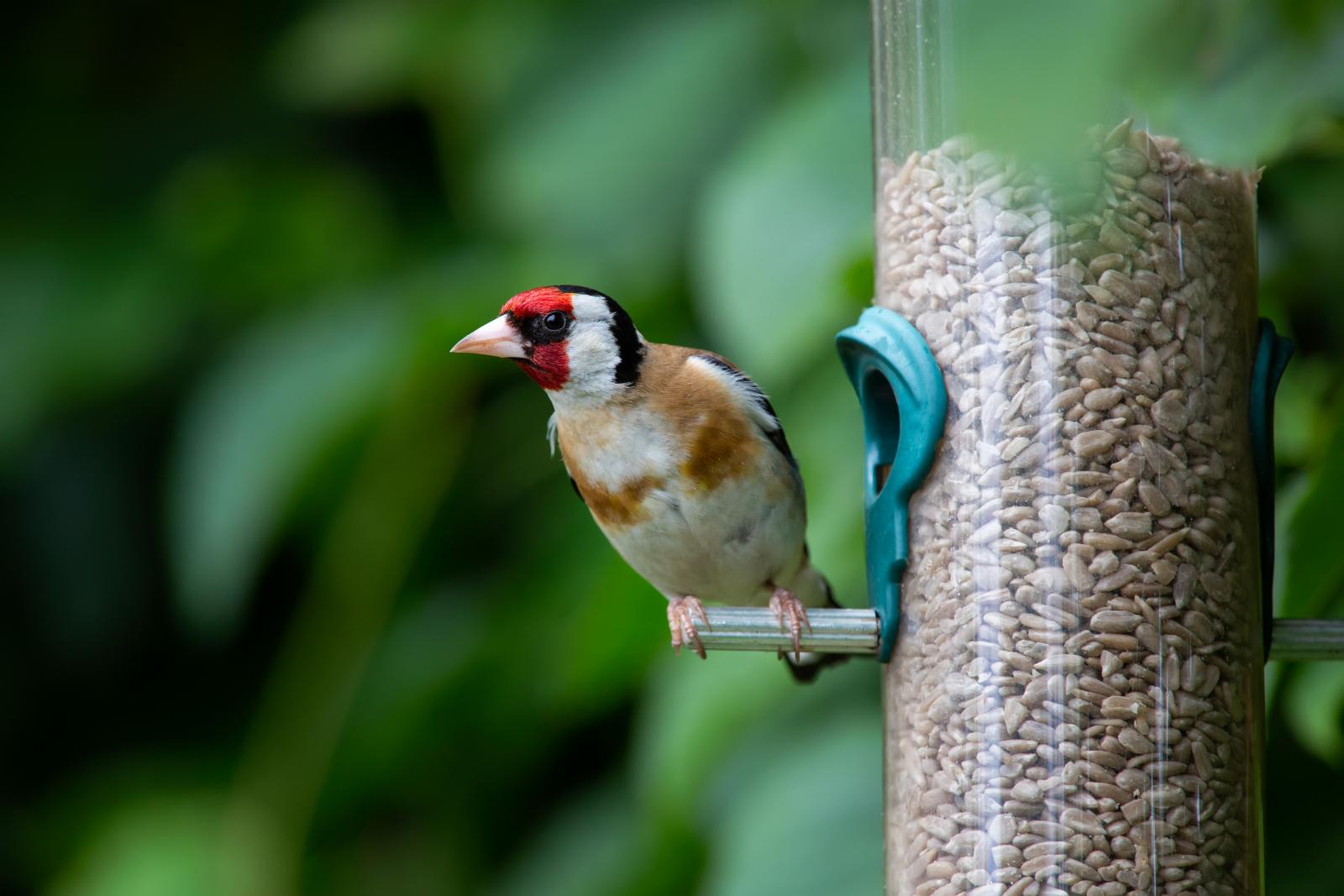 Check bonfire piles for wildlife. If you find hedgehogs or toads, leave them in peace, you've created a wonderful, much-needed habitat for these creatures who are also our allies in natural pest control.
Continue to remove fallen leaves from ponds. Otherwise, leave ponds undisturbed for hibernating wildlife.
I hope you have a wonderful November preparing the garden for winter and making plans for the next growing season. Happy gardening and fingers crossed for plenty of sunshine!