Much colder air will move down over all of the UK by the weekend with widespread frosts. Gardeners take note. There is not much we can do in these times but for those who garden or are considering planting something as a new hobby or for food, you won't be wanting a frost to damage any tender plants.
HIgh pressure is working its way across more northern parts of the UK on its way to Scandinavia. This will bring more settled, drier weather into the weekend but also a brisk cold wind. The Friday rain through the Channel is part of a longer-term frontal band which will dry up but the cloud will linger and get caught up around the high.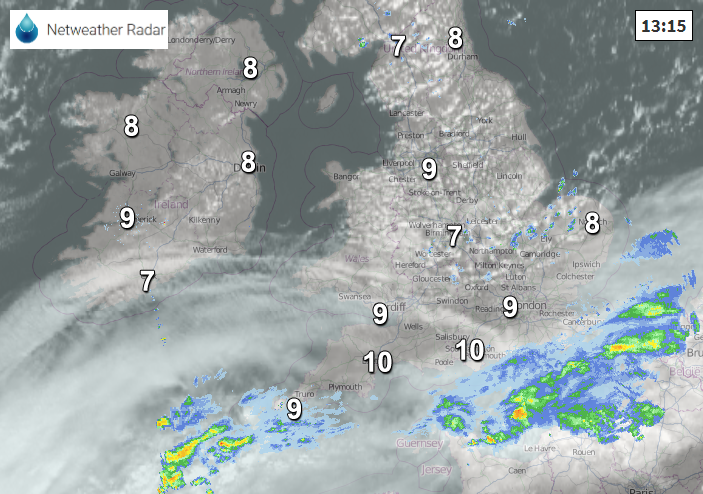 So if you really should be mowing the lawn then this weekend looks good, dry weather and sunshine even if the earth still is soggy in places. There is still a lot of standing water about in fields and parks.
If you can stay out of the cold wind and still be social distancing then being in the garden or just sorting the pots for a window sill could be a calm distraction.