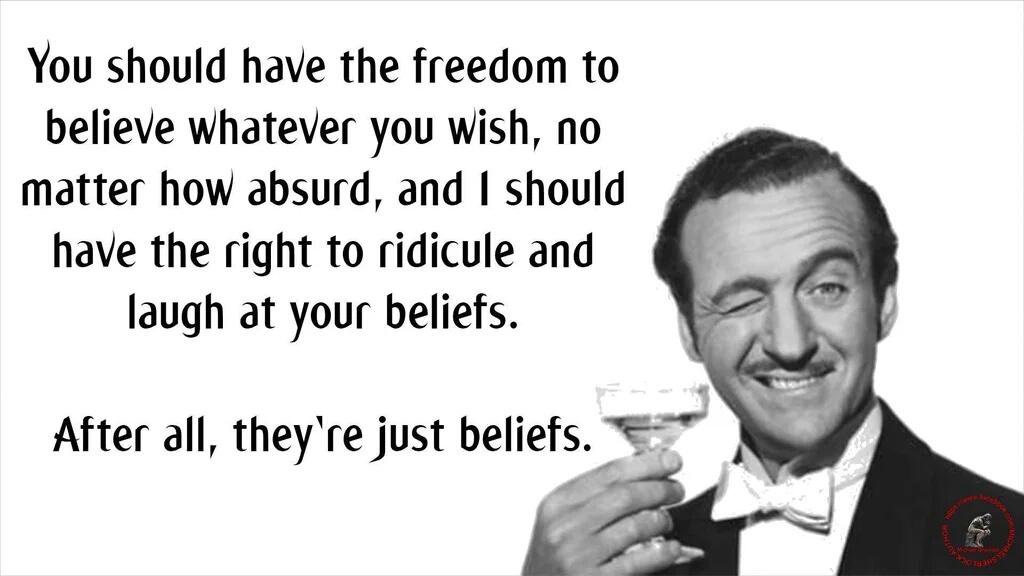 Content count

144

Joined

Last visited
Community Reputation
253
Excellent
Profile Information
Gender
Location

Woodham Walter Essex,between Danbury and Maldon 42 m asl
Recent Profile Visitors
The recent visitors block is disabled and is not being shown to other users.
I'm nr Danbury , between Maldon and Chelmsford. V strong winds , fairly big flakes, I anticipate #bigblob to reach me within the hour.

Can't get rid of quote box lots of Kent peeps having freezing rain, if anyone in Essex gets it can they holler, I must drive between 12.45 - 2.30 so a heads up would be good.

I'm in Essex between maldon and Danbury, the wind is very strong from the east. could that 'create' further snow for my area off the sea today?

That's why I've jumped ship , rather have happy peeps. although it's now snowing heavily nr Danbury Essex. sorry for double quote

I don't belong in this thread , I'm near Danbury in Essex , but this thread livelier than the other one , so I'll share your excitement. i can't imagine we shall see much, just enjoying the cold from in front of the log burner.

1

Little balls falling now but it's really warm outside? Weird.

Nr Danbury , fatter flakes and falling heavier now.

1

It's snowing in woodham Walter nr Danbury quite hard atm, but only a slight covering .

Sorry can't get rid of the quote box. have fun sledging everyone, but there is always a tragedy occurring when we get snow, cos it's a relative rarity. so if you've got older kids, who are gonna go out on their own, warn them to check for fences and obstacles which may or may not be hidden by snow.All to often overlooked in the excitement of a speed run down a hill. stay safe and have fun!

I don't think the thread should split, but bearing in mind confusion on mobiles re locations, perhaps we all just get used to tagging on the end of posts, our location. nr Danbury Essex

Guess they mean bus route and train passengers .

What exactly does that mean, or is it specific to your company ? E.g. Are you an AA man ?

Do a good deed, if you can afford it and you think an elderly person is struggling , or even if they're not..... pop a tenner in an envelope and a note with an anonymous good wishes, keep warm note.

Preparation depends on where you live and age. my Dad whose 83, and remembers both biggies '47 and 63 has been dismissive of the cold, but he's forgetting he couldn't now dig his car out of snow, or walk safely to shops.Statisically if an elderly person takes a bad fall and injures themselves , they will never recover to the level of mobility they were before. so if you have an elderly relative or neighbor, please ask if they need anything, offer to pick up shopping or better yet, invite them in for a warm dinner and less worry about keeping there own home warm for a bit. Roll on the cold!