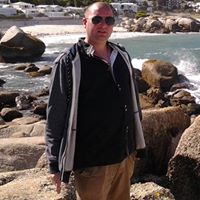 Entry posted by Tim B ·
379 views
Well long story short I've just got back from town and went for a drink around most of the bars like I always do, the gay bars included, and as usual the same sex tends to show a more genuine interest towards me than the opposite sex does.
(Who seem to delight in wasting extortionate amounts of my time and money)
If only I could reciprocate, my life would be much more fun!
Ah well, go figure..