Cookies On Netweather: Like most websites, Netweather uses cookies to enhance your experience of our site. Using this website means you're ok with that, but if you would like more information or to opt-out of cookies of please visit our
Cookie Info Page
×
Pollen Count Forecast
The pollen season for 2016 has now begun, check back daily for the latest pollen count forecast for your part of the UK.
Pollen forecast comments - 24/10/2016
A low spore risk in the north but moderate at times elsewhere where damp or showery weather occurs. Aspergillus, Penicillium or Basidispores (from mushrooms, toadstools and bracket fungi) are the main types currently airborne. All of these types are the most common in wooded areas but can be present locally in gardens, parks and other green areas.
---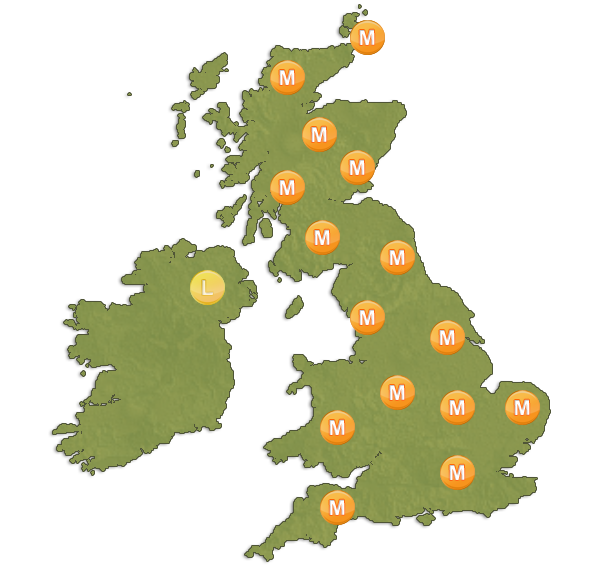 Receive a free daily pollen update
Useful Weather Forecasts For You
The images and data within this page are copyrighted to Netweather.tv - please do not embed the maps or use any of the data within other websites, or reproduce the maps or data in any form for anything other than personal use.