'Blink, and you'll miss it' aptly describes the weather at the moment in a period of rapid changes. We have a named storm Atiyah just to the North of Scotland and several warnings of damaging severe gale or storm force gusts of wind particularly later today and into this evening.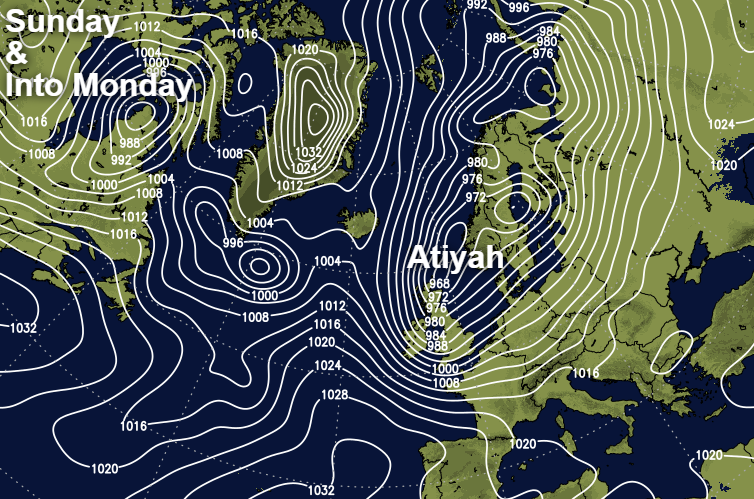 Overnight rain has already cleared, leaving us all today in a very boisterous, showery South Westerly airflow. There is already a rash of blustery showers some of them heavy over Scotland and Northern Ireland that'll become widespread and squally, some merging into longer spells of rain with the chance of local hail and thunder. The brightest weather will be over eastern England where you'll see the best of the sunny intervals on offer. Even here though you won't be immune from catching a blustery, locally squally, heavy shower particularly by the afternoon that'll be most frequent in the North and West, with some giving hail and maybe a crack of thunder.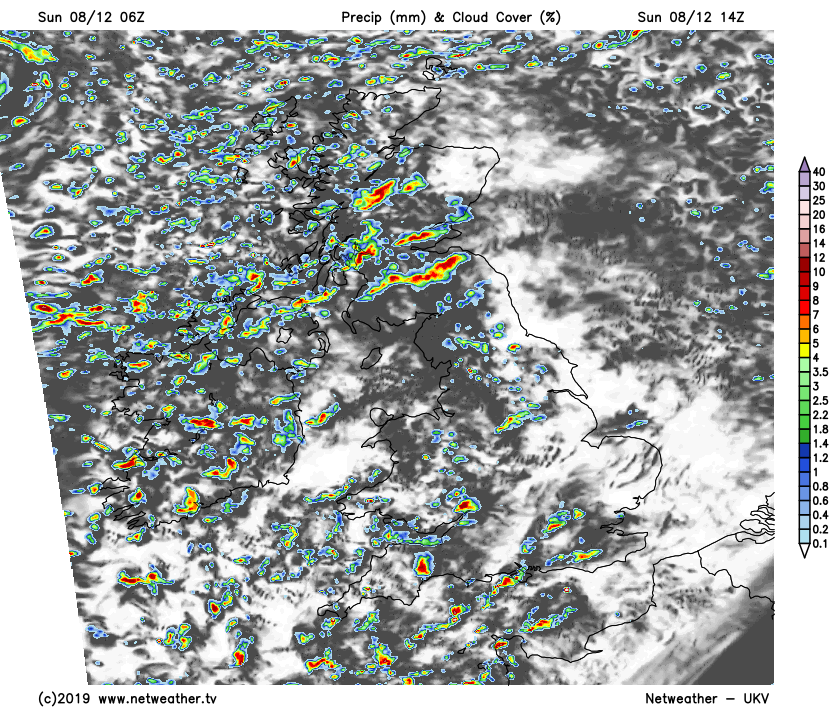 Needless to say, it's going to be very blustery, with severe gales in the North and West where gusts in excess of 60mph are likely in exposed areas. A boisterous South West wind may also give gusts of 40 to 45mph elsewhere in some of the heavier more squally showers. Although colder in the far North where the thermometer will be around 6 or 7C for most it'll be mild even very mild, with top temperatures 9 to 13C.