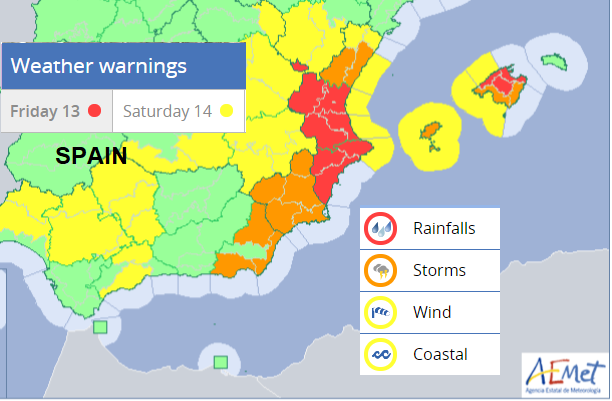 A low pressure whizzes towards Iceland on Saturday, the warm front brings early rain to western Scotland and more cloud over northern Britain and in the afternoon the cold front will bring heavier rain to the Islands and NW Highlands. The SW winds will strengthen bringing gales in the far north which veer tot the west of Shetland overnight.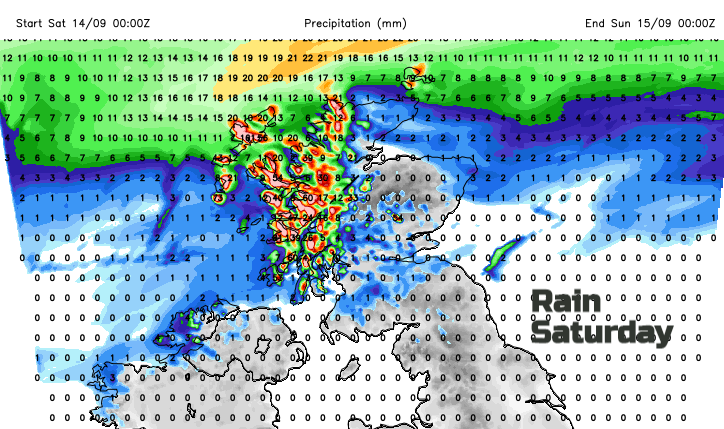 Away from this unsettled weather it will be bright or sunny, calmer with some warmth on Saturday caught up in the warm sector. Temperatures widely in the high teens and low 20sC for southern Britain.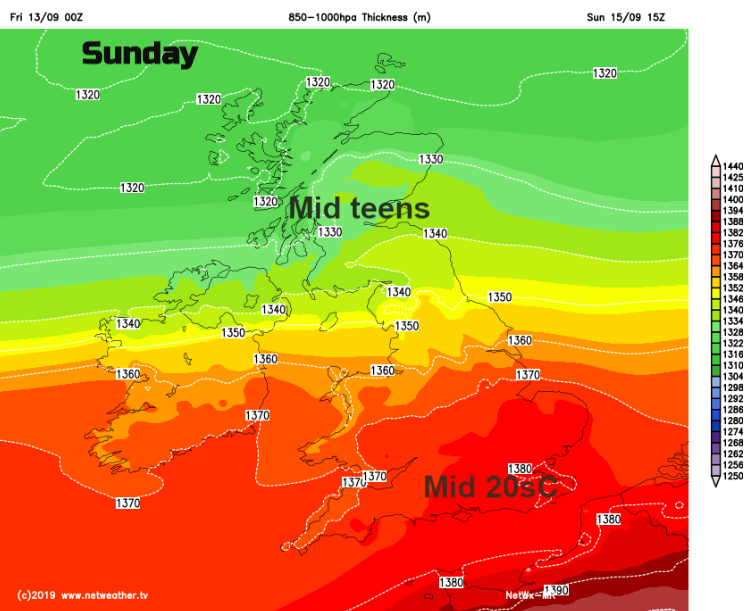 During Saturday night, the cold front sinks southwards with a bit of rain. Ahead of this there will be more warmth for Sunday, into the mid 20sC. To the north it says cooler and breezy. The boundary front now looks to remain a feature on Sunday, so bringing some outbreaks of rain and more cloud. This looks to hover over Northern Ireland, the Isle of Man and northern England.
As the high holds on for the start of next week, Sunday's front fades southwards on Monday leaving a lot of fine, dry and sunny weather. Cold nights though, northern Britain will notice that on Monday morning.