Conditions if the heavy snow areas vary widely, with a severe avalanche risk off piste, and many runs closed due to too much snow, but where pistes are open snow conditions are excellent.
Meanwhile for Western Switzerland, France and Northern Italy, has remained much drier and snowfall in these areas in a short supply.
Forecast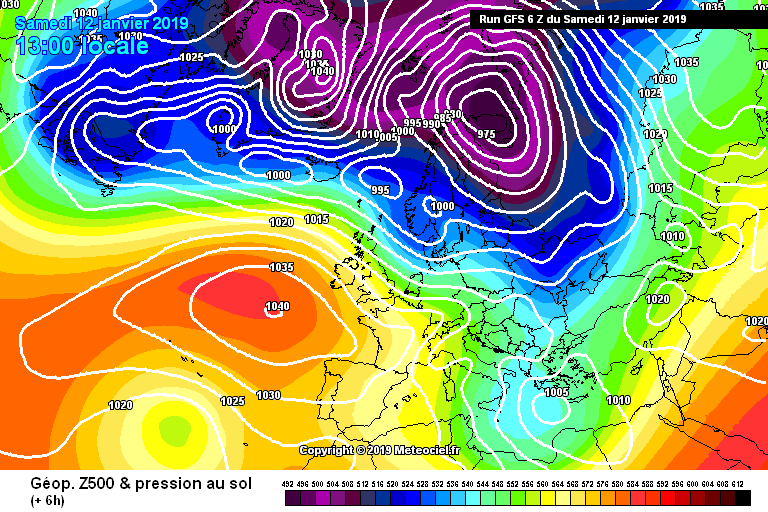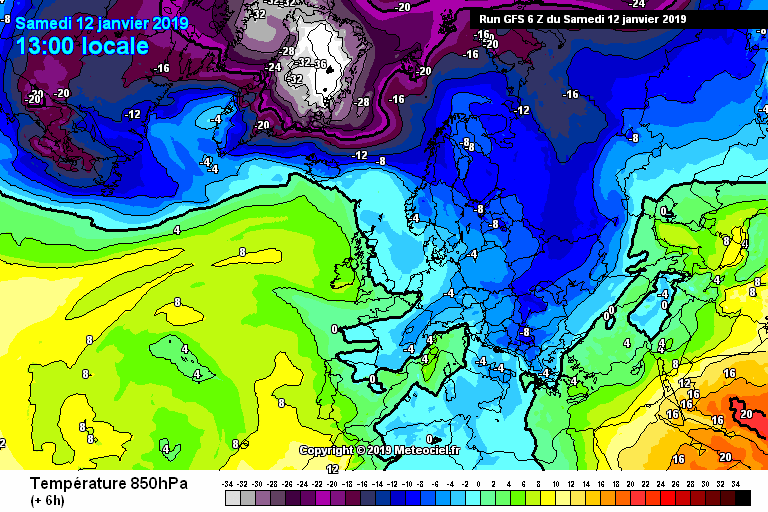 The current weather pattern is High Pressure to be centred to the West of the UK and a deep area of Low pressure over Scandinavia bringing a very cold North Westerly over much of Central Europe and the Alps.
Further heavy snowfall is expected over the next 72 hours, with SE Germany, Central / Northern Austria and Eastern Switzerland again in the firing line. However this time some snowfall also seems likely for more Western Switzerland and for the French Alps.
Looking a little drier thereafter with slightly ridges of High Pressure, but always looking very cold with the airmass always coming from the North. Given the recent weather a drier lull is probably welcome for the worst impacted areas.
At the moment a chance of snowfalls for more Western areas next weekend, but a long way off.