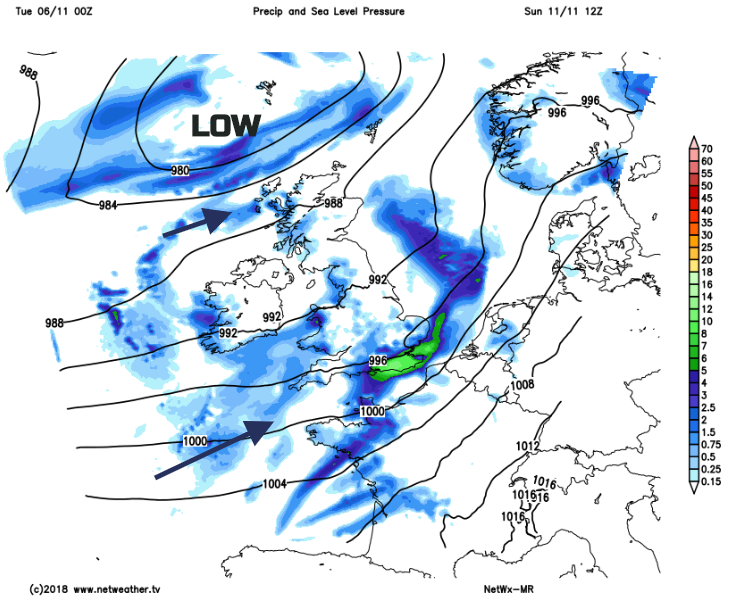 Edinburgh 4C cold, dry and bright
Manchester 9C breezy and cool, risk of a shower
Cardiff 11C cloudy, breezy feeling cool, could be light showers.
Belfast 4C bright, dry but cold
Jersey 13C wet and windy. 7 day forecast for your location.
100 years ago the First World War ended, and a new world began. The example and experience of those who lived through it shaped the world we live in today. In 2018 The Royal British Legion is leading the nation in saying Thank You to all who served, sacrificed and changed our world.
Aberlady Garden of Remembrance, East Lothian.