Towards mid week, the winds are set to veer to the South West bringing in much milder weather.
Temperatures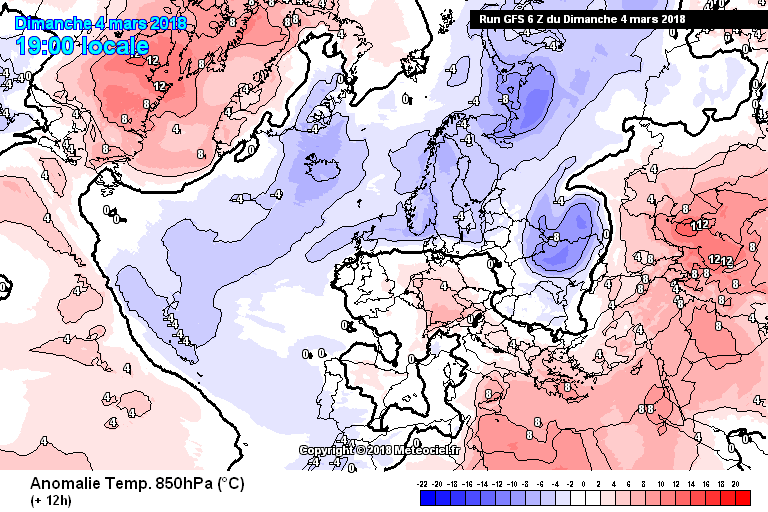 Precipitation
Dry to start today, with precipitation edging in from the West this evening and overnight, giving moderate precipitation for a time in France and Switzerland.
Precipitation edging up from the South later on Monday and becoming widespread over the Alps on Tuesday, with moderate precipitation in places.
A bit drier to start on Wednesday, however showers again being widespread and moderate during the afternoon.
Possibly a little drier on Thursday and Friday, but again with the chance of some precipitation edging up from the South West at times.
Snowfalls
According to snow-forecast.com, 25-50cm of fresh snow is possible in places over the Alps towards the middle to the end of next week.
Summary
Further snowfalls possible this week, but with milder temperatures, the better conditions becoming restricted to milder slopes. Snow depths rising on upper slopes, and perhaps dropping back on lower slopes this week.