As has been very widely discussed elsewhere on Net Weather, there has been a substantial Sudden Stratospheric Warming event
A more detailed explanation here https://www.netweather.tv/weather-forecasts/news/8730-sudden-stratospheric-warming-this-weekend-but-what-is-it-how-will-it-affect-our-weather (SSW)
This appears to have opened the floodgates to very cold air over Eastern Russia to push Westwards across Northern Europe, over the next 7-14 days.
At the moment there is a weak area of High Pressure over the Alps, with generally settled weather over the Alps, and around average temperatures.
Into next week and an easterly looks to be established over the Alps feeding in colder air from the East. However for now it looks as if the very coldest air will remain to the North East and possibly turning very much colder in around 10 days time.
The detail on this at this stage is very sketchy, strong SSW events are still relatively rare and models struggle with them somewhat.
Temperatures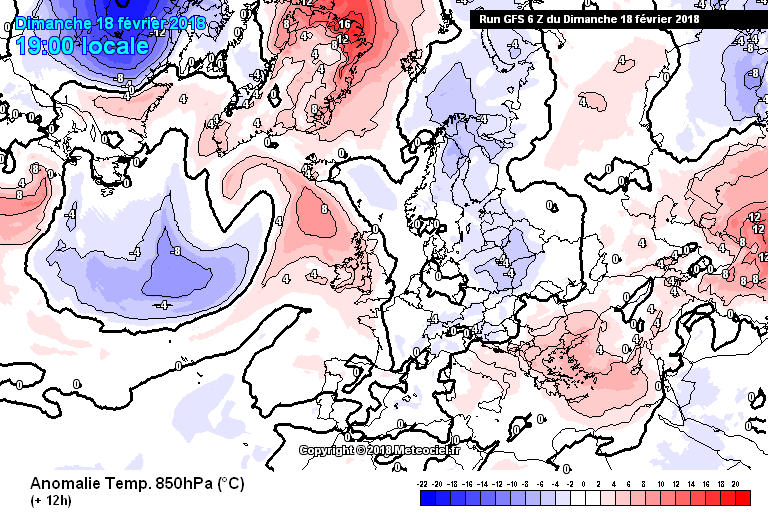 The theme of colder air edging in from the North East seems settled for the alps. However there remains inter-run difference as to how far South and West the colder air extends. However generally looking cold for Northern areas, and at worst average temps for the far South West.
Precipitation
Dry for the next couple of days for the Western alps, but with showery precipitation over Austria for much of today.
Looking dry for Monday, with areas of precipitation edging in from both the West and East of the Alps, before merging over Central areas, to give some precipitation for most of the Alps.
The current theme for the remainder of the week, is for western areas to remain dry, with periods of moderate precipitation for much of Austria (and Slovenia and Western Hungary).
Snowfalls
chart (snow-forecast.com)
With low temperatures, some moderate accumulations of snow are possible for the Eastern Alps, with 25-50cm of fresh snow widely and perhaps over 50cm possible in places.
Outlook
Turning colder from the North East with some moderate snowfalls for Eastern parts of the Alps, but perhaps the main impacts of the SSW will be apparent next week.