Large differences between the models unusually at close range
So we have seen some notable differences between output yesterday, with UKMO going for an easterly next Wednesday on the 00z run, then dropping it on the 12z. ECMWF bringing a mild southwesterly flow next Friday on the 00z run, then bringing a cold easterly flow on the 12z for the same day. GFS four runs yesterday generally bringing a large blocking centred over or to the east of the UK.
Yesterday's 00z runs had notable differences as early as day 5 between GFS, EC and UKMO
The 12z runs again brought differences, the ECMWF bringing in an easterly it didn't have before
This morning runs again have big differences again, at day 6 (144 hours) the 00z GFS and ECMWF operational runs exhibit differences with the amplitude of the jet over the N Atlantic, and quite clearly the cold pooling/troughing over Europe, look at GFS ridge into western Europe! But also the GFS trying to phase the Canadian and Russian trop vortices to the north.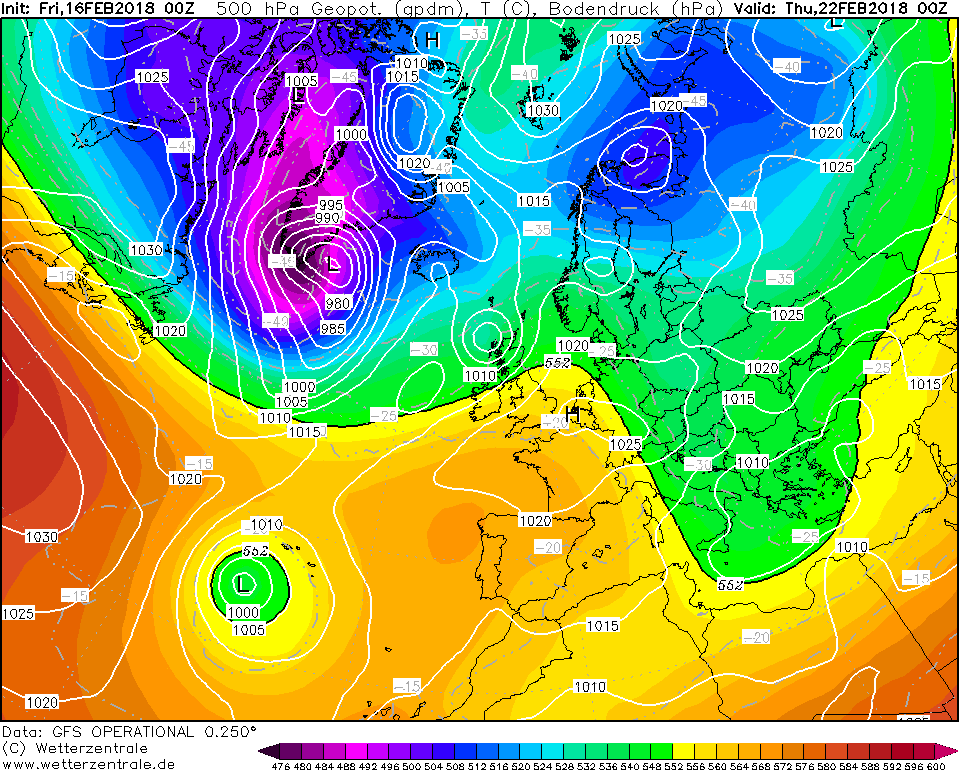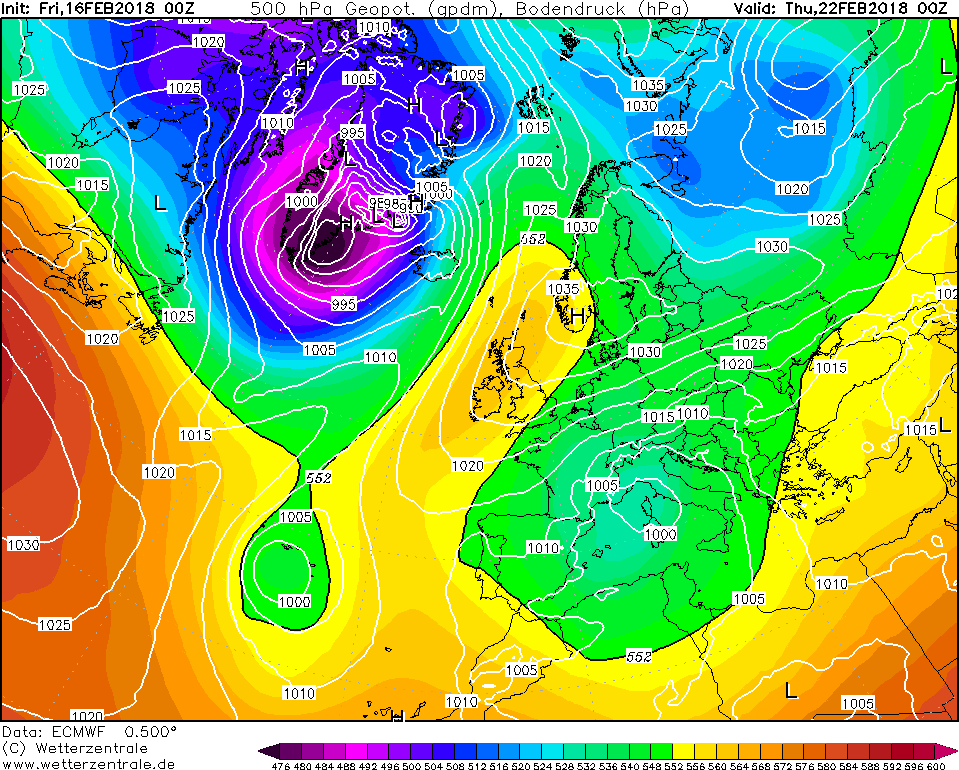 The 00z ECthis morning produces a Scandinavian high to bring an increasingly deep cold easterly from day 6 to day 10, while the GFS shows low heights dominating to the north, bringing a less cold predominantly westerly flow.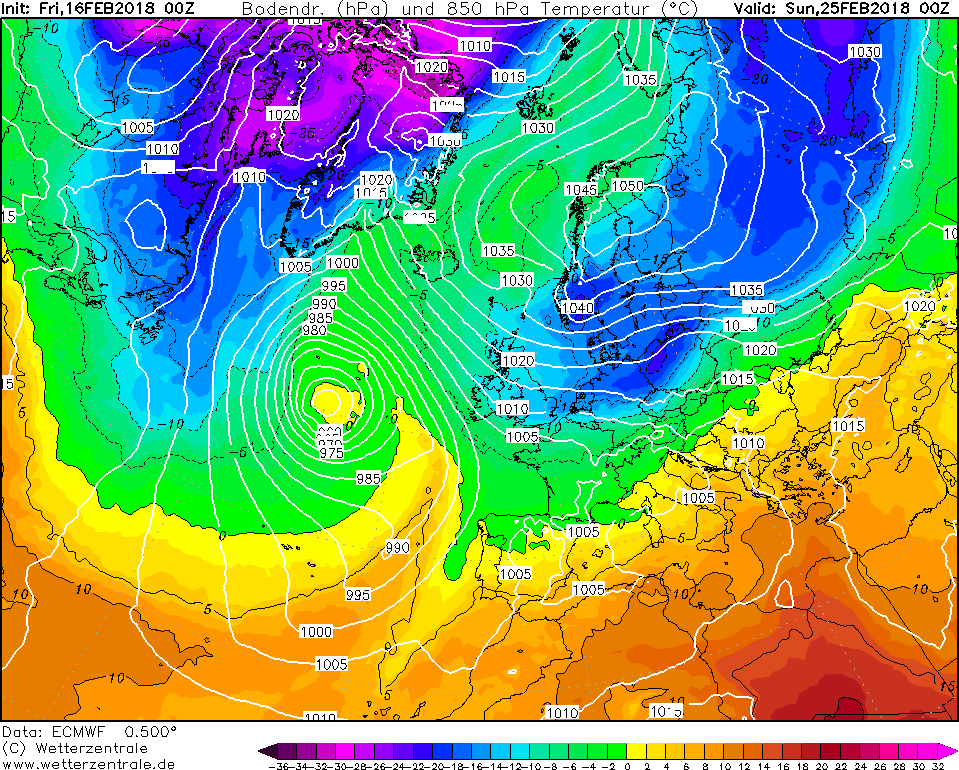 So which model's right and can we expect much colder weather from the east, as some forecasts are hinting at recently?
So, lots of uncertainty in the forecast for next week, so weather apps and online automated forecasts from the likes of BBC, Met Office or those that use the GFS like Netweather you may find unreliable as they keep changing. So here is where some human input may be valuable trying to decipher what is going on by using ensemble guidance which is more reliable at such lead times, but also using empirical forecasting techniques and analogues of previous stratospheric events against similar background atmospheric states (such as La Nina, easterly QBO and low solar activity like now). A SSW, more often than not (66% of the time) leads to blocking high pressure to the north or northeast of the UK bringing colder weather than average some 10-15 days later. The current SSW still looks on course to bringing just that, given favourable background state, though we may have to wait until the very last few days of February or early days of March to experience deep cold and snow.