By the middle of the week, the lower pressure edging in close to SE parts of the Alps, with a cold and at times strong North Easterly wind. The greatest risk of precipitation always over Eastern parts especially over Austria.
A lot of model divergence towards next weekend, but currently looking as if pressure will be low over the Alps, and remaining very much on the cold side.
Temperatures
A much colder week over the Alps this week, with temps generally a few degrees below normal. There is a definitely split though with Northern areas, so Germany, Northern Austria, Northern Switzerland having the coldest weather and always less cold further South.
With a cold Easterly wind, it will feel much colder than recent weeks, especially as some parts may have restricted sunshine levels.
Overnight temperatures are set to drop rapidly each night with subzero overnight temps expected throughout the Alps for the entire week.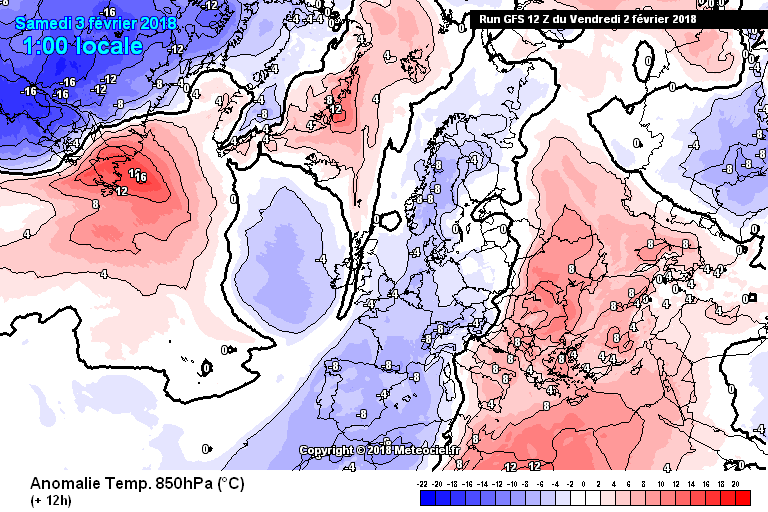 Precipitation
A rather mixed picture over the Alps is expected this week. At this stage, no fronts are expected to pass over the Alps this coming week, however most days will see some precipitation over the Alps.
Weekend –Precipitation is set to spread up from the South over Austria on Saturday, with SE parts heaving the heaviest precipitation, elsewhere across the Alps, some showers are possible.
A drier start for Sunday, but with showery outbreaks expected later on Sunday these continuing for much of Sunday, Central and Eastern parts of the Alps are likely to see the heaviest precipitation.
Looking mostly dry on Tuesday, with further showery outbreaks for Wednesday and early Thursday, these again heaviest of Eastern areas.
Towards the weekend, further showery outbreaks are set to continue from the South.
Snowfall
With low temperatures, most of the precipitation will fall as snow over most slopes, and to most resort levels. And while Western areas will see little in the way of snow, some Eastern parts may see moderate snowfalls over the weeks, but not to the extent of some recent weeks.
Some Western areas may stay very dry conversely with some parts of Austria seeing up to 50cm of snow this week.
Summary
When there is good snow coverage over the Alps, a cold settled week over the Alps tends to give good skiing conditions, and even in areas which remain dry, the snow cannons should help keep conditions excellent.