The risk of local river and surface water flooding continues for eastern Britain, East Anglia and the River Hull are highlighted by the Environment Agency.
"River levels and groundwater levels remain high in the area and very responsive to further rainfall and snow melt." Env. Agency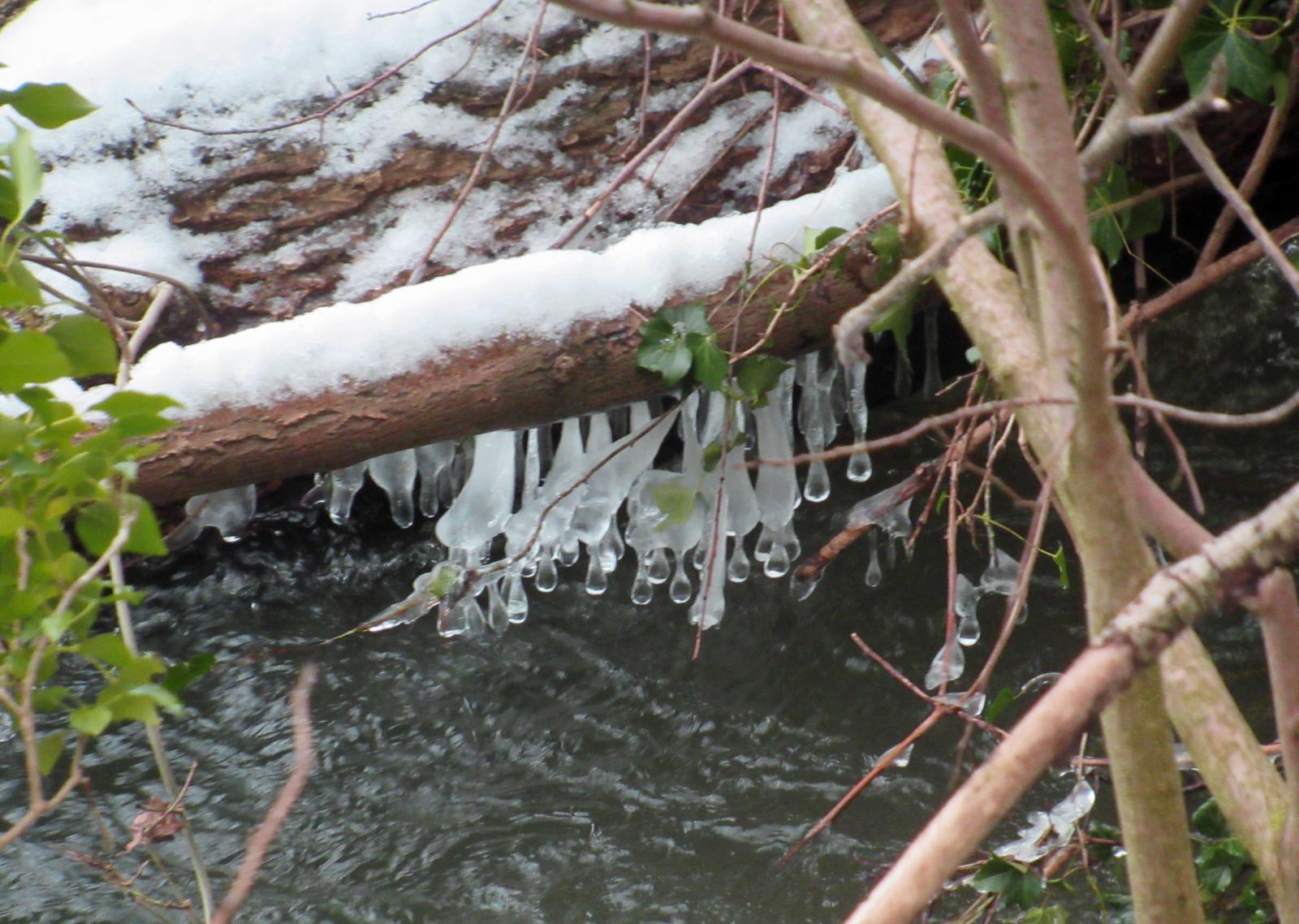 Temperatures
Temperatures today will widely be into double figures with a southerly wind. Scotland will be around 6 to 10C but much of the UK should reach 10 to 14C, a very different feel to things after the recent cold easterly setup. Not as mild on Thursday and that colder night but recovering well for the end of the week and warmer for next weekend.
Becoming windy tonight for Northern Ireland with coastal gales and very windy for NW Scotland with risk of severe gales Monday night into Tuesday and squally showers for the Western Isles. This low centre moving past the far NW early Tuesday will bring stormy weather and further drifting issues for all that lingering snow.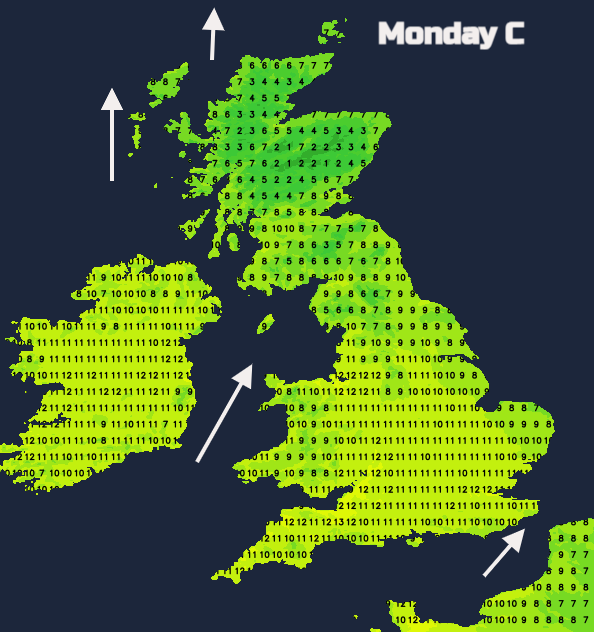 Rain
Early rain over SE Britain will clear away this morning as clusters of showers move from Ireland over to NW England and western Scotland. Much of the UK becomes dry, bright or sunny this afternoon in the mild southerly flow. The next bands of rain head in from the west and south tonight, linked to the NW low and move across the UK with sudden downpours and showers following. This is how the week progresses, mild and breezy with sunny or bright interludes then rain for a time or hefty showers. It will keep everyone on their toes, especially those wanting to get out for half-term holidays but it's a significant change from the cold and snow.
Tags:
UK Weather
&nbsp
Severe Weather