Milder weather to start the week and no weather warnings It won't be plain sailing as we see temperatures rise and rain move in from the Atlantic. There is fog in places this morning and all that snow and ice will start to melt. Just this weekend the existing snow was causing disruption in northern Scotland as the strong winds caused major drifting over key routes as well as minor ones. As temperatures rise into double figures across the UK as stay above zero by night the resultant thaw will lead to flooding.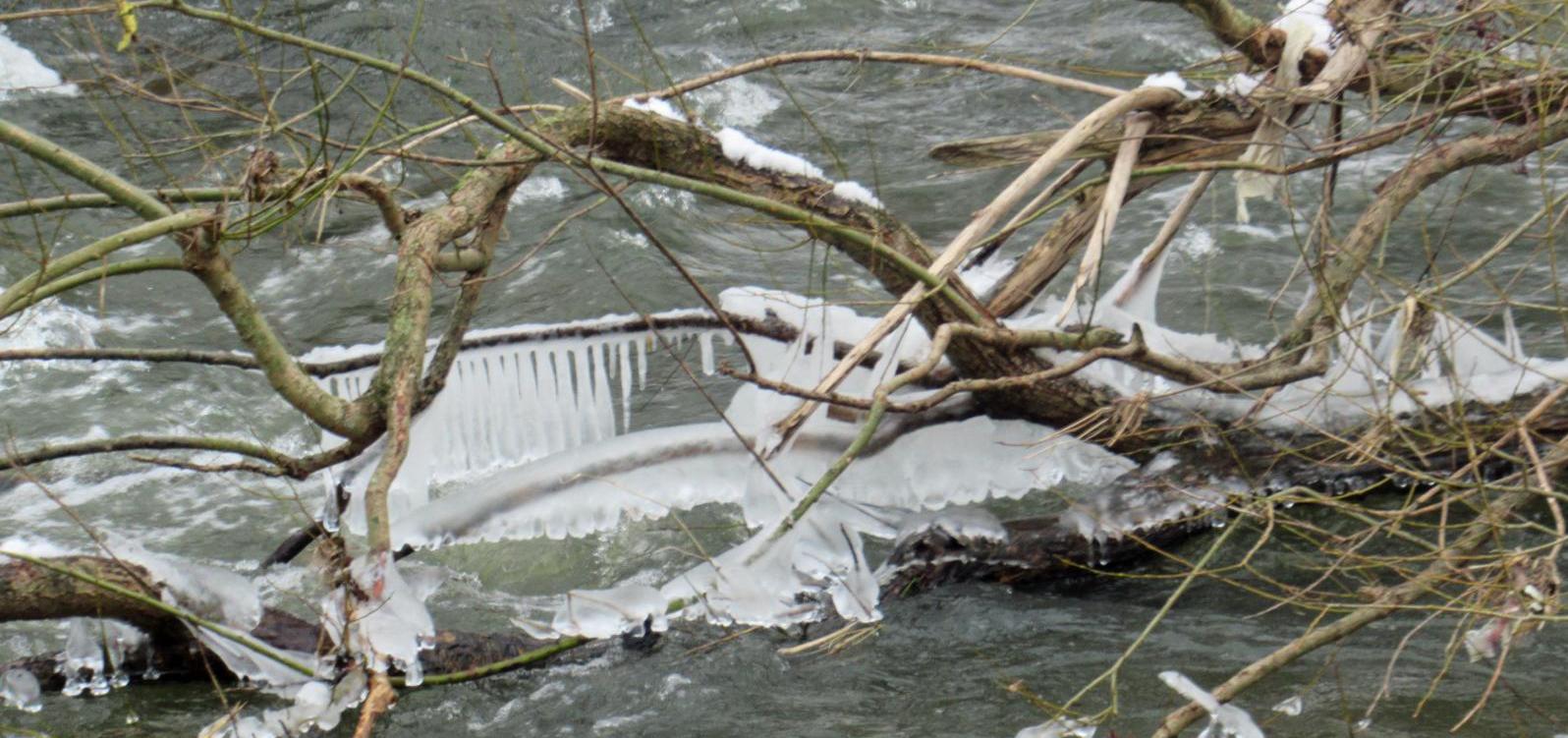 We'll swap icicles and snowdrops for daffodils with warm sunshine as much milder air is pumped from France, Spain even northern Africa around a huge high pressure centred over mainland Europe. The air has been dry and cold but there is rain this morning as weather fronts move over the UK from a low centred near Iceland. A second low will move in, past NW UK later today bringing more rain and even stronger winds. That one starts to move by on Monday night into Tuesday with another low approaching from the west by Tuesday night. The low continues to feed in for the rest of the week but behind Thursday's low there looks to be a brief pull of colder air and there could be a frost into Friday. So, although this week will be much milder and there are signs that next week could also be very mild, it doesn't take much at this time of year to remind us we are still in winter.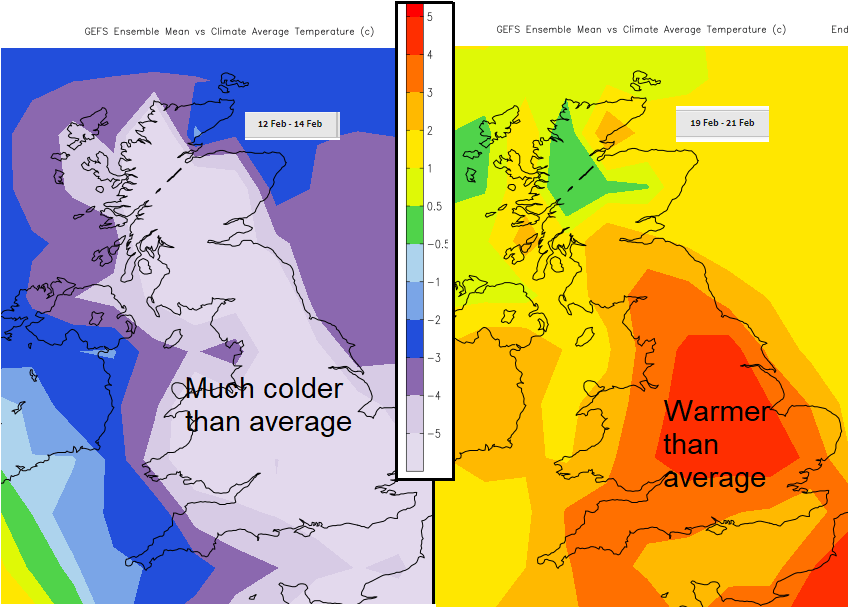 The fluctuations can be incredible, 2020 was the wettest February on record, 2019 saw the warmest Feb day with London up to 21.2C by the 26th, the first time the UK has seen over 20C in the winter months. For this mild spell 17C is being mentioned by next weekend as another flow of warm air extends north.
It's already mild and the snow and ice are melting or had already disappeared. For others, it is going to take quite some time for this snow to go, with drifting blocking local routes and further snow for the Scottish mountains.
"…strong southerly winds and milder air are expected to become established across the area. Lying snow is expected to start melting at most levels and although no significant rainfall is expected, there is the potential for flooding from small watercourses and rivers. Surface water may also be an issue in low-lying areas especially if the ground remains frozen." SEPA
The risk of local river and surface water flooding continues for eastern Britain, East Anglia and the River Hull are highlighted by the Environment Agency.
"River levels and groundwater levels remain high in the area and very responsive to further rainfall and snow melt." Env. Agency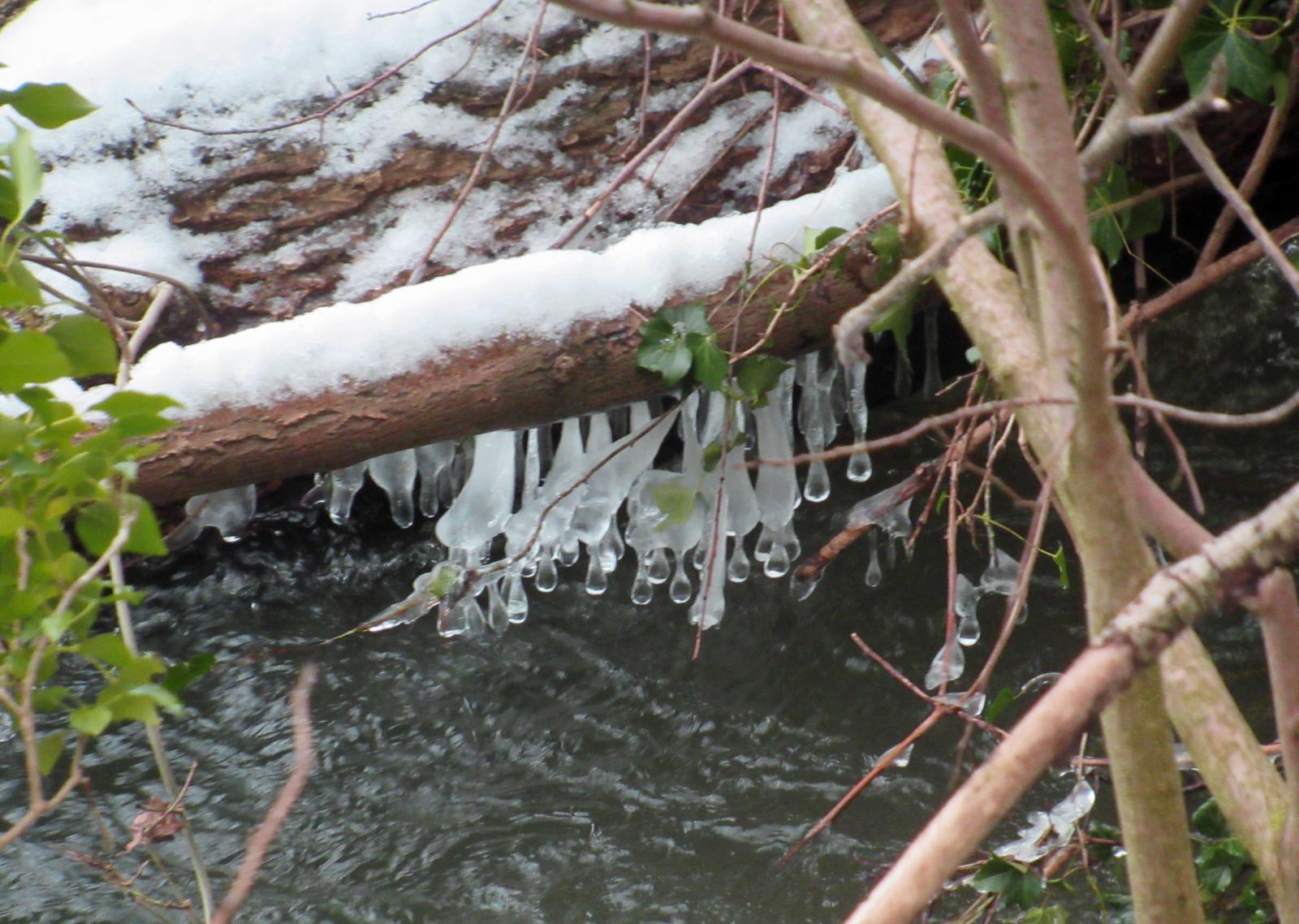 Temperatures
Temperatures today will widely be into double figures with a southerly wind. Scotland will be around 6 to 10C but much of the UK should reach 10 to 14C, a very different feel to things after the recent cold easterly setup. Not as mild on Thursday and that colder night but recovering well for the end of the week and warmer for next weekend.
Becoming windy tonight for Northern Ireland with coastal gales and very windy for NW Scotland with risk of severe gales Monday night into Tuesday and squally showers for the Western Isles. This low centre moving past the far NW early Tuesday will bring stormy weather and further drifting issues for all that lingering snow.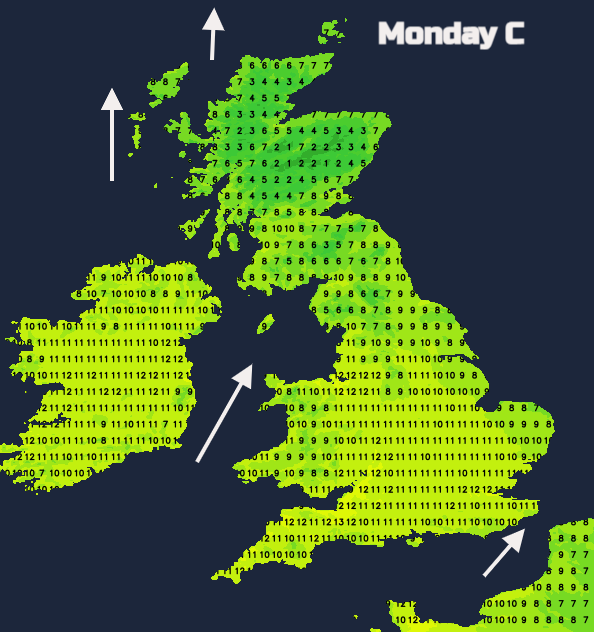 Rain
Early rain over SE Britain will clear away this morning as clusters of showers move from Ireland over to NW England and western Scotland. Much of the UK becomes dry, bright or sunny this afternoon in the mild southerly flow. The next bands of rain head in from the west and south tonight, linked to the NW low and move across the UK with sudden downpours and showers following. This is how the week progresses, mild and breezy with sunny or bright interludes then rain for a time or hefty showers. It will keep everyone on their toes, especially those wanting to get out for half-term holidays but it's a significant change from the cold and snow.