With the pandemic causing havoc again and several signs over the past few months of a possible colder winter to come, there isn't much joy around at present. But we do have lots of sunshine on offer today for many western areas. By tomorrow the situation will be reversed with the East brighter, while cloud moves into the West bringing some rain, that'll slowly work its way eastwards through the day.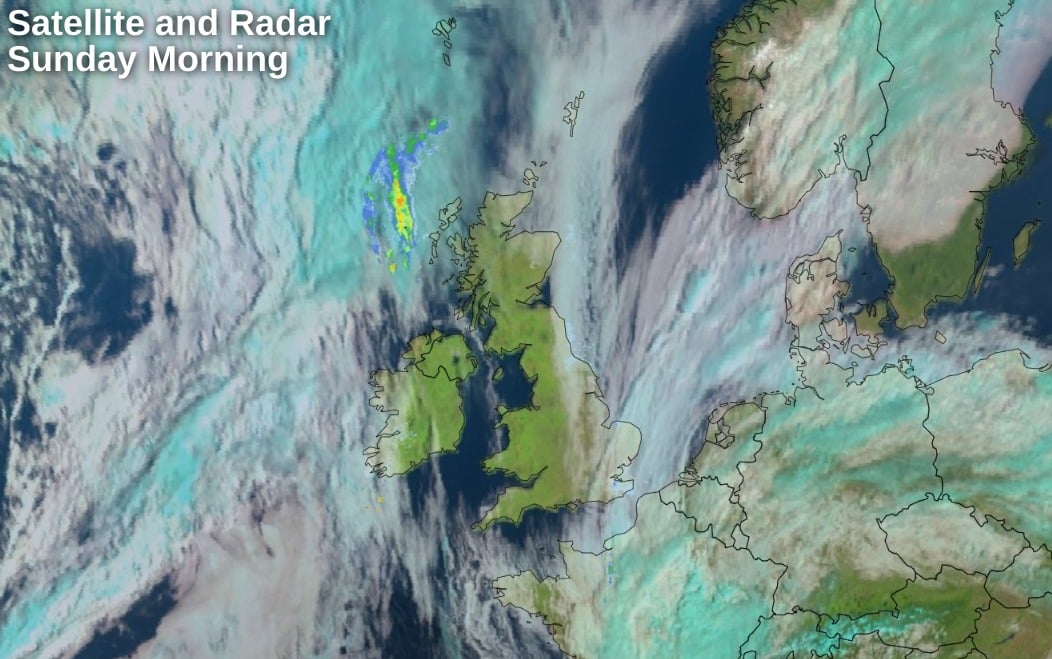 For Scotland and many western areas, it's a fine but frosty start for some, with temperatures as low as -4C at Tulloch Bridge and in some rural 'hollows' of Northern Ireland first thing. These parts though can expect a largely sunny day in mostly light breezes that'll lift temperatures to 12 to 15C locally 17 maybe 18C around Lyme Bay and towards the South West. By the afternoon though, Northern Ireland will be seeing increasing cloud probably with some rain towards Donegal before evening.
Central and eastern parts continue to see a nagging North wind, that'll remain very blustery towards the coast, with gusts of 45 to 50mph along some beaches for a while. This'll bring cloud and a few showers south of the Humber, with perhaps the odd sharper one across the South East. Despite some sunny intervals though mostly over central parts it'll be cold for late September, with temperatures getting no higher than 11 or 12C along exposed coasts and 14 or 15C well inland.