It's now official this has been one of the driest, sunniest springs ever and as I speak, a local record for May of 259.7 hours of sunshine at Nottingham Castle set in 1922 as just been surpassed. A Campbell Stokes recorder has been kept at the Castle since 1899, so it's now locally the sunniest May for at least 121 years.
So with another day of virtually continuous sunshine across most of the country, the advice is 'slap on that sun cream' and wear a hat, as UV levels will be particularly high again. There was some patchy mist and low cloud over eastern slopes of the Pennines and to the South of London first thing, but this is already burning off. High cloud over Scotland and Northern Ireland will also weaken the sunshine a little, but shouldn't spoil another lovely late spring day too much.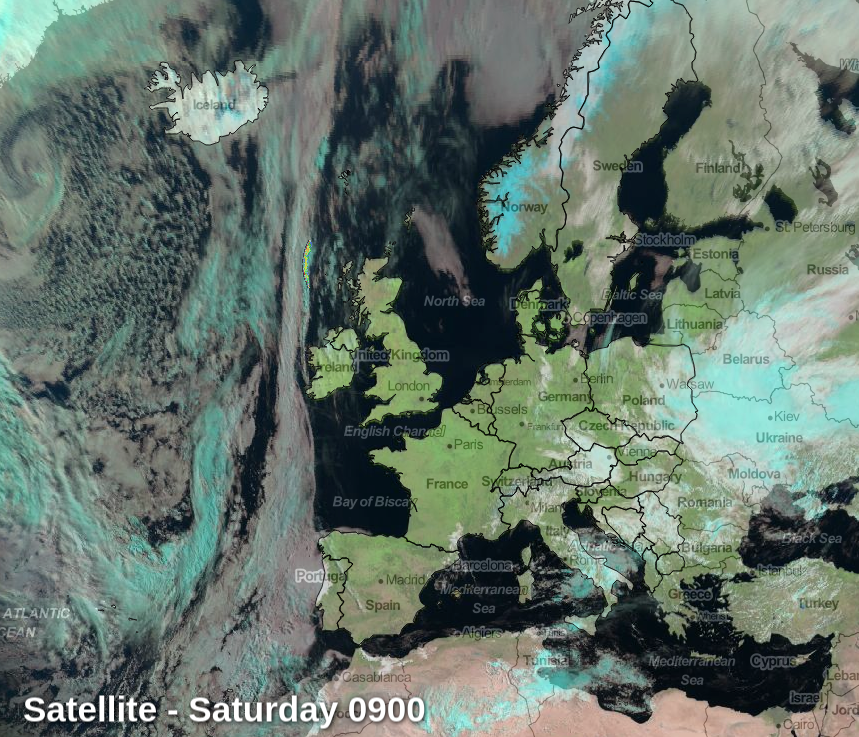 The best of the warmth will be over sheltered parts of northern Scotland and in the West, where temperatures could reach a hot 27 or 28C again in just a light South Easterly breeze. For most though, 22 to 25C will be nearer the mark, with an East or North-East wind keeping eastern areas somewhat cooler, where exposed North Sea coasts may struggle to reach 14 to16C despite the strong sunshine.
It'll be a fine, warm summery evening, but in eastern areas, it'll begin to feel a little chilly in the wind towards dusk, so bear this in mind if you're having a barbecue. A fine, largely clear night will follow in a light or moderate East or North Easterly breeze, with patchy mist and low cloud returning to some eastern parts before morning. Despite the chilly feel, temperatures shouldn't fall below 6 to 10C.