This week our weather has been dominated by high pressure, which reached 1050.5hPa last Sunday. This continues to bring settled, mostly dry weather to the UK today and on Saturday but changes are on the way. Next week, as the high finally disappears, we see frontal rain and low pressures returning from the Atlantic bringing wet and windy weather from the west and even some snow for northern hills.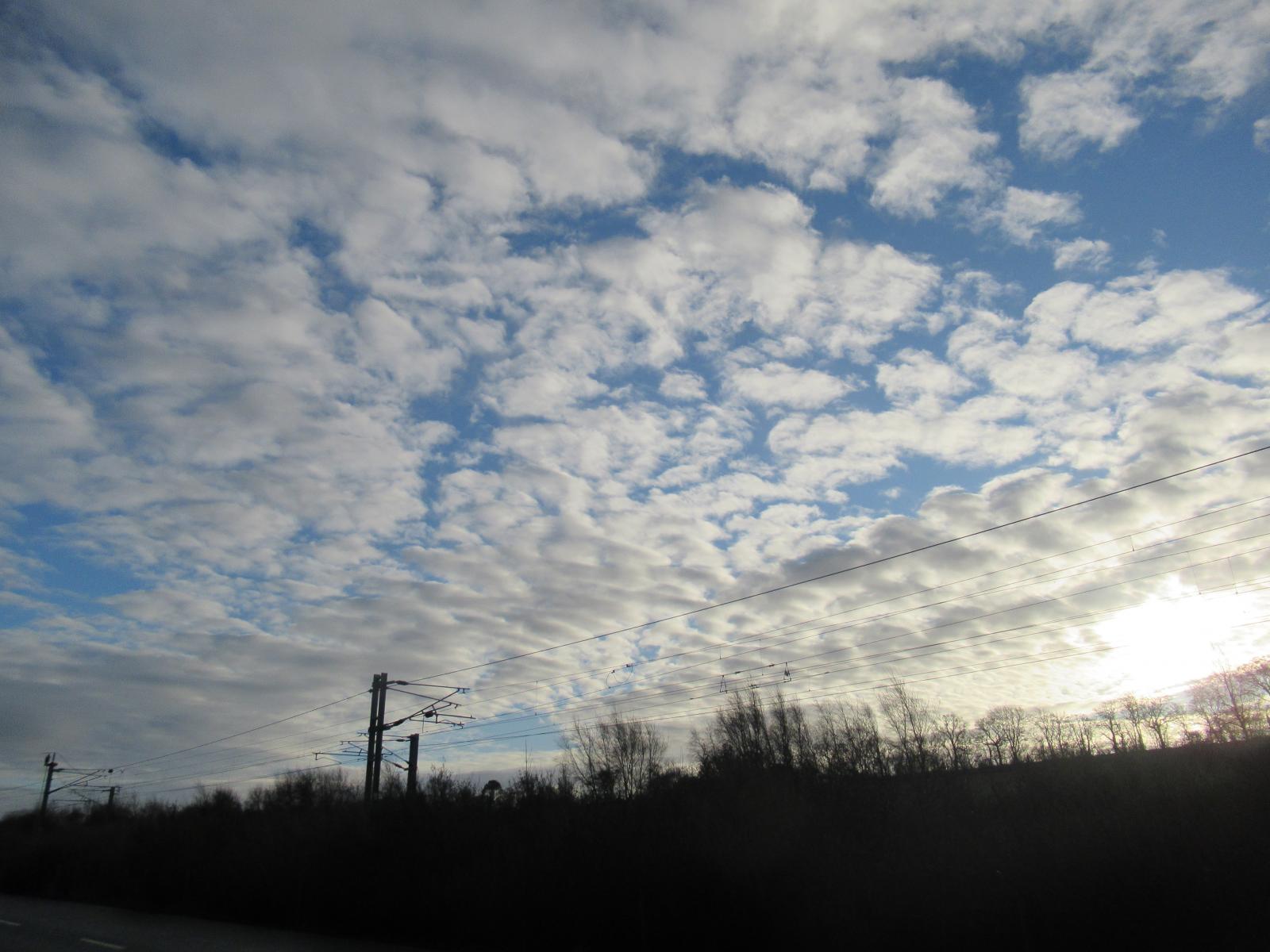 The main low pressure governing this change is already heading towards Iceland today. Various low centres develop near to Iceland and southern Greenland, throwing frontal rain and colder air down over the UK on Sunday. A secondary low develops during Monday heading out into the North Sea for the start of Tuesday and this has had some interest. Solutions show output varying from a deep stormy low to nothing more than a flat wave, plenty of uncertainty but most show main development once the low has moved east from the UK.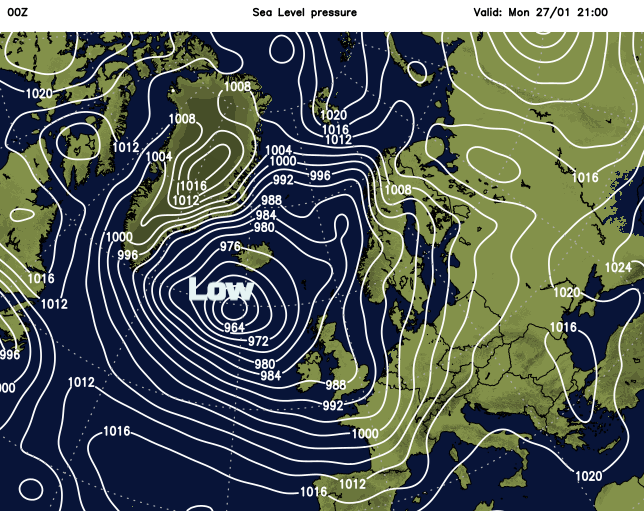 Next week really will be quite different; windy, unsettled, rain or hill snow on showers whizzing in from the west. Much more mobile than the current settled, steady and often grey conditions.