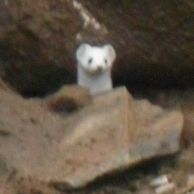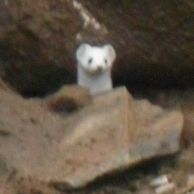 This thread = Models, models and more models
Please remember that this thread is for discussing the model output only. If you want to chat about the summer weather more generally, please use the Summer chat and moans thread.
Message added by Paul This topic is now closed to further replies.
---
Latest Weather News

After a wild weekend for Ireland and thea0English Channel with plenty of wind and rain across the UK, there is more to come this week. Already there are warnings for Tuesday, rain for western Scotland and strong winds for Scotland, Northern Ireland, Wales and northern England. Thursday, election day also looks tempestuous with heavy rain sweeping across the UK and strong winds away from Scotland.a0 Watch the video here

Our weather is changing very quickly, none of the November static raining for days. However, there is more windy weather on the way and spells of rain or hefty showers. Read the full update here

Recently Browsing

0 members

No registered users viewing this page.