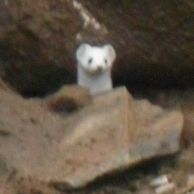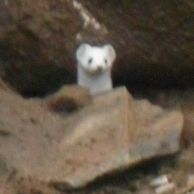 Please ensure that the majority of your posts in this thread are model related - a theme of model discussion needs to run throughout.
Some off topic chat and reactions are ok, but please use other, more relevant threads for entirely off-topic chat (such as snow reports, met office forecasts and general chat/moans about the weather or this winter).
For more no banter and just model discussion please head to the new focused model thread - this is also a great place to post (or cross post) your longer model summaries or thoughts around the models.
Message added by Paul This topic is now closed to further replies.
---
Latest Weather News

In normal times we'd be talking about the excellent timing of the sunshine and warmth coming through at the weekend. But of course,a0these aren't normal times, so even though temperatures could get to 20-21c in places tomorrow, we're all going to have to enjoy it from home. Read the full update here

Changes in the weather world as observations reduce from aircraft and on land in the time of global pandemic. Less initial data to input into the computer models. AMDAR AIREP Read more here

Jo Farrow

| 

Latest weather updates from Netweather

1

Recently Browsing

0 members

No registered users viewing this page.