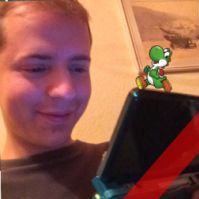 Midlands Regional Discussion This topic is now closed to further replies.
---
Latest Weather News

Another hot day today, with the potential for severe thunderstorms once again. Perhaps a touch cooler tomorrow, but still hot with the ongoing threat of storms. Read the full update here

Severe thunderstorms bringing torrential rain and flooding, with incredible lightning shows and hail. Along with extreme heat as temperatures continue over 34C for days on end. Read more here

Jo Farrow

| 

Latest weather updates from Netweather

1

Recently Browsing

0 members

No registered users viewing this page.