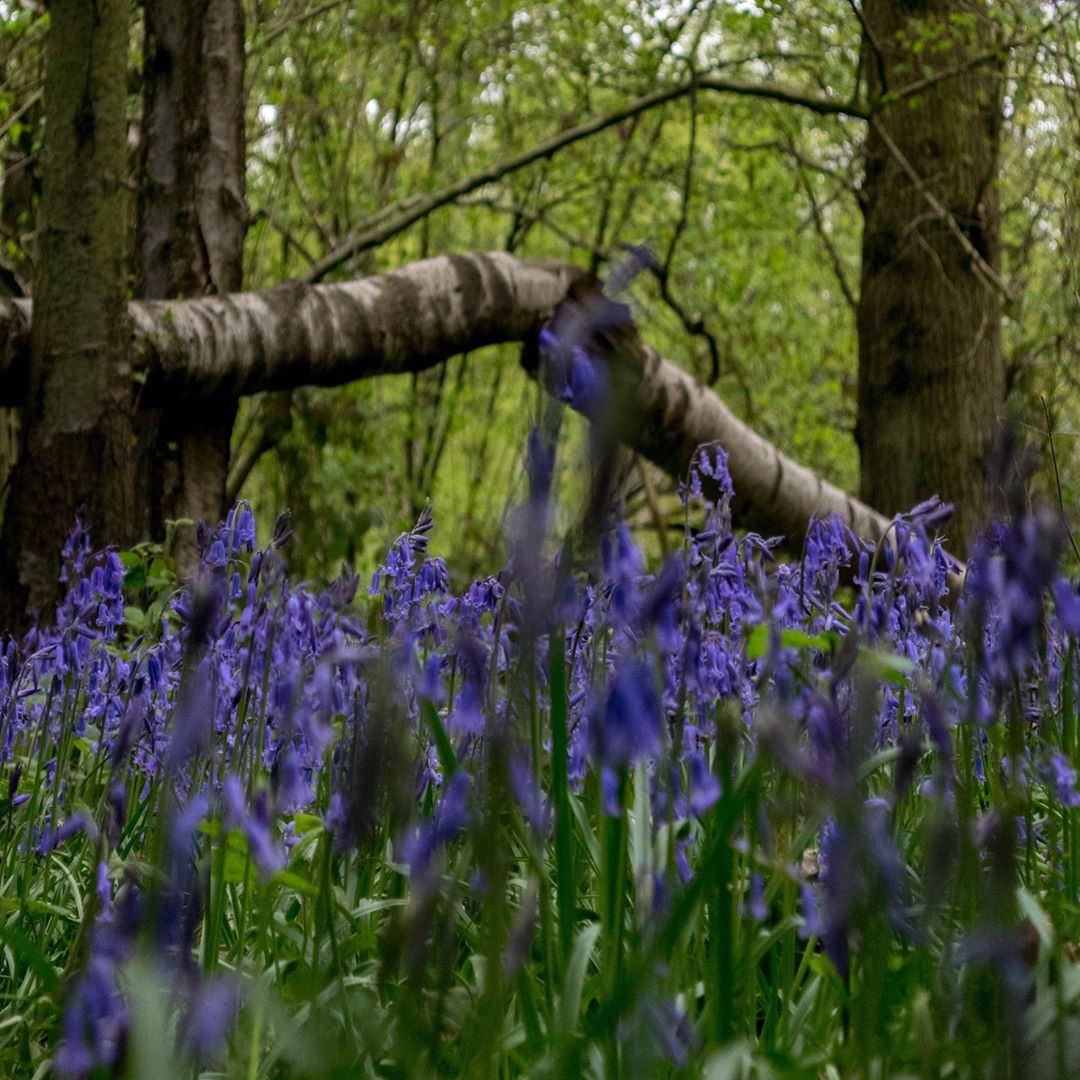 Content count

735

Joined

Last visited
Community Reputation
555
Exceptional
Ended up with 4mm of rain yesterday. A touch of frost first thing this morning, up to 11c now bright but quite a bit of high cloud around.

Ended up with 17mm here, with the rain clearing away about 4pm. Now the 'warmest' its been all day at 8c.

Miserable is the only word to describe tomorrow - the only upside is that it looks like it will be the low part of the week weatherwise:

Last Saturdays T-Max compared to todays.

Not a bad day today with the rain clearing pretty quickly and then fairly decent afterwards, lets hope can get at least one decent day out of the Easter Weekend.

Been a decent couple of days here, even though its not been sunny been pleasantly mild, tomorrow looking decent as well before at all goes downhill from there:(

Sad day for cricket, bad enough when a player cheats, even worse when the Captain and by the looks of it the management are complicit. As mentioned above heads need to role and harsh penalties need to be given by the ICC to show that this fragrant abuse of the rules will not be tolerated.