Holidays
Local
Radar
Windy?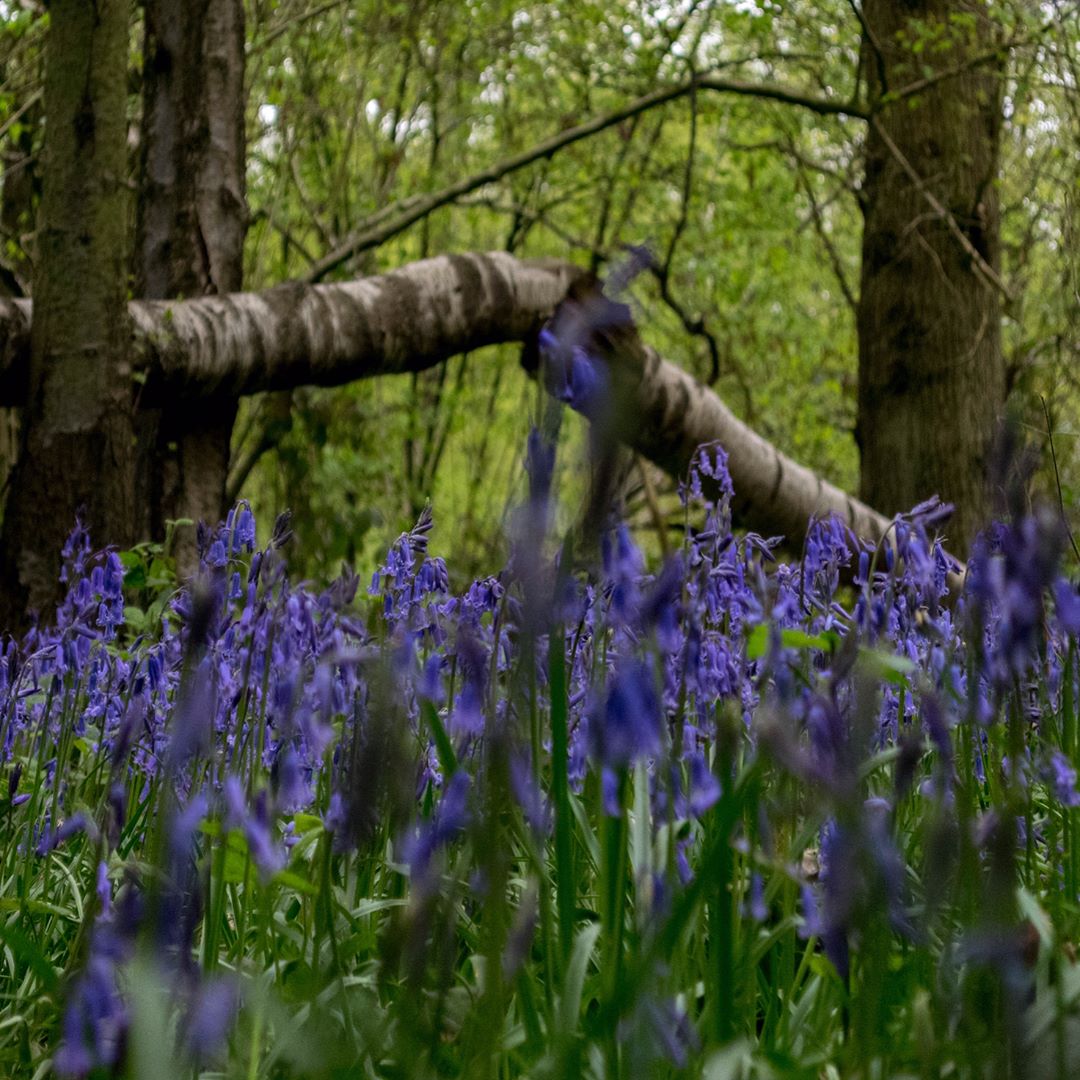 Content Count

754

Joined

Last visited
Community Reputation
576
Exceptional
Looking through the ECM members and there is an almost 50/50 split for Sunday with 23/50 going for a deep low around the country, the others leaning more towards the op run. GFS looks pretty evenly split as well, despite its op runs being more bullish.

regarding England having the easier teams to beat so far; three off the four teams in the semi finals run in has been are equal, having all faced one higher ranked team, Croatia slightly harder having faced two. France 1 higher ranked team - Argentina Belgium 1 higher ranked team - Brazil Croatia - 2 high ranked teams - Argentina, Denmark England - 1 higher ranked team Belgium Main difference I suppose is that England has not beaten a high ranked team so far. Croatia has the hardest route to winning now - needing two beat two higher ranked teams (England then either France or Belgium). Belgium has the easiest with France and then either England or Croatia ranked below them. Of course, at this stage of a tournament paper rankings mean very little and its all down to how the teams play on the day.

Yup, he deliberately stopped the ball knowing that the penalty would probably be the lesser of two evils and didn't seem that bothered in admitting doing so. Not playing the ball when is motion is a fundamental part of the rules of the sport, just as not using your hands is in football or passing backwards is in rugby, completely wrong that Mickelson though it was ok to do so for gain.

Never thought would ever see a Professional Golfer doing this sort of stuff you would do at crazy golf, not at a Major

Been one of those horrible days were not quite warm enough just to wear a shirt but too warm for a jumper/coat. At least tomorrow looks a bit brighter

Another cracking weekend looks like we will have a few grey days at the start of the week before things improve with the chance of a storm to spark some interest.

Ended up with 4mm of rain yesterday. A touch of frost first thing this morning, up to 11c now bright but quite a bit of high cloud around.

Ended up with 17mm here, with the rain clearing away about 4pm. Now the 'warmest' its been all day at 8c.

Miserable is the only word to describe tomorrow - the only upside is that it looks like it will be the low part of the week weatherwise:

Last Saturdays T-Max compared to todays.

Not a bad day today with the rain clearing pretty quickly and then fairly decent afterwards, lets hope can get at least one decent day out of the Easter Weekend.

Been a decent couple of days here, even though its not been sunny been pleasantly mild, tomorrow looking decent as well before at all goes downhill from there:(

Sad day for cricket, bad enough when a player cheats, even worse when the Captain and by the looks of it the management are complicit. As mentioned above heads need to role and harsh penalties need to be given by the ICC to show that this fragrant abuse of the rules will not be tolerated.