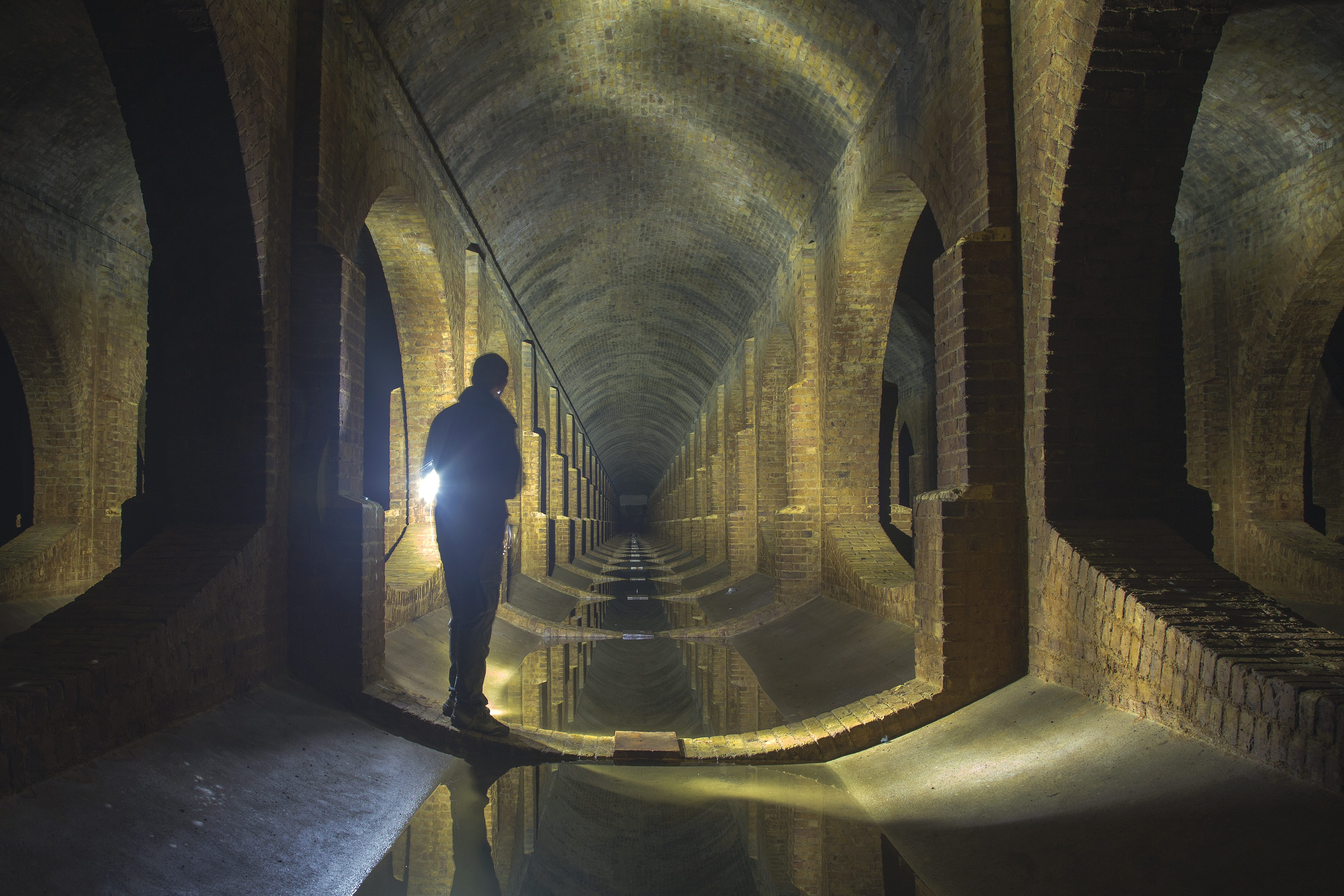 Content count

16

Joined

Last visited
Community Reputation
10
Good
Looks average....... not! Can't wait!

I'm on T4 too this year and can't wait! 2nd time doing this. First time on T4 so I thought I'd fly out to Oklahoma the week before (perhaps on the Thurs) and take a road trip along part of Route 66, visit a few of the small towns in the Texas and Oklahoma panhandles and then head up to Denver. Need to get planning 😁

Not so much photography but as I was walking to a friend's in Bracknell house last week I walked past this!

Looks great, shame it didn't happen on tour 3!

Hoping for these conditions on tour 3 as well

I land at about 4pm into DFW, so will be at BW at about 5.30ish I guess.

Nick - great shots, the first two. Definitely what I'd like to capture too! Turns out I'm just up the road from you in Crystal Palace - well not right now, obviously. Small world.

Yep, very true. The same thing applies though.. If it's too good to be true it probably is!

I've not had a problem with Skyscanner and have booked a few flights through them in the past couple of years, although, as with everything online, you just have to be very cautious before sending money anywhere or paying for anything. If it's too good to be true it probably is! The other sites I've used without problem are Opodo, Kayak and Expedia.

Me too! I'm in London but Brum would be ok as well.

I'm on tour 3 and really looking forward to it! I'm looking to get my flights booked up soon now that xmas and the new year are behind us and at the moment it looks like I'll get for DFW on the afternoon / eve of 30-May. Is there a particular meeting point within DFW airport I need to head for or should I just make my way to the arrivals area? And is there a recommended hotel or a place where others will be staying for the night of 30th? For the journey home, is the departure day still technically a chase day or is it ok to book a flight for the afternoon of 11-Jun? Thanks!