Holidays
Local
Radar
Snow?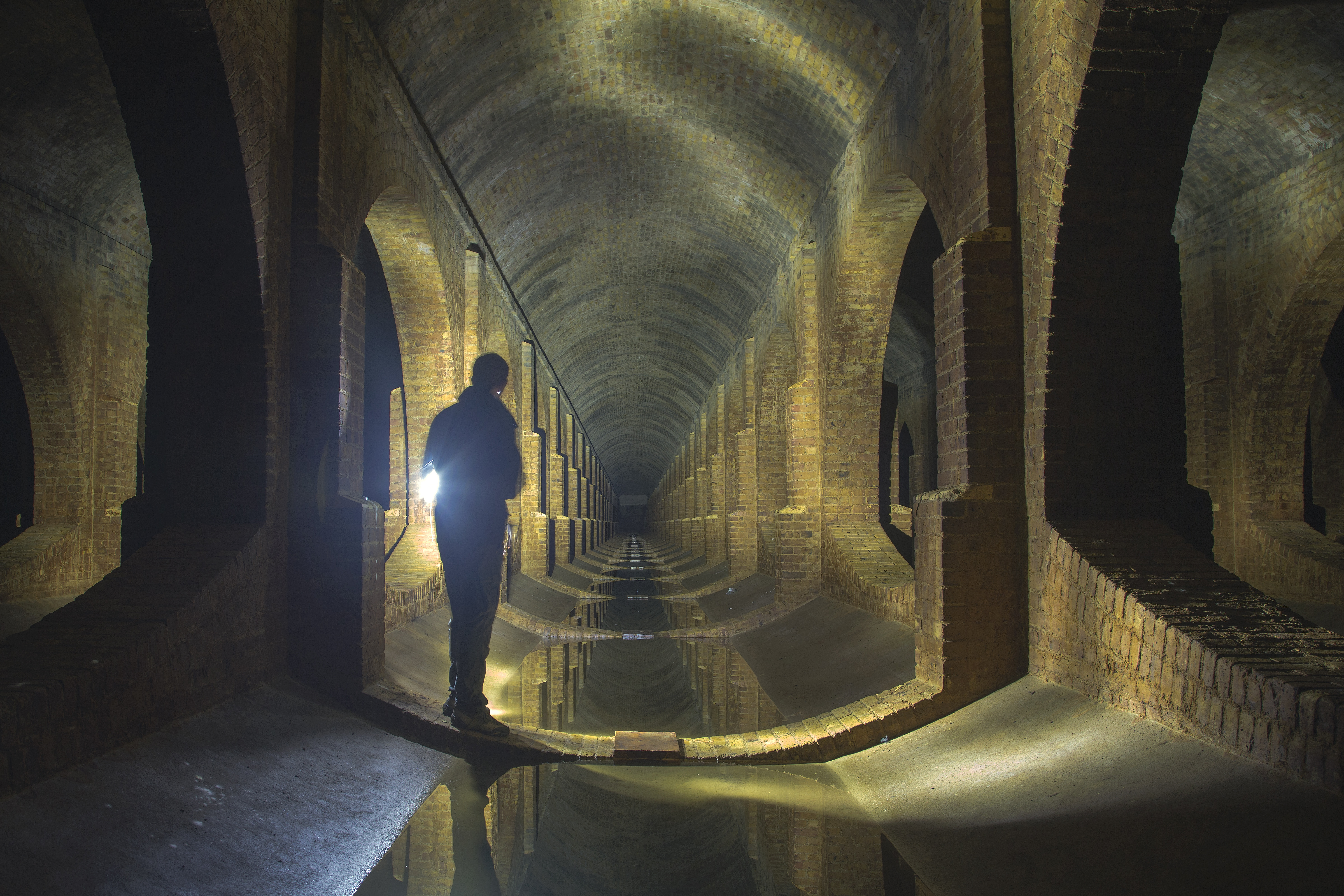 Content Count

26

Joined

Last visited
Yep, I'm thinking of a 5pm or 7.30ish flight back

Good to know, it means a slightly earlier return flight won't bugger things up!

I'm on T2 too, this will be my third year so far. I haven't booked flights yet but looking to arrive on 12th into OKC and taking a short road trip down to the Best Western.

Glad you clarified which models, Tom

Sounds promising, hope it comes off for the team.

Sounds good, I'm hoping it picks up for you (and us on T4 too 😀)

Yeah, I'd be up for that if OK? I'll be getting in on Monday mid afternoon I expect once I drop the car off at the airport.

Mozzie spray. Lots of mozzie spray.

Looks average....... not! Can't wait!

I'm on T4 too this year and can't wait! 2nd time doing this. First time on T4 so I thought I'd fly out to Oklahoma the week before (perhaps on the Thurs) and take a road trip along part of Route 66, visit a few of the small towns in the Texas and Oklahoma panhandles and then head up to Denver. Need to get planning 😁

Not so much photography but as I was walking to a friend's in Bracknell house last week I walked past this!