Thunder?
Local
Radar
Pollen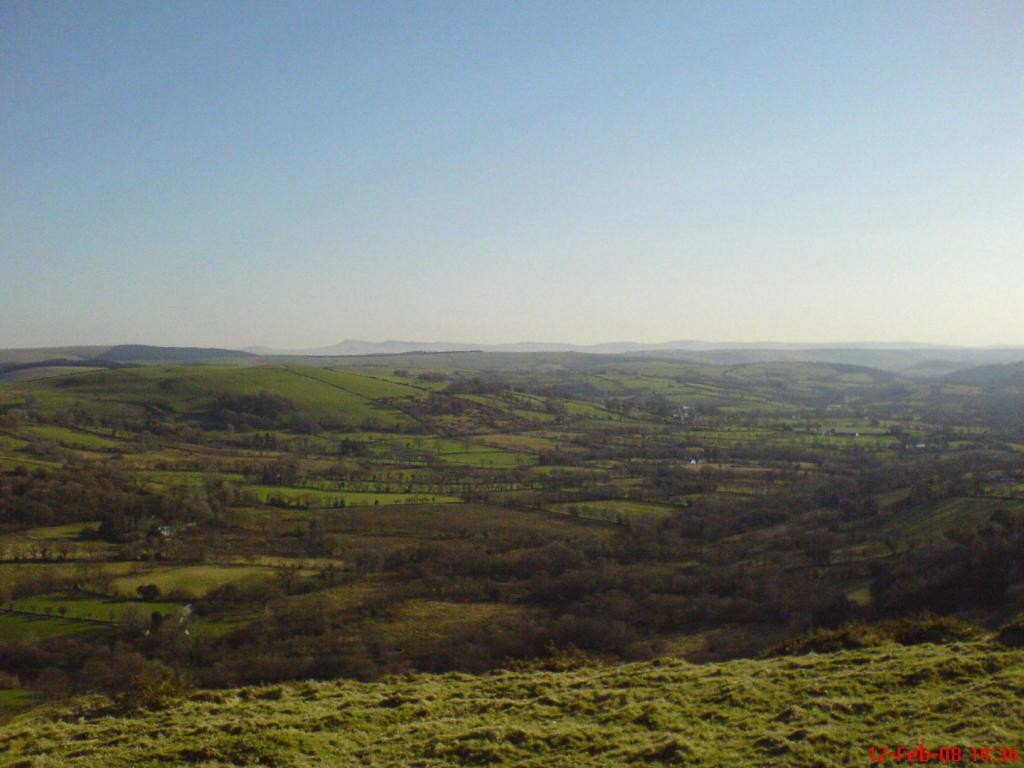 A remarkable spell of day warmth and unbroken sunshine from 9th to 12th February.
Max between 13.5c and 16.1c, highest on 12th.
Unbroken and often bright sunshine and often calm conditions.
Trawsgoed in north Ceredigion reached 18c on the 12th and was the warmest place in the UK on 3 out of these 4 days.
Forecast is for more of the same tomorrow before it turns much cooler and cloudier.