 Entry posted by Guest ·
389 views
im in a bad mood but i shall write one of these things anyways, the weather is dreadful, but its kind of cosy too. Really LOOKS like winter out there today, its still warm though so that took away from it somewhat.Anyways, Halfterm is here and i spent the first day being a geek and went to the cinema with me, my sister and my nephew- we saw Sky High and it was actually quite good! i love a good, happy ending- and some fun and laughter too, it was poifect

Heres Faz, real name Farris, my nephew:
Anyway, i have plans for the rest of the week too. Cinema for Naany McPhee again tomorrow, after going up town with friends and eating there too. Gotta picm up a cape for one of my Halloween parties later in the week you see
Davie Dracula here i come!! mwuhahahaha :o
Wednesday sees me and my best friend, jenjen, meetin up wit lucie and jonny and spending the day round lucies eating, being noisey and watching movies, as well as the Catherine tate show which is THE BEST show ever!! me highly recomends it, beein an avid fan for both series so far
Thursday, well i work in the afternoon, but then im off to the cinema AGAIN, and then round a friends house just to sit back, relax and do nothing.lol That sounds particularly joyous :rolleyes:Friday, cinema once again (you seeing a theme here yet? :o lol :o ) and then town and getting ready for friday night- Halloween fancy dress, dafodiled out of my head! Party number 1 should be goood!!!!!!1Saturday, another joyous day at the co-op in store no doubt- followed by Halloween Party number 2, more alcohol, same costume, different location, and should be even more fun! wOOt im excited bout this one :lol:
:DSunday is my family day usually, and will be my chance for a mini recovery- followed by my family Halloween Bash- wahoooooooooo all my neices and nephews round, all the family- fun fun fun!!!And then on Monday comes Halloween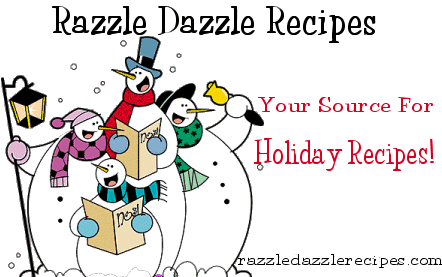 costume will be on for a fourth day in a row and off out with friends on the spookiest night of the year (after school
) sounds good to me too actually- i have never got in to Halloween as much as i will this year, im 'dead' excited, gettit?!?! heheCome 4th november though, my trip to Latvia (yes you heard right!! LAtvia!!!!) commences, but thats for a later blog entry, toodles peeps!!