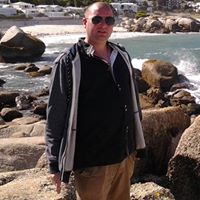 Entry posted by Tim B ·
1,166 views
Another 2006?

This March sure feels like it at the moment, bitterly cold with snow fall as you can see.

http://youtu.be/wmLBR2UY0uE

But 2006 was the last of the good, "hot" summers in recent years so I am hoping this is a good omen as it turned out to be then.

Fingers crossed.