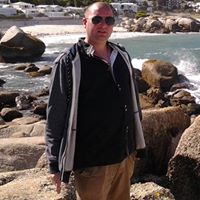 Entry posted by Tim B ·
2,575 views
Is there a new cold like virus going around or has what I have been experiencing over the last 30 hours or so just an oddball?

Is no ordinary cold though at least in the first 24 hours of my case, cant remember feeling so bad from a cold virus since I was a kid, felt more like a flu virus.

Thank god for paracetamol ay?